Turtle Takes Out Priest • Kill of The Day
Kill of The Day goes to my Spineback Turtle for taking out @becky1307's Undead Priest, sending him to the land of the dead.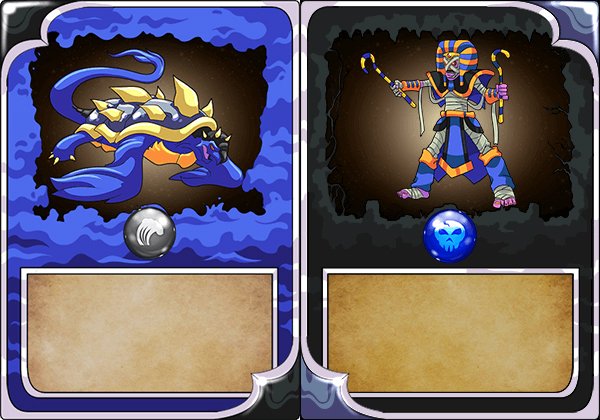 Diamond League II
We are planning more attacks to advance to DL1!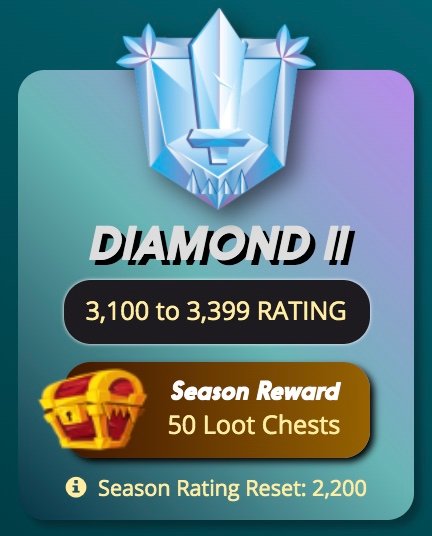 The Lineup
Super Sneak and Equalizer Rules helped my Water Team overcome the Death Squad. We equalized our lineup with 15 heart's power across the board. This gave us plenty of time to wipe out the opposing monsters with our superior fire power.

Check out the battle here:
Get in the game and earn daily rewards!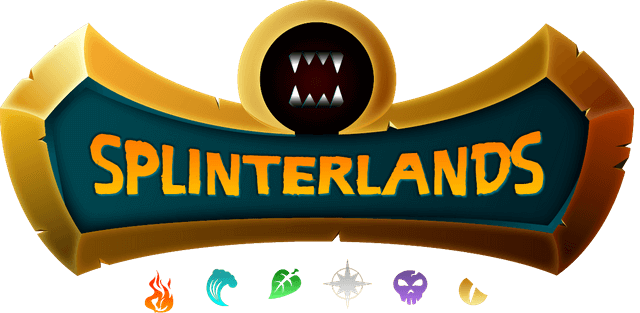 Buy Dice Expansion Set to Receive Airdrops!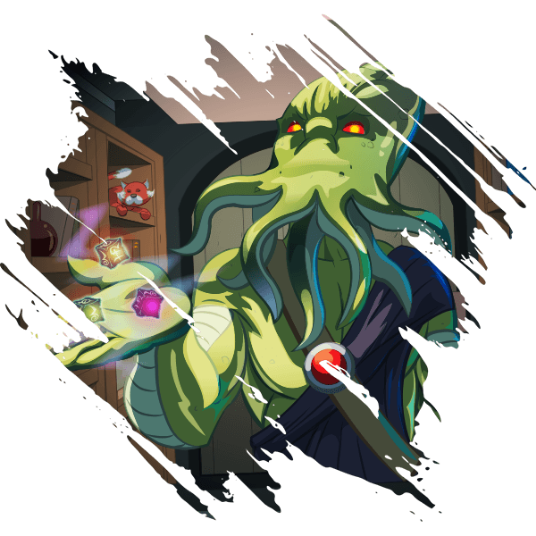 NEW REWARD CARDS COMING!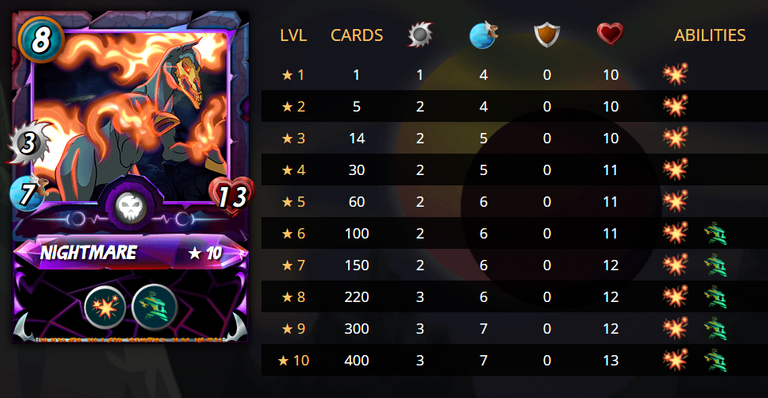 Get into the tournaments and win $$!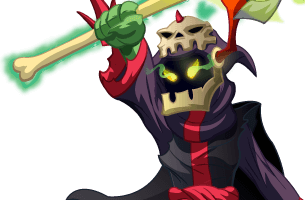 Thank you @aggroed and @yabapmatt for creating Splinterlands.
---

Thanks for the art @overkillcoin... minnows, dolphins, whales... I'm down with squid!