Vulture Caps Goblin • Kill of The Day
Kill of The Day goes to my Screeching Vulture capping @my-myclej's Goblin Shaman with a quick shot!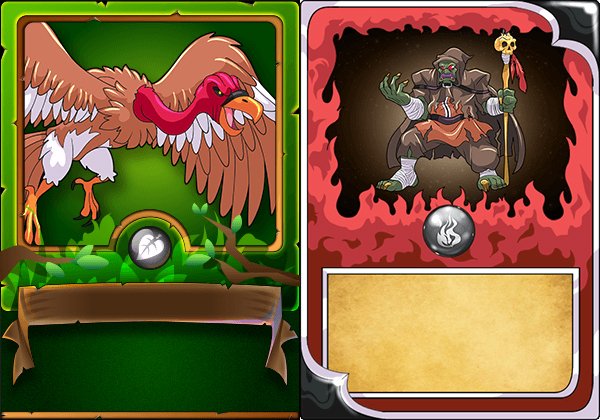 Diamond League II
DL2 will soon be in the rearview mirror.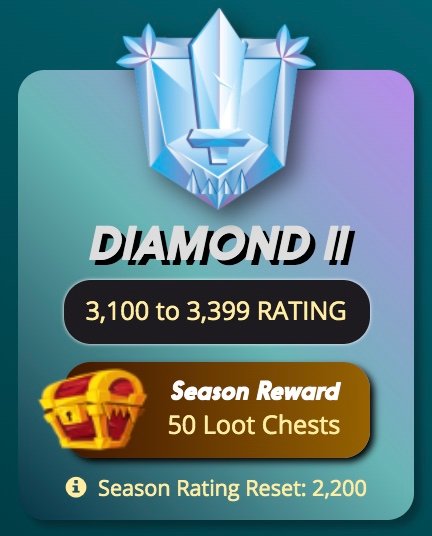 The Lineup
Earthquake and Lost Legendary Rules aided my Earth Team in damping out a Fire Squad. Our Nectar Queen led the way cracking heads while Screeching Vulture followed close behind cleaning up the scattered bones. Mushroom Seer and Javelin Thrower poured on the remote attacks from further down the line to clinch another victory.

Check out the battle here:
Get in the game and earn daily rewards!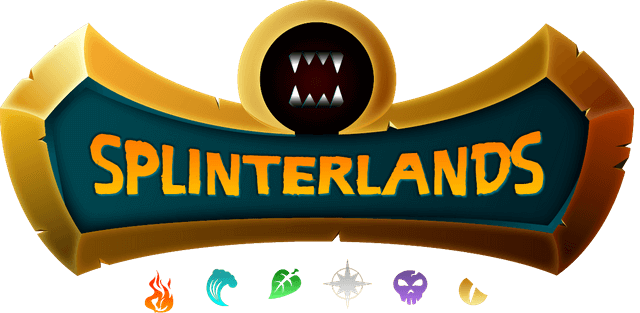 Buy Dice Expansion Set to Recieve Airdrops!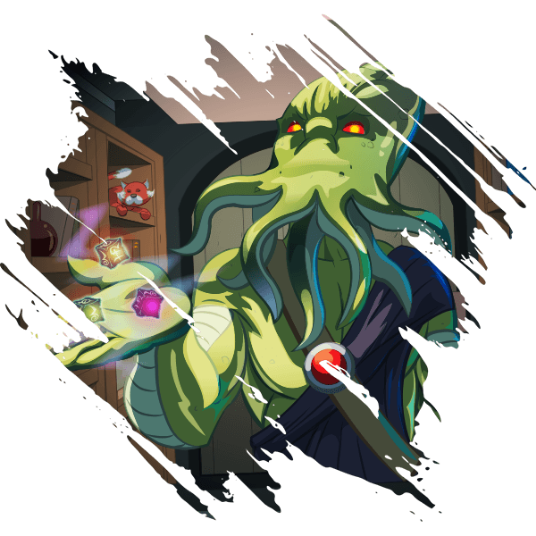 LAND HO!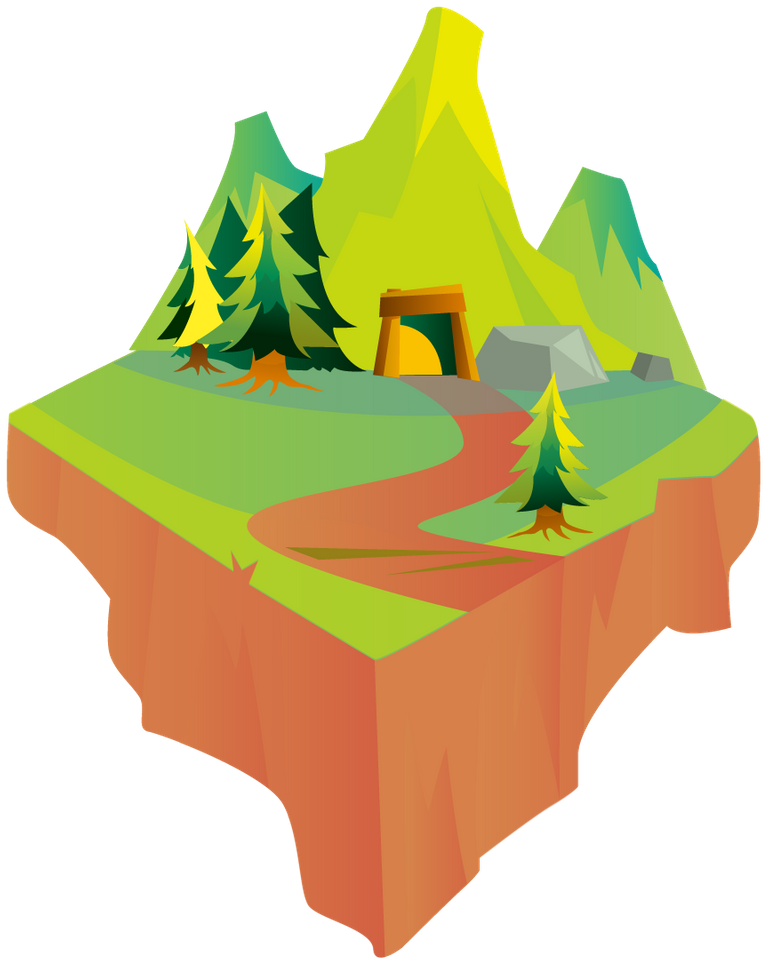 Get into the tournaments and win $$!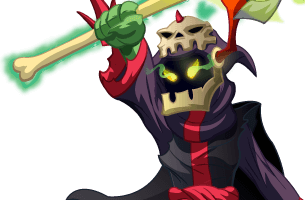 Thank you @aggroed and @yabapmatt for creating Splinterlands.
---

Thanks for the art @overkillcoin... minnows, dolphins, whales... I'm down with squid!