Vulture Picks On Shaman • Kill Of The Day
Kill of the Day goes to our Screeching Vulture for picking away at @hundemama's Spirit Shaman to remove some magic from their lineup.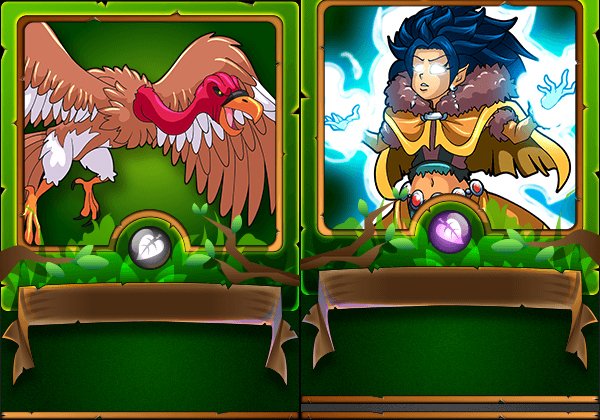 Diamond League I
With time ticking down... doesn't seem like we are going to make Champion League this time around.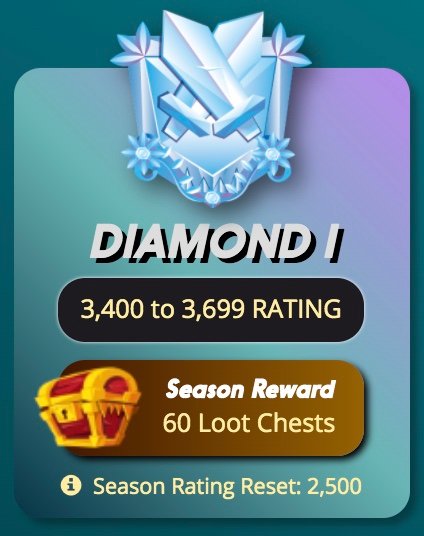 The Lineup
Earthquake and Melee Mayhem rules were pretty even for our Earth on Earth battle. It was up and down for awhile but in the end our flying monsters outnumbered their's and we were able to sustain our heart levels throughout the quakes for a well-deserved win.

Check out the battle here:
Get in the game and earn daily rewards!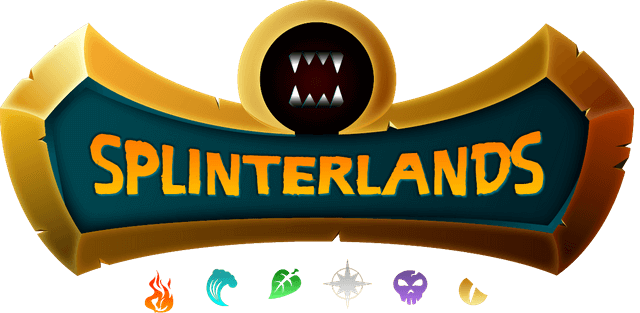 NEW REWARD CARDS ARE HERE!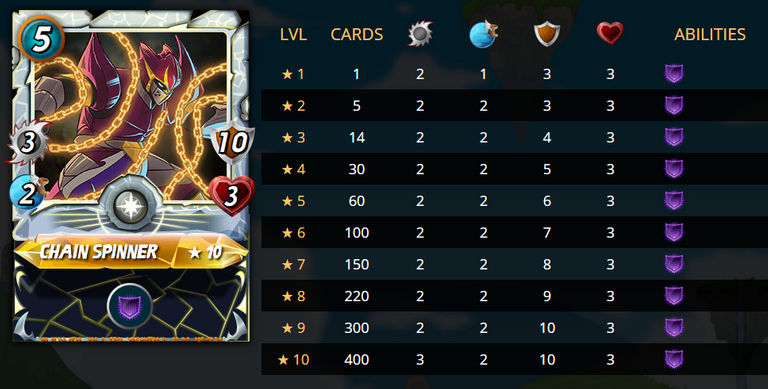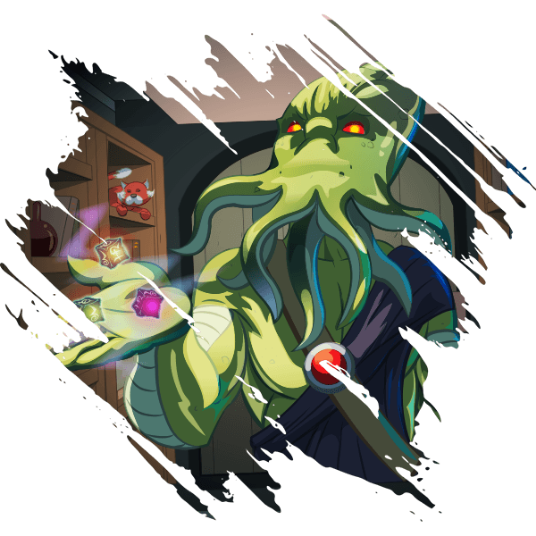 Get into the tournaments and win $$!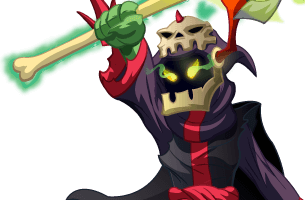 Thank you @aggroed and @yabapmatt for creating Splinterlands.
---

Thanks for the art @overkillcoin... minnows, dolphins, whales... I'm down with squid!