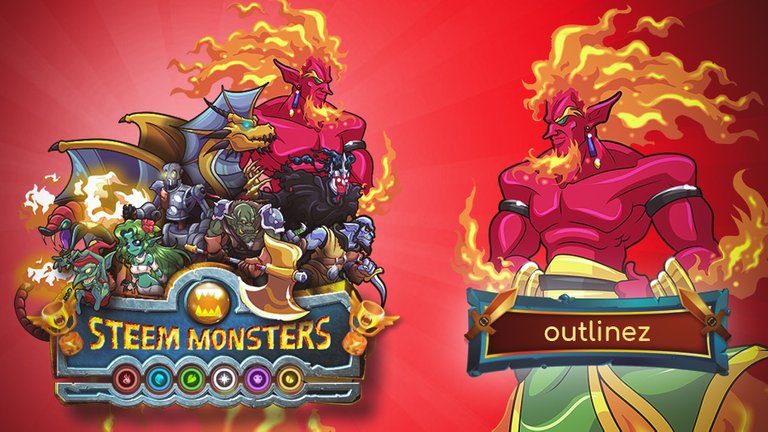 The fire mages fight each other for supremacy and territory. Control over the mines for the dark crystals has become an obsession.
Again Malric faces in the battle against his brothers. There is no pity and no mercy. The prize is the most important.
With an army of Pit Ogres, Fire Betels and Cobbold Miners, and with the help of neutral Grumpy Dwarfs and Creeping Oozes, Malric took any advantages to win, because this time there is no healing ability and the only way was to attack first and quickly.
What's happened next see it for yourself - battle link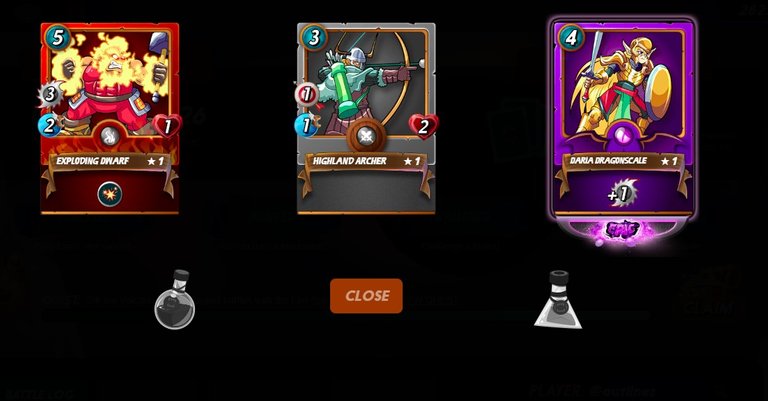 And once again Daria Dragonscale has joined the army!




Keep playing!
earn crypto



---