Splinterlands just did it
They just upgraded their game to "Collection Power - Phase 2".
At the end of the last season, I played in CHAMPION II with 120 Loot Chests as a reward.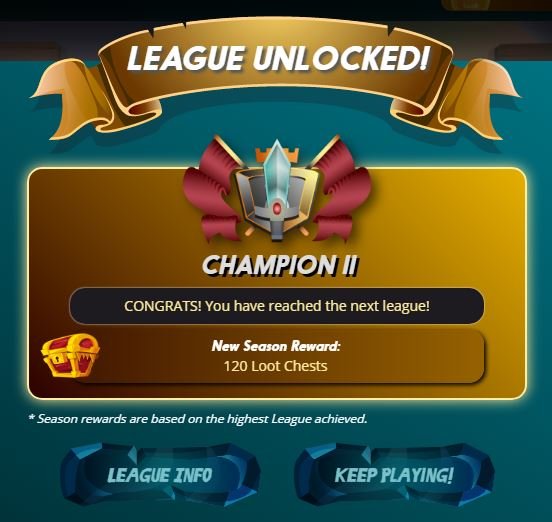 I did not play the game for almost 2 years after registering because I was warned that it is very addictive (which is/was true by the way). Just some days before #splinterlands moved to #hive I started to play.
Every time a season ended, I finished one step higher. If I remember correctly I finished my first season-ending in Gold II. Next one Gold I and so forth until last season in Champion II.
I managed to do that by buying Orbs, untamed packs, Dice, and potions so that I had the right cards to fight my opponents.
Yes, I invested some money to get more rewards.
With the new rules, #splinterlands says: "Thanks for your investment but it's only good for Silver I and if you want to play in Gold III you need to have at least 100,000 power. Your 70,105 are just enough for Silver I."
That means I need to have almost 50% more power to get to Gold III when before my cards were good for Champion II.
Now I can get 18 Loot Chests at the end of the season after receiving 120 last season for my investment and (I assume) clever playing. Actually, this is not 100% correct for the running season because I was in Diamond III for one day. But it will be for future seasons.
This again means that the only way up is to buy more cards because I can't win many anymore. My cards were good for Champion II and now I would need 500,000+ power to play in the same league which is almost 10 times what I have now.
Well, that's a big investment to get there.
As you can see, my rating is ok

I regret that I invested in the game because I did so knowing I could make it to the Champion leagues.
Now the rules are changed during the game and my investment is worth much less when it comes to rewards.
I hate it when the rules are changed during the game.
It's like your bank is telling you: "Well, you received yearly 300 bucks for your 100k on your account. From now on its 30 bucks per year."
That's why I hate banks and invested in crypto - looks like the same happens here.
Today I completed my daily chest and look what I got after fighting for almost 100% bots only. That's what happens when one is put on the same level as they want the bots to be.
That's what happens when the game creators say: "We want and need bots but don't want them to be too successful."
As a small player, you're treated like a bot.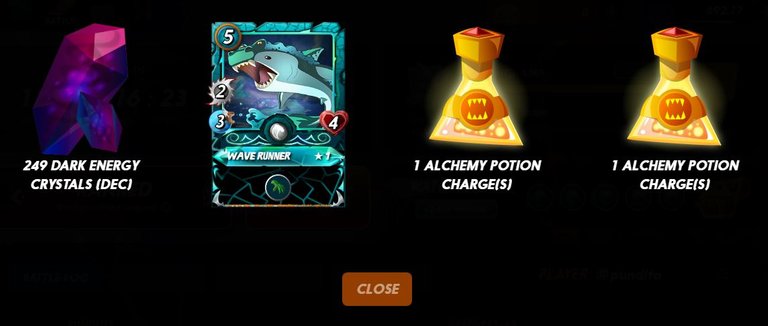 Ok, enough complaining
Let's move on with the new rules and ICU in Champions I ... over some years.
HIVE ON and SPINTER ON!!!
---

If you love music you might want to take a look at @psionic-tremors' blog.
If you love dogs you might want to take a look at @dog-marley's stories.

For free Bitcoins every hour click here
For free Bitcoins every 5 minutes click here*
For free BTC Cash every 5 minutes click here*
For free Dogecoins every 5 minutes click here*
For free Litecoins every 5 minutes click here*
For free Dash Coins every 5 minutes click here*
* don't click on any of their advertisements! It's mainly scam. Just collect the free coins. If you do that daily you will also receive a loyalty bonus (+1% every day up to 100% maximum) which doubles your claims!
---
Check out @cryptobrewmaster and join the fun!!!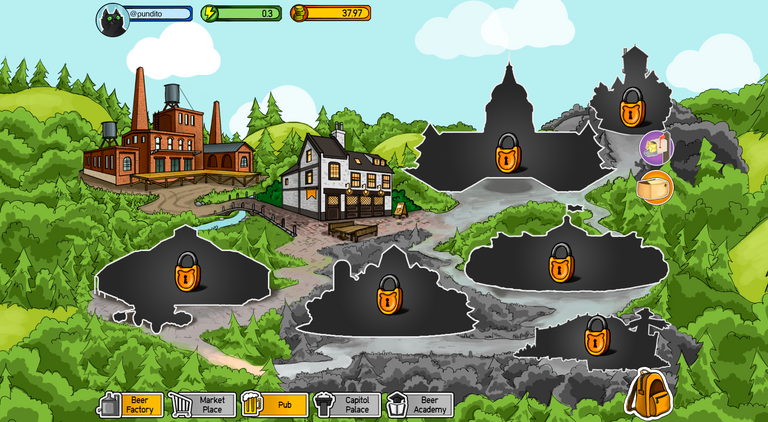 Piggericks is in a early stage but it's a lot of fun already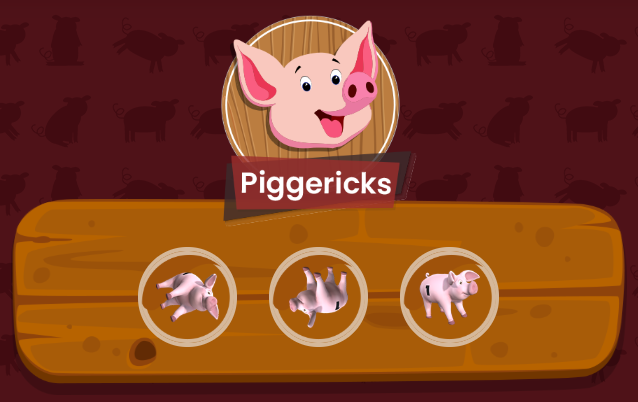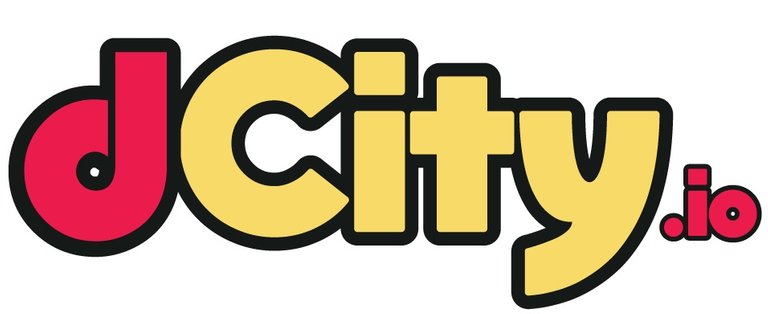 Rising Star is still in an early phase - and having updates almost on a daily base.