Hello Monsters Fans
---
Another week in Splinterlands kingdom. Battles are being played and users are going further top in the list as the season end is nearing. As of now, it is little more than 30 hours are left for the season to come to an end. So that means users are going to work hard to get to the next league for this season. So am I by the way! While today I am going to share one of my battle with you all, in regard to participating in the Splinterlands weekly challenge. And this weeks challenge was to share a battle with you all, which had Gelatinous Cube in it. Let's see how I played and why?
---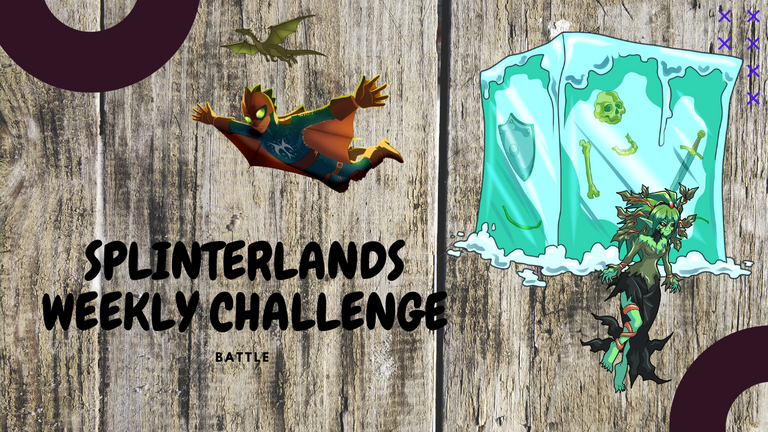 ---
---
Gelatinous Cube
---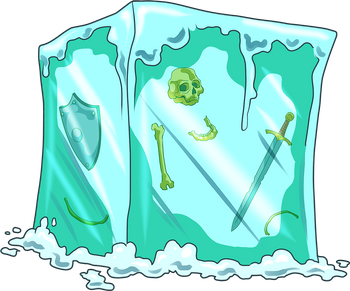 ---
GELATINOUS CUBE it is a common reward card, which has scavenger ability up to level 5 and the ability to heal opens as soon as it hits level 6 and at the end, once you take it to level 10 it unlocks the Void ability.
---
---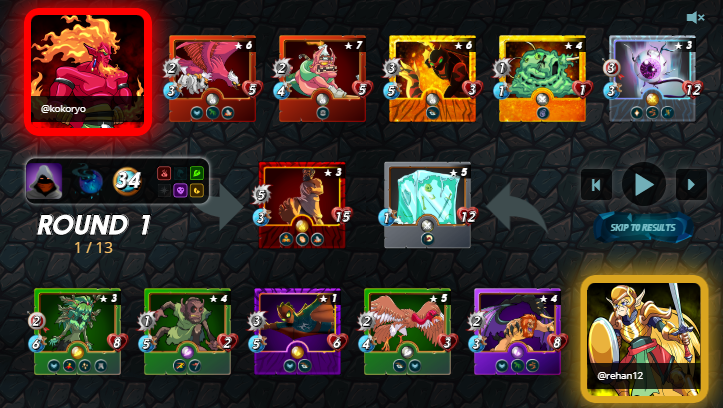 ---
So let me share why I choose these monsters in the game and how effective they were while I was playing in the game. The rule of the game was "Silenced Summoners" & Lost Magic.
---
Gelatinous Cube
one of the most undervalued card of the reward card. I never probably have been happier to see it as a reward for my quest. But it comes in handy in high mana matches and in addition to heal itself(or by others) it becomes quite a useful card. Watch the match of mine and you will get what I really mean. As you can see in the battle with the +8 melee attacks from Magnor would have been hard to deal with if any other monsters were in Cube's position.
---
Manticore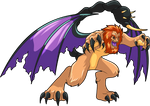 This card is a beast in specific ruleset. I have used it in the second position so that it can properly utilize its abilities. The reach ability and with +1 inspire from Brownie it did it's work very swiftly. While even if the cube was killed in the first position, then this could have taken over the position of cube and continue the match.
---
Screeching Vulture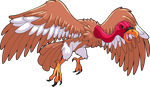 Since the match was all about Melee/Range attacks this one card have turned out really useful. Due to it's flying ability and the opportunity ability it was able to do some great damages to the opponent's monsters. In addition to that, it also was able to evade an attack from the opponent monsters, which was really sweet. One of the best card that I usually use very often in my battles.
---
Dragon Jumper
You probably have some favorites leg cards among the monsters, well this one is one of my all-time favorite. When in high mana battles I do search for it to use. You ask why? I should answer, why not? If used in the correct rule-set this card can turn the game in your favor at any point in the game. So it did work this time as well. Even though my card is at level 1 (need one more to reach level 2) but still it is doing the damage.
---
Spirit of the Forest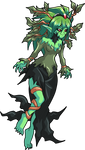 I wanted this card very badly. How badly you ask? The bad way, where I rented it for some time to make some improvements in my gameplay. While with the abilities of it my cube stood a chance in front of the opponent. With its healing ability, the cube handled all the attacks that came on its way. Which led to the victory of mine in this game. A very precious card that makes a huge difference in the game.
---
So did my Strategy work?
Sure, it did, I won. While like I stated I am not a very big fan of Cube as somehow most of the time it kind of skips my mind while adding it to my battles. And somehow taking all the attacks from the opponent's monsters does seem a bold move by the cube lol jk. And after witnessing this game and few other matches I will use it much more and hopefully a lot more winnings come into my basket with this card and along with the right combination of other cards and rule sets.
---
A lot more to learn and a lot more to witness in the game.
---
This sumps up the gameplay of mine along with some little explanations. I tried to explain in as simple terms as possible and in my way of understanding in the game. Do share your views if I should have done something more cunning to make the game more interesting or easier to win!
---
---
Want to Play in Splinterlands
---
---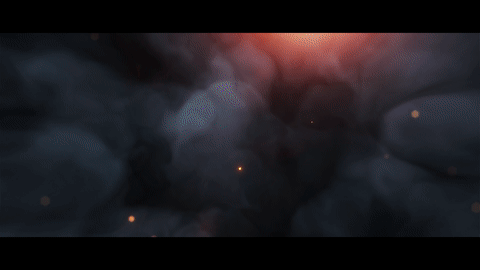 Enjoy Your Day
---

---
Best regards
Rehan
All the images & gif's related to Splinterlands are used from @splinterlands and Splinterlands.io
---
---
I am a CURATOR of
---
NEOXIAN CITY
If you want to earn NEOXAG try using neoxian tag in your post
Discord Server

Steemit Bangladesh
Join Steemitbd
(Bangladeshi Community)
Discord Server

---
---

Posted via neoxian.city | The City of Neoxian