Hello Monsters Fans
---
Another week in play. So much is happening right now in Steem, it is really hard to keep track and make the right choice at the right time. While out witnesses and community are doing their best in order to make things right and let's see what really comes out at the end.
---
Let us keep our steem activities up and running. While as we speak about that, playing Splinterlands is quite a nice way to take your mind off for a bit and apply your strategy in gameplay and kill some monsters. That should give some peace of mind lol. So why not share a battle with you all, in this week's weekly challenge of SPLINTERLANS.
---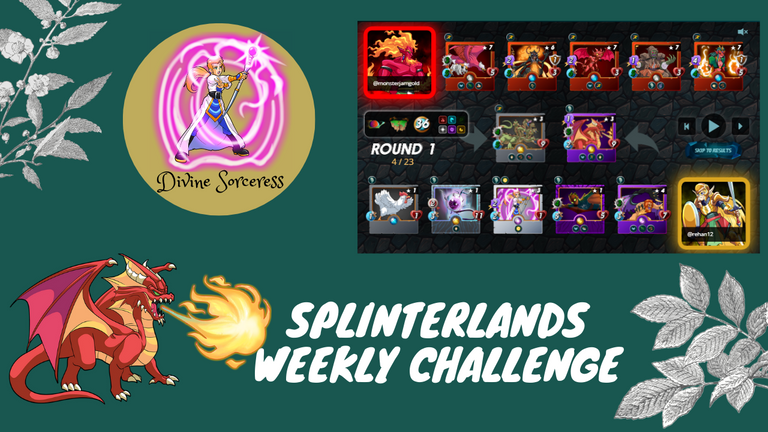 ---
This week's challenge was to play a game with Divine Sorcerers. Honestly, speaking I do not use her that often in the game. But found a way to use her in today's gameplay. So the first thing to do was take her to the next level in my DECK. So upgraded her to level 3 from level 2. So I purchased two 1 BCX cards using MonsterMarket.io (3% cashback is not that bad).
---
Divine Sorceress
---


I played a match with the sorcerers and below is the link and a SS, check the link for the gameplay.
---
---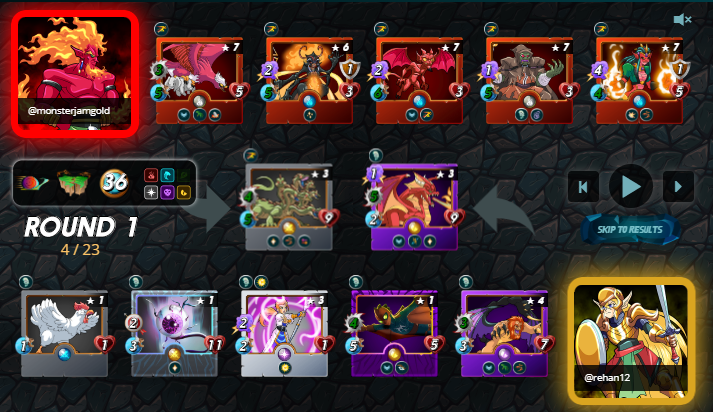 ---
So let me share why I choose these monsters in the game and how effective they were while I was playing in the game. The rule of the game was "Reverse Speed" & "Earthquake". So I had to keep in mind, the speed of the monsters that I choose and mostly the earthquake rule which will change the game entirely.
---
Daria Dragonscale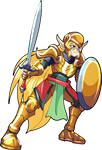 I choose summoner Daria, in this case because of the +1 Melee attack match and the monsters that I had in mind in this specific ruleset of earthquake, it suits best with that additional attack. Which I will explain further in this post.
---
Red Dragon
So, it is one of my favorite card. With it's ability this fits the perfect position as well. With it's abilities of flying in this position suits best, in addition the return fire and the heal abilities this was perfect.
---
Manticore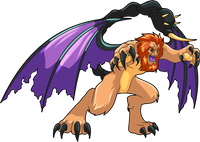 The flying ability to avoid earthquake damage, the reacha bility to attack the 1st position of opponent monsters (+1attack), and the thorn ability comes in handy as well. Suits the position at best for these monsters. While if the R.Dragon dies this can take the position and do its job perfectly.
---
Dragon Jumper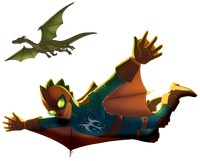 While one of my favorite leg monsters. very very useful in situations like these. With its two abilities of flying and opportunity, this is a piece of cake as well. Watch it in action that I must say.
---
Divine Sorceress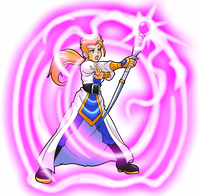 So it hard to decide whether I should use it or not, even though I knew it would be taken out by the earthquake rule. But come on, I need a match to display for the weekly challenge to princess devive sorry for using you in this way and under this condition. But she is a beauty, she has done the job nicely and was helpful indeed. With the ability of a divine shield, it did help to take out the opponent. so win-win for me.
---
Cornealus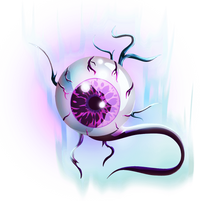 There were few reasons choosing Cornea (that is what I call it), first was the health of it and the heal ability as well. This was a precaution in case the opponent uses a sneak ability monster. This would attack with a +2 ranged attack as a bonus of being defensive. It also saved me in the end as well.
---
Furious Chicken
I LOVE CHICKEN. In real life and in virtual life of splinterlands as well. It sometimes comes in real handy. While it did took an attack which helped me in the game. Better not waste a position in the match, if you have free space use this chicken to do some work for you.
While if you really ask how did it work for me. Then you already should know, if you have watched the battle.If not then watch it. Remember when you play games where you feel like what will happen next? Will I win? Will I lose? This was that kind of a match for me. I usually skip some matches to the end. But I had to watch this game. And it was worth it lol. This was the outcome by the way.
---
The Match Was A Draw
---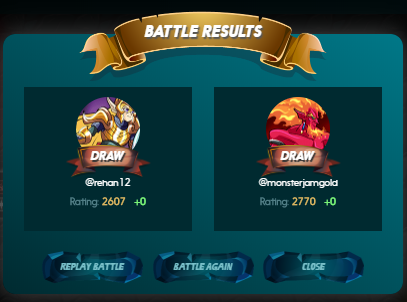 ---
If I am being honest, I would definitely try using more magic attack monsters next time and using a selective monster can really be a hectic thing to do in-game plays like this. But either way, it is nice to change your rule of playing and explore something different and enjoy it while doing it. So, this sums up today's post of mine. And will be back again with another post of weekly challenge next week. Till then keep your monster journey going and kill other players along the way (do not take it seriously lol)!
---
Want to Play in Splinterlands
---
---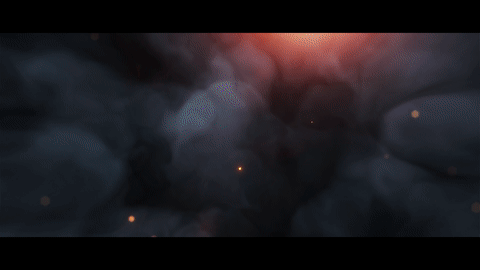 Enjoy Your Day
---

---
Best regards
Rehan
All the images & gif's related to Splinterlands are used from @splinterlands and Splinterlands.io
---
---
I am a CURATOR of
---
NEOXIAN CITY
If you want to earn NEOXAG try using neoxian tag in your post
Discord Server

Steemit Bangladesh
Join Steemitbd
(Bangladeshi Community)
Discord Server

---
---

Posted via neoxian.city | The City of Neoxian