Hey Splinterfans,
To celebrate the release of Azmare Dice, we are giving away a FREE WAX Novelty NFT!!!
How to get one:
Just fill out the Google Form bellow with your WAX Wallet Address and you will be issued the NFT within 48 Hours (While Supplies Last)
If you supply your Splinterlands User Name also to the second question, you will be entered to win a Untamed Booster Pack (or other random in game stuff I have laying around!)
Lucky winners will also have a chance at the HOLO Version of the NFT limited to only 25!
You can also sell or trade your NFT with others on the WAX Blockchain here:
https://wax.atomichub.io/
Good luck:
Link to Google Form:
https://forms.gle/ncWYbdYavAs9xapu6
NOTE:
These are Novelty Items and have no use in the real splinterlands game.
***UPDATE:
Im going to give these away on telegram also: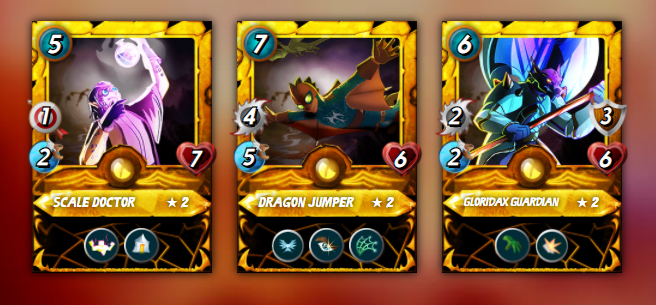 On top of 66 Packs: