Hello everyone,
How are you all? I hope you all are well and safe by the grace of Allah. I am also well.
I am new at Splinterlands. I have interested at this site. It's going to be my first post at . So, I am very much excited to post at here.
About my artwork:
Today I have drew a monster of Splinterlands.
First of all I used 2B pencil to make the structure. To draw the head of that monster was little bit hard to me. So, It look more time. When I drew the head of that monster than I drew the whole painting very easily.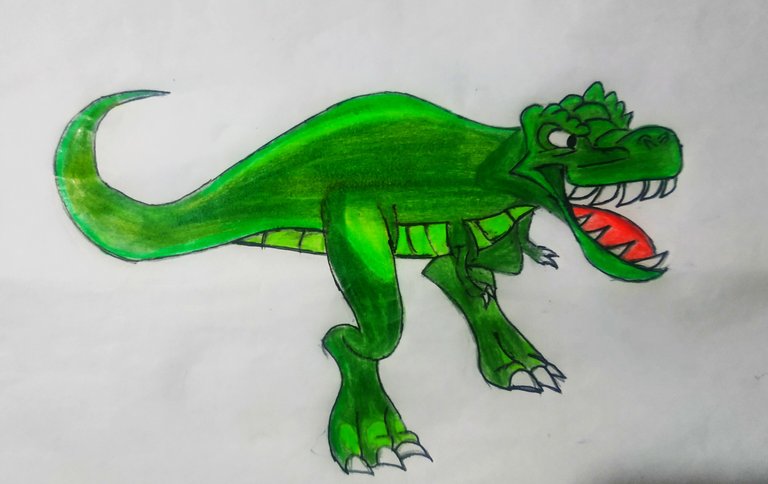 REXXIE
About this card:
This is a common earth monster. This is a melee attack monster. This monster has a huge damage ability of melee damage.
Real Image: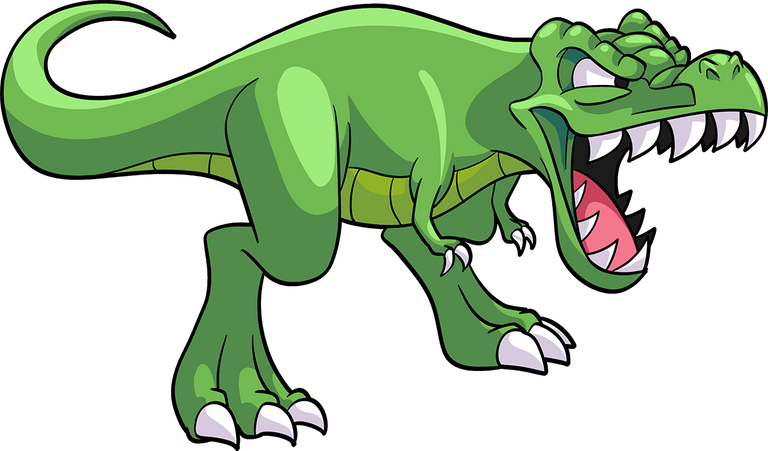 Here, I am describing how I drew this painting :
Firstly, I drew the head of that monster. I drew the head very cearfully.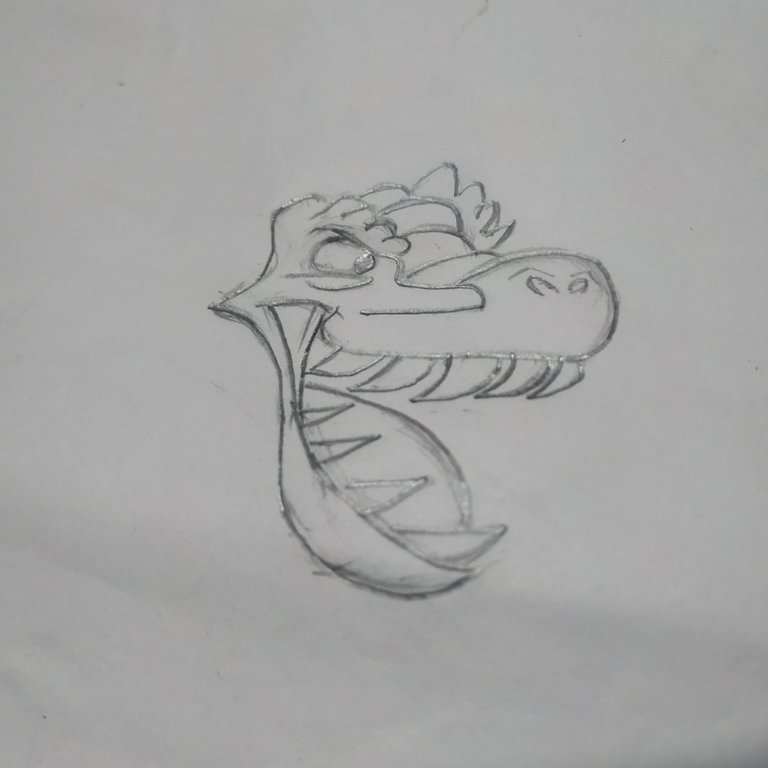 Secondly, I drew the body of that monster perfectly.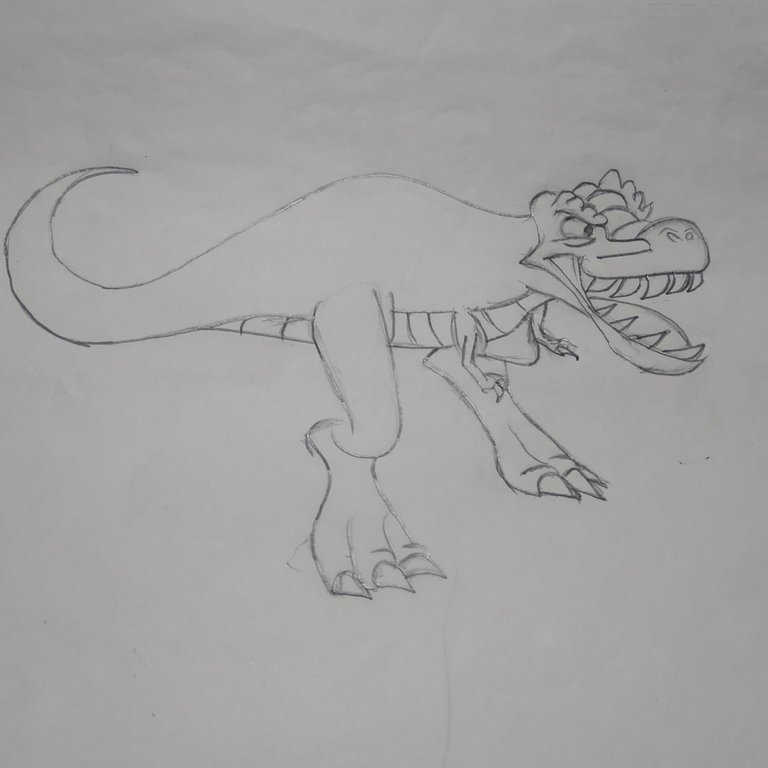 Thirdly, I took some colour pencils and I painted the whole Image. I Colored the whole image very carefully.
Here, my first artwork ended. I hope you enjoyed my work.
Many many thanks for visiting my blog.