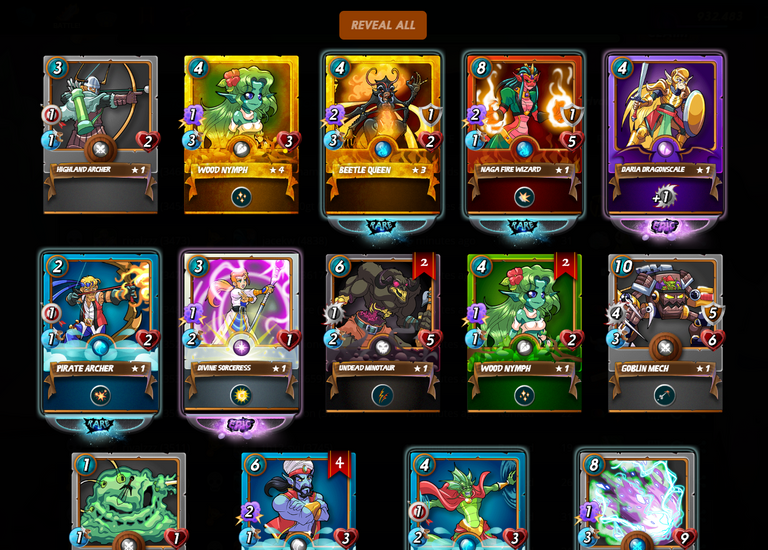 Well,
i thought that i can't get something special after claiming my daily reward cards after finishing the Quest. Today, after several matches i was able to claim my daily Quest-Rewards - but first i had to take my 5+ Extra Cards Potion activated to finally get a golden Beetle Queen !!
This is one of the new RewardCards came up with the last starting Season.
Do you already got some special Cards, except the Furious Chicken ;-) ?