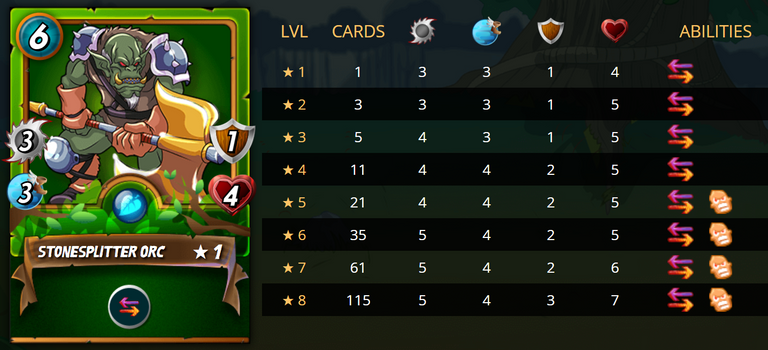 rarity:
source of magic:
edition:
circulation:
market price:
circulation gold edition:
market price gold edition:
Let's see in detail the pros and cons:
good melee attack
abilities: retaliate (lev 1), enrage (lev 5)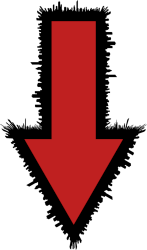 mana cost
low stats increase
---
Ruleset:

My lineup: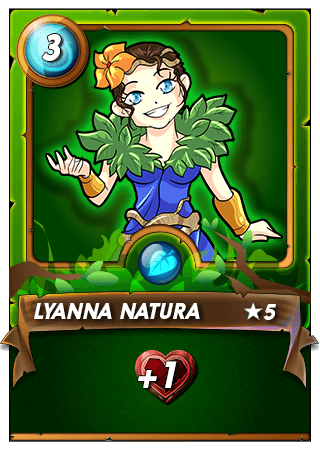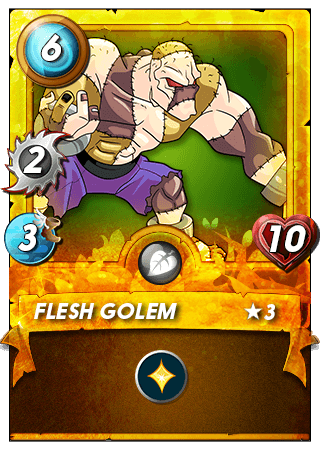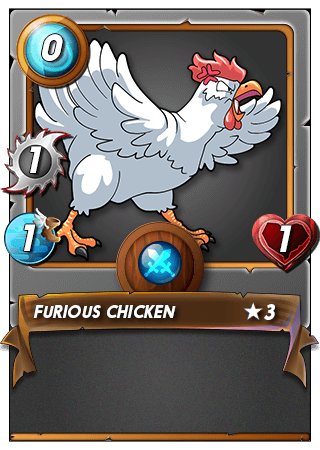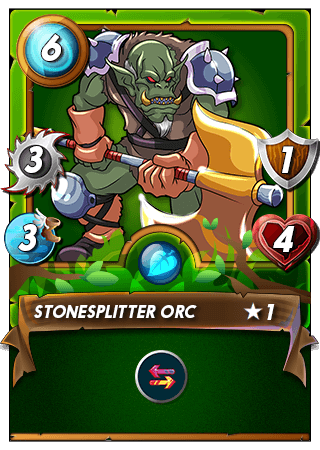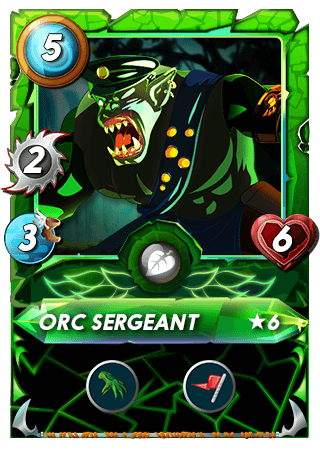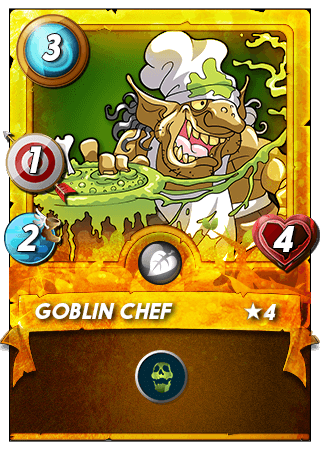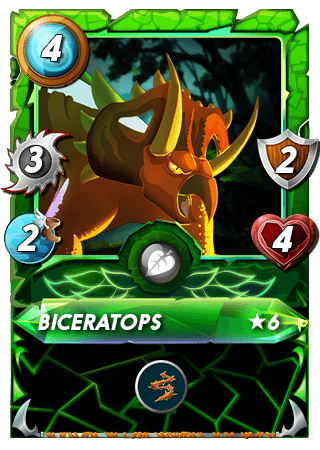 All melee attackers got a +1 attack bonus so with the super sneak ruleset they will hit the last line monster very hard. While my last moster will respond to each attack thanks to the thorns ability. Adding the affliction and heal abilities I think the team is ready to face every kind of battle.
The battle:
The quality and the attack values of the opponent team are higher, I hope to be the 1st to hit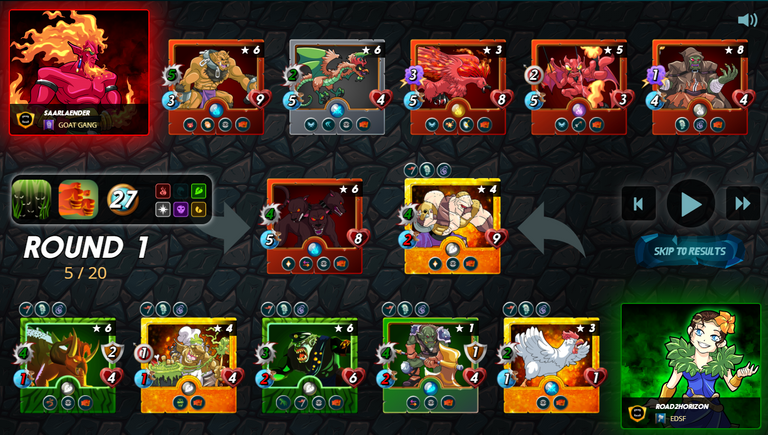 The Elemental Phoenix at level 3 is a true star, my team can't compete and the time to surrender will come soon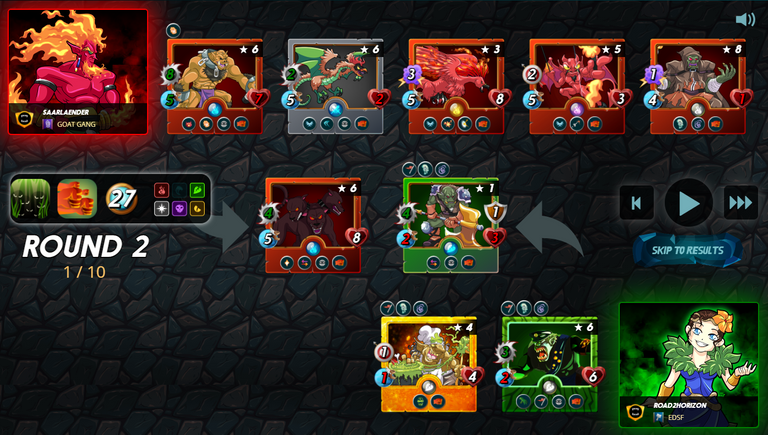 Battle link
SHARE YOUR BATTLE Weekly Challenge!
screenshots of the author