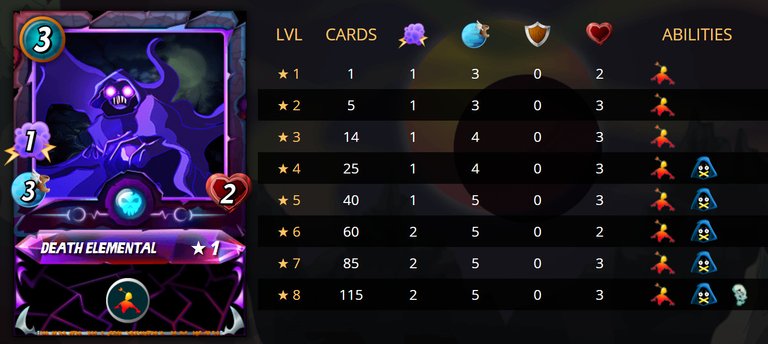 rarity:
source of magic:
edition:
circulation:
market price:
circulation gold edition:
market price gold edition:
Let's see in detail the pros and cons:
cheap mana cost
good speed
abilities: snipe (lev 1), silence (lev 4), weaken (lev 8)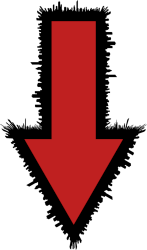 low health
poor stats increase with upgrade
not cheap price
---
Ruleset:

My lineup: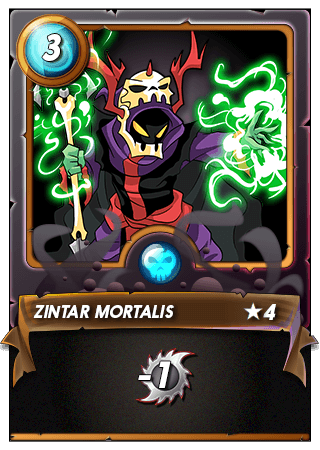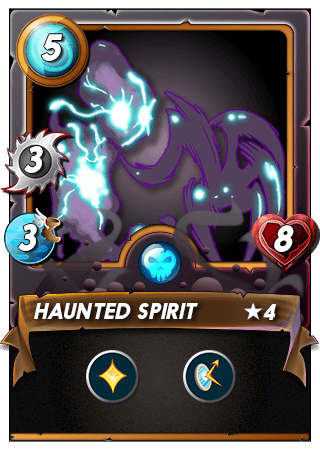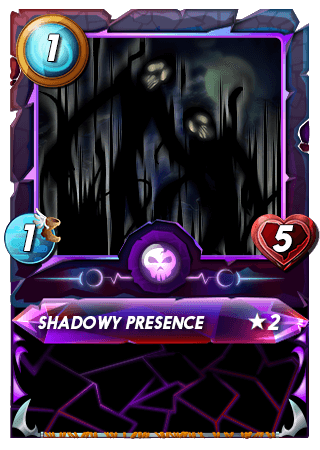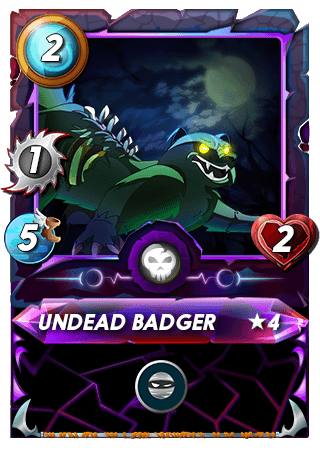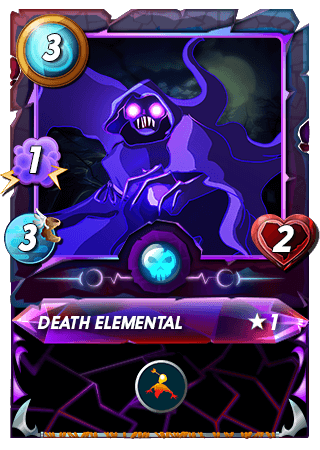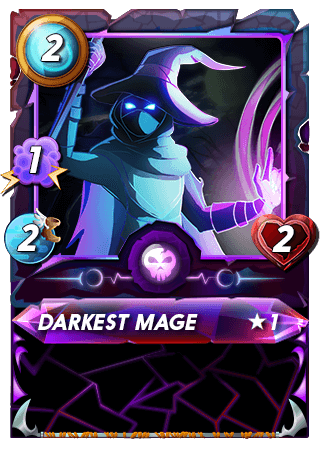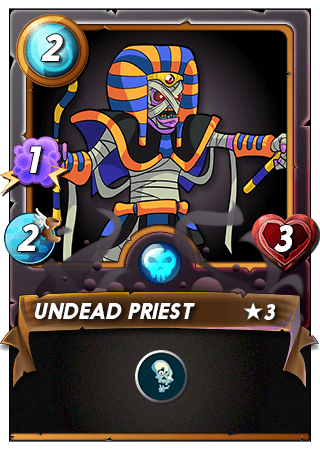 A team of low mana cost monster to be able to deploy 6 monsters, the health values are low, the hard work is all on the 1st line monster shoulders, risky strategy but with some luck could be the right one.
The battle:
I got 1 moster more than my opponent and a better average level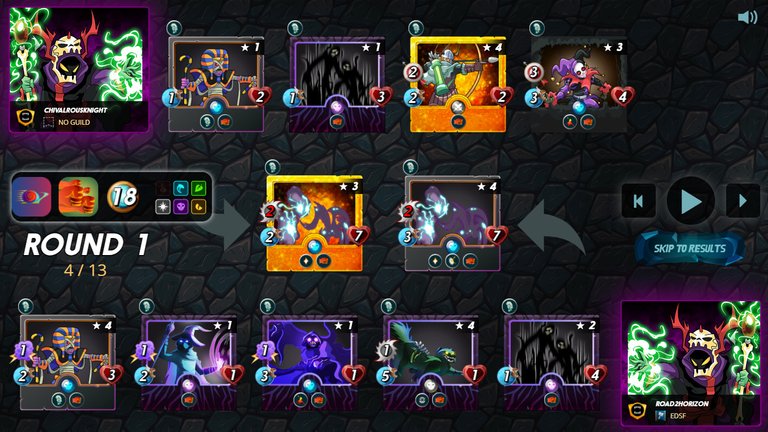 6 vs 4 in my favour and the opponent's 1st line monster ready to go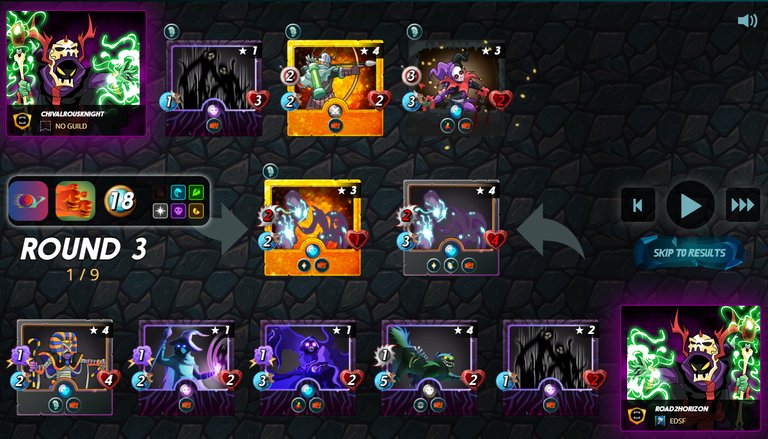 I missed that one fundamental KO hit and now everything is lost, what a shame!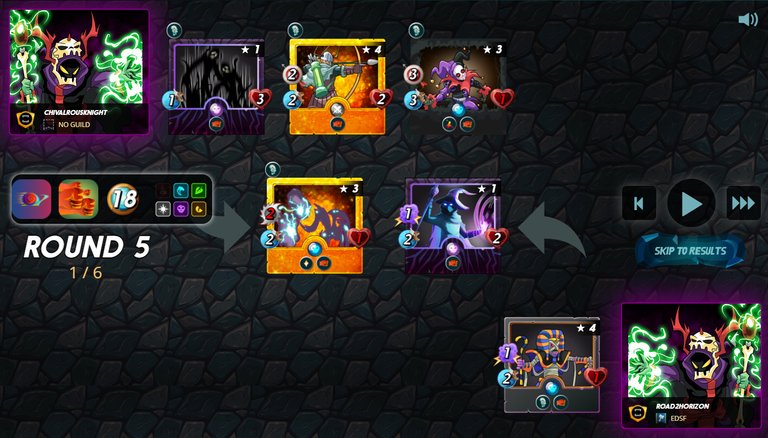 Battle link
SHARE YOUR BATTLE Weekly Challenge!
screenshots of the author