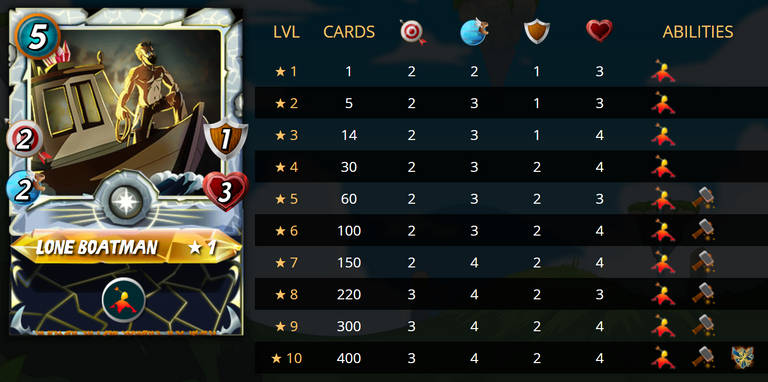 rarity:
source of magic:
edition:
circulation:
market price:
circulation gold edition:
market price gold edition:
Let's see in detail the pros and cons:
good ranged attack
abilities: snipe (lev 1), repair (lev 5), shatter (lev 10)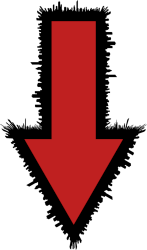 poor stats increase
mana cost not for every battle
---
Ruleset:

My lineup: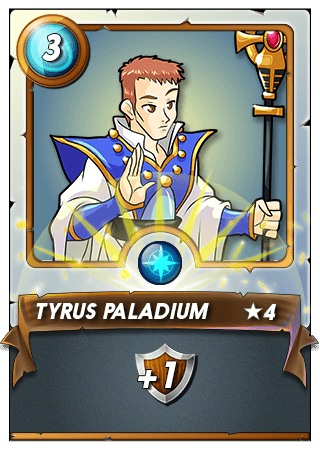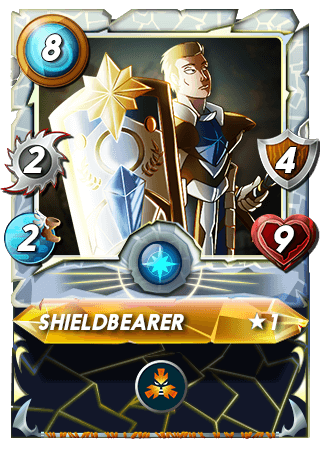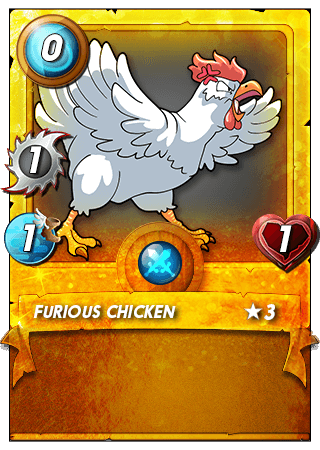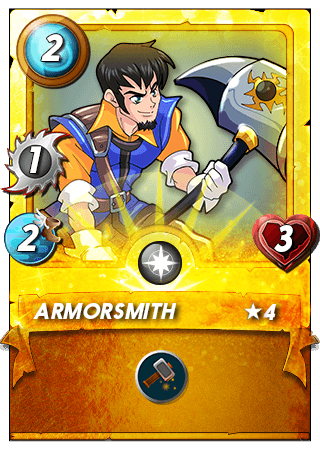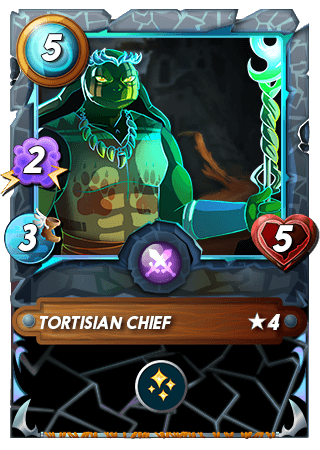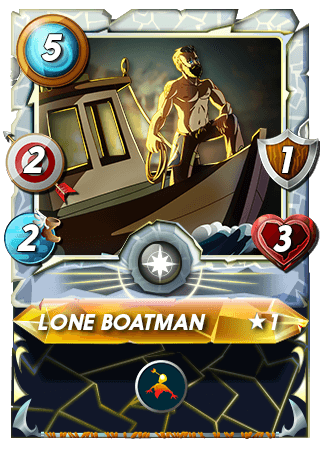 This team it could be called "1 for all, all for 1", infact the Shieldbearer will attract all the hits on itself while the other monster will be safe. For that reason reparing its armor and healing its health it's fundamental to resist and gain time to finish the job.
The battle:
It doesn't look an easy battle, my 1st line monster has to resist while 4 enemy monsters will attack each round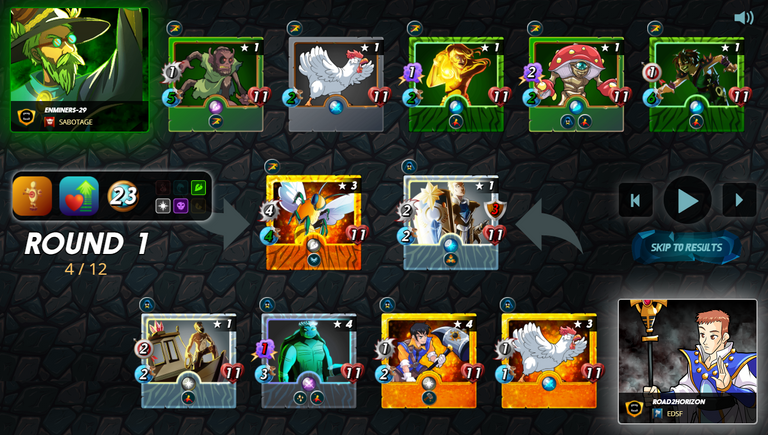 Thanks to the repair ability the armor turns down a powerfull +4 melee attack and the healing ability restores damages by the magic attacks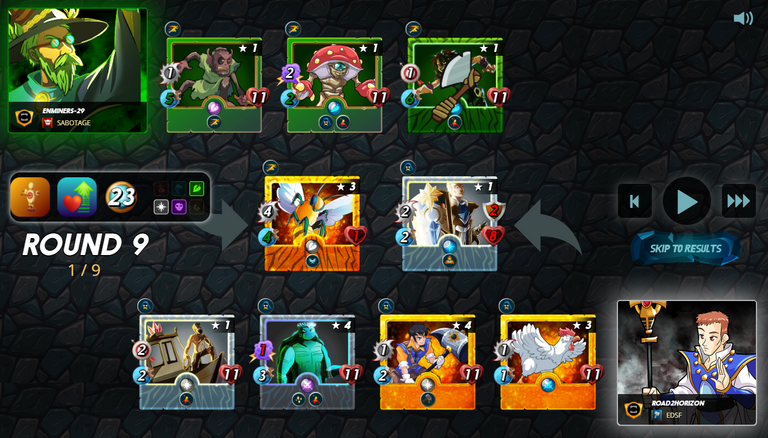 Little by little I get rid of 1 moster at a time, no rush victory it's a matter of time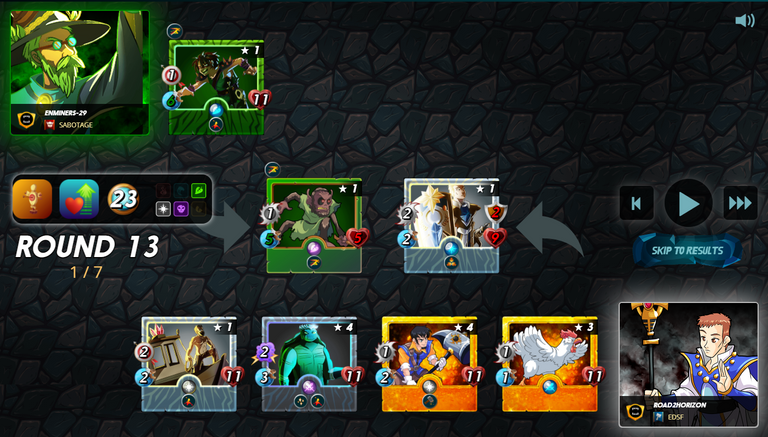 Battle link
SHARE YOUR BATTLE Weekly Challenge!
screenshots of the author