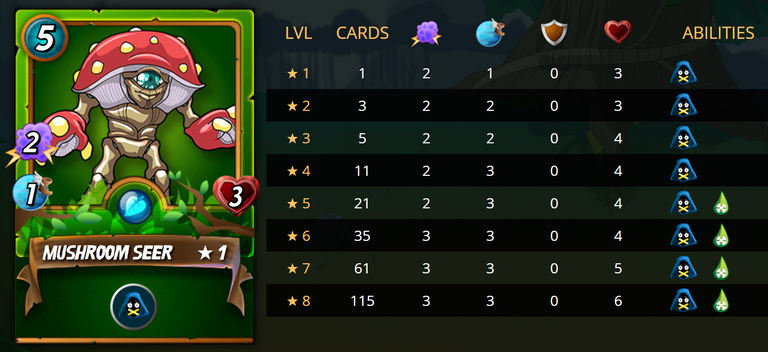 rarity:
source of magic:
edition:
circulation:
market price:
circulation gold edition:
market price gold edition:
Let's see in detail the pros and cons:
good magic attack
abilities: silence (lev 1), poison (lev 5)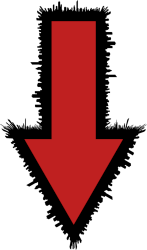 ---
Ruleset:

My lineup: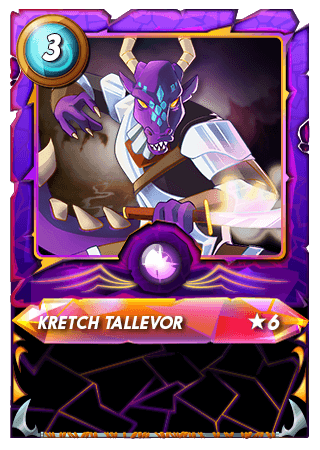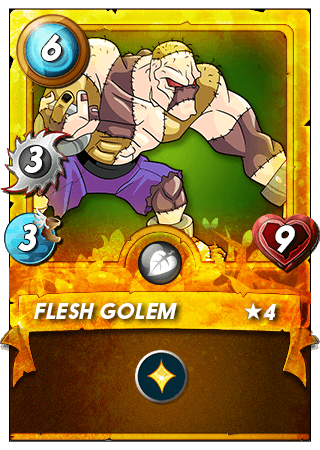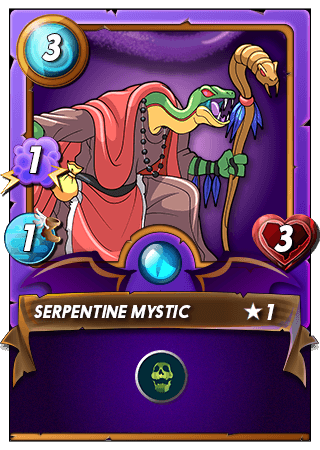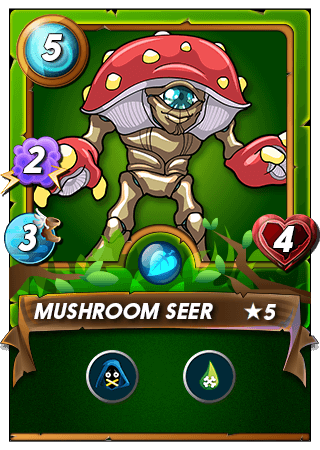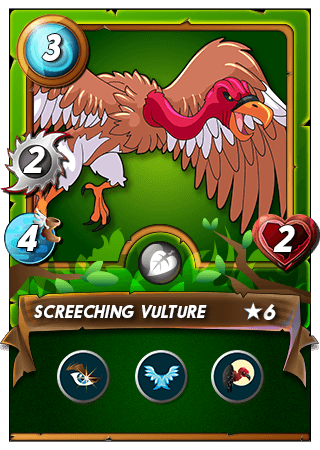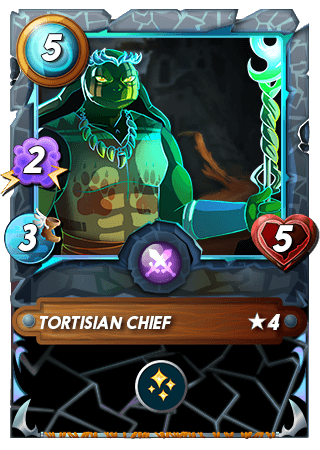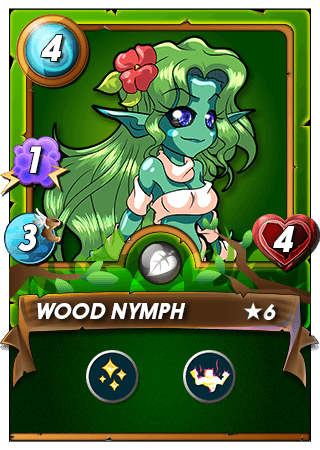 My Flesh Golem in the 1st line should be invincible, he can rely on his healing ability plus other 2 monsters that will heal his health. What to say about the Mushroom Seer with the silence and poison abilities, isn't he a perfect battle buddy. And not to forger the Vulture at level 6 with his 3 special abilities.
The battle:
All the stats are against my team, I'll need a lot of luck and an excellent strategy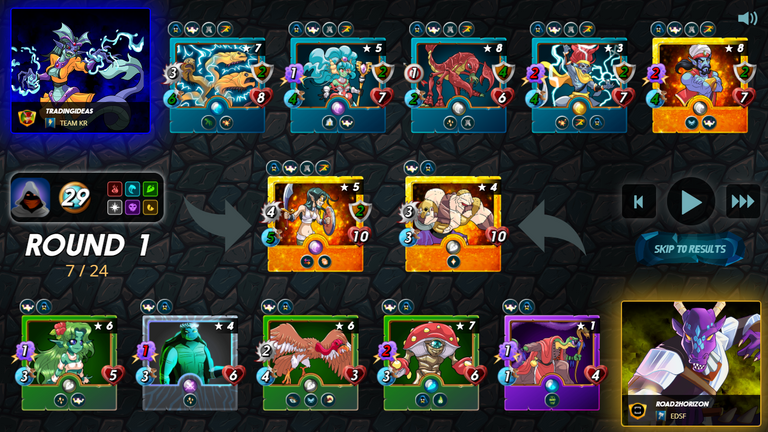 Nothing to do, already at the 2nd round I lost 2 monsters and my opponent will go on with no mercy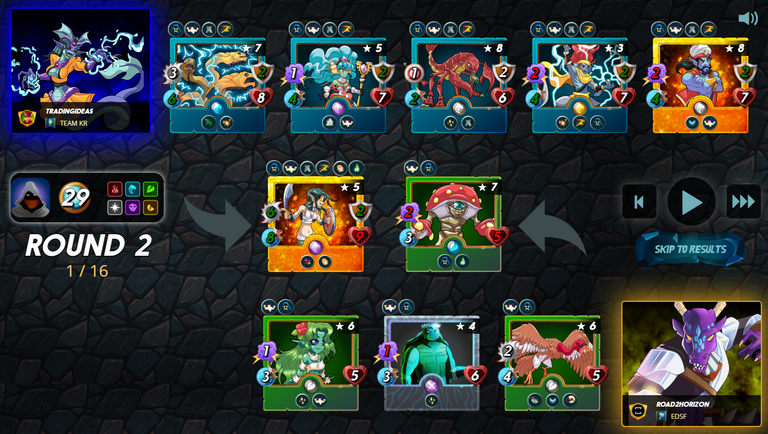 Battle link
SHARE YOUR BATTLE Weekly Challenge!
screenshots of the author