i reach 4200+ rating faster than before! playing in silver league is better than i played in champion.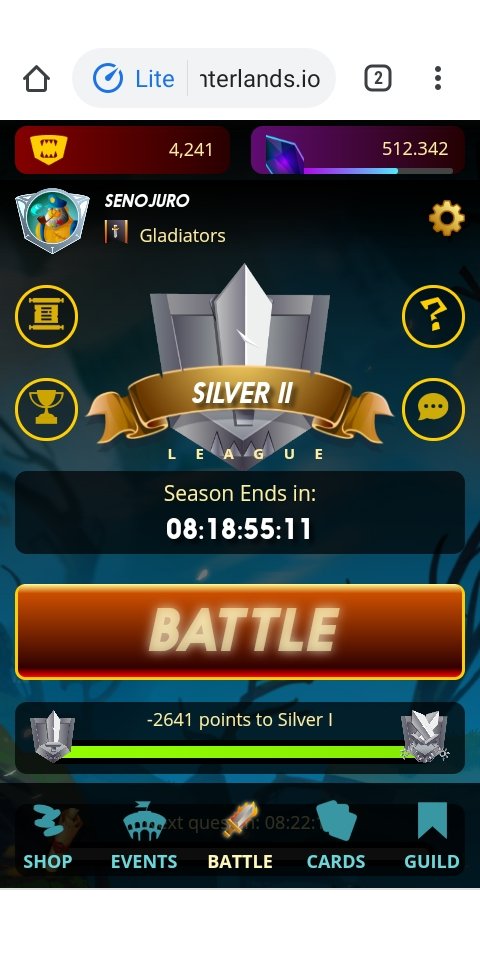 even i got few rewards i'm matching with same lvl opponent that's why i able to increased my rating faster than before, this one of the good effect of the latest update, even i don't like it i starting to feel it, i'm fine now in the league where i really belong.
i do renting for the first time and tried a lvl 3 legendary gold foil, it's +150,000 to my collection power and i immediately jump to gold I, at 1st i'm doing great but after completing my quest and reach 4000+ rating i drop to 3800, i decided to cancel it after that i return to silver II and start playing again and reach a rating of 4200+.
don't try what i do renting a legendary gold foil can put you up to higher league but you will match up to an opponent with better cards than you, stay on what you belong and keep playing, don't force yourself let's wait for the final phase.