Sometimes I feel like I'm taking it for granted that I'll always be able to get these packs, despite the fact that they're pretty quickly running out, and who knows when FOMO will sink in really hard and cause people to just snag everything that's left. I definitely wish I could be buying more than a couple dozen at a time, but it is what it is.
I didn't take screenshots of every pack because, let's face it, not every pack is worth remembering. What follows is some of the highlights, though. Nothing earth-shattering, but certainly a few decent ones.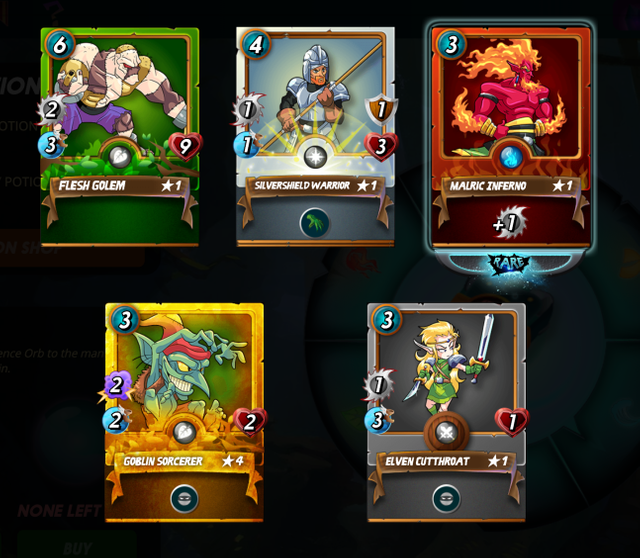 This one isn't all that special in terms of rarity, but there's a gold card, a summoner, and one of the expensive common cards.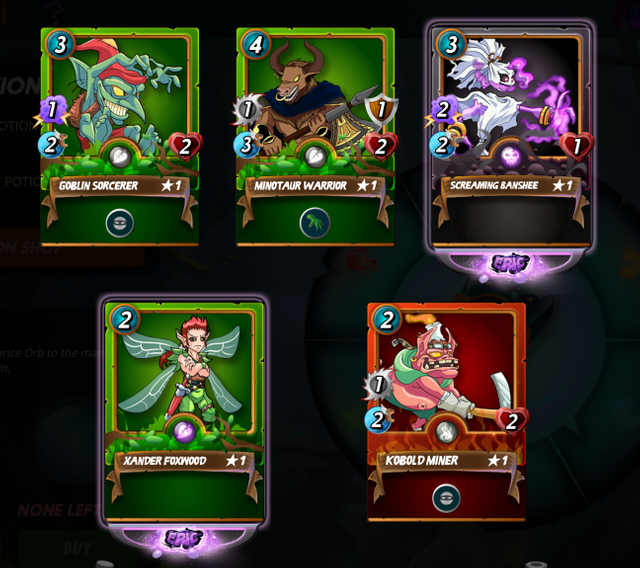 Two epic cards isn't too bad!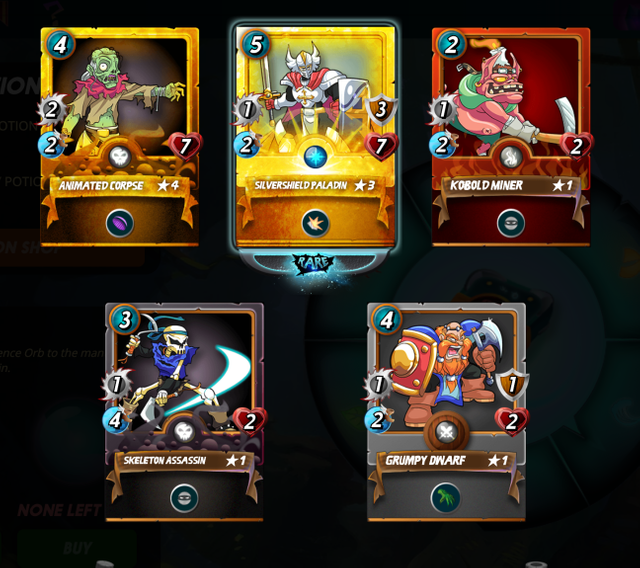 Two gold ones in a row isn't bad either! Getting a gold Silvershield Paladin was pretty exciting.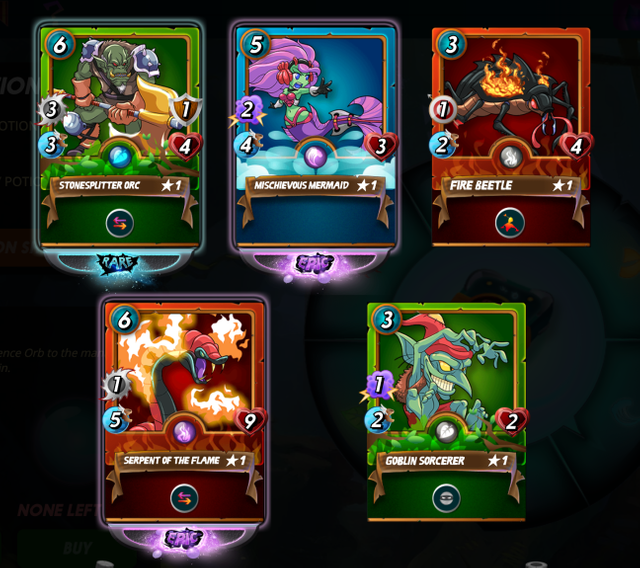 Two epic cards again!
I had taken a few more screenshots, but after another examination, I don't think they've really made the cut. I should really get some of the potions to help with getting legendary and gold foil cards, but those potions are sooooo costly. The downside to them, in my opinion, was that they were getting used up on rewards cards when I was playing at a higher level.
I'm playing a second Herons Unlimited account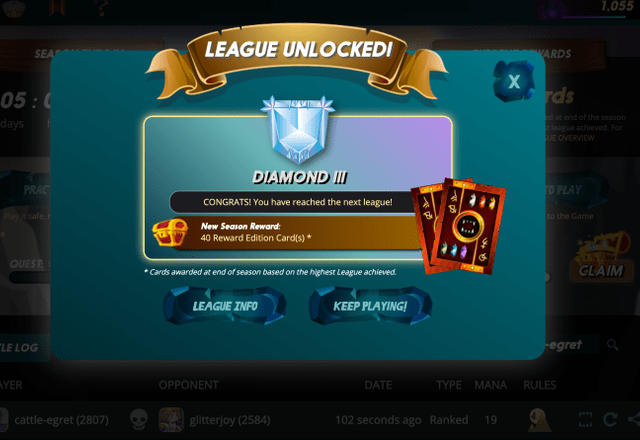 This one is closer to what I was hoping to play in order to earn DEC, but it's still got a somewhat random assortment of cards as is missing some key ones. I did get the account up to the Diamond III level yesterday, but once I hit that, it became instantly more difficult to win matches. The closer you get to Champion, the more you'll really wish you had Prince Rennyn, Selenia Sky, and some other important players in terms of cards.

Oh no! Shark Monsters!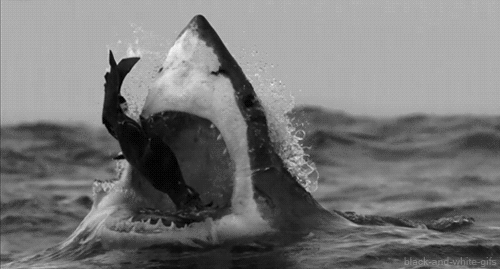 Earn crypto passively every day by watching videos or completing surveys! Click here to sign up and start earning.




Posted using SteemPress.