I finished a Life Splinter quest today playing as @cattle-egret and I was close enough to a rating of 3400 that I decided to hold off on claiming the rewards immediately and try to reach the next league. I managed to do that and then claimed the rewards, which were pretty good. As many people seem to say in Discord, it seems like we get better rewards playing on the @herons-unlimited accounts than we do on our own accounts. That's probably not statistically true, though. It's all about perception.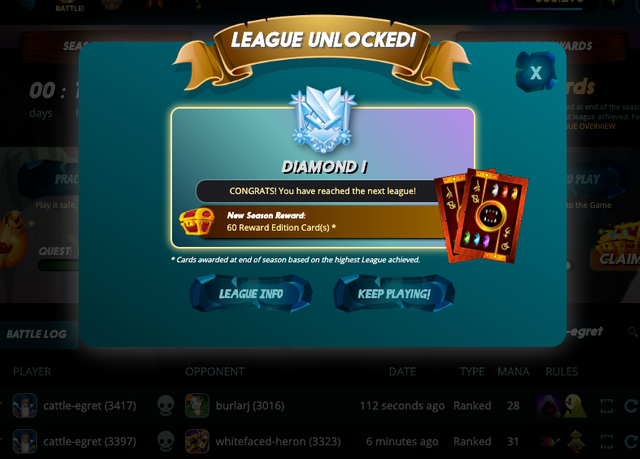 The season ends today, so we'll have to see how much further I can make it today. I have to do some actual productive things today as well before I head out on vacation for a while.
Pretty good rewards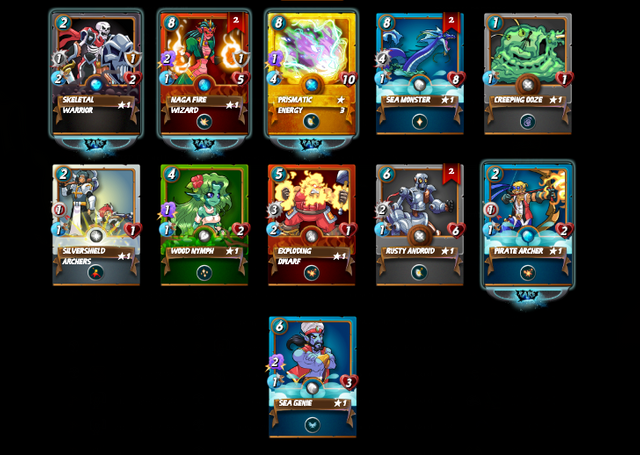 Almost as soon as I saw the rewards, I'd gotten 1951.786 DEC for them in Steem Engine.


Oh no! Shark Monsters!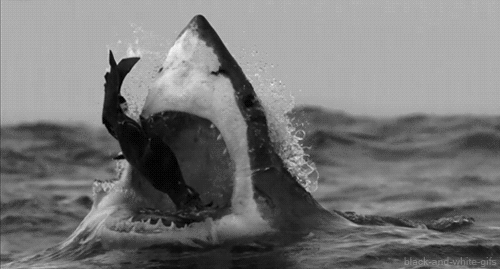 Earn crypto passively every day by watching videos or completing surveys! Click here to sign up and start earning.




Posted using SteemPress.