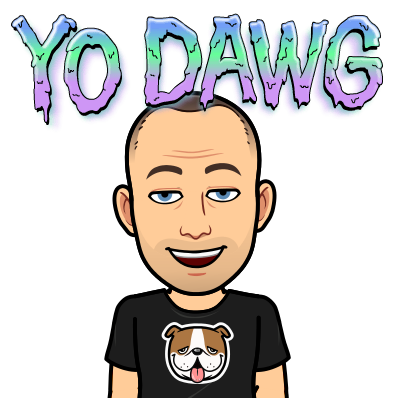 Renting out my cards has been going great. I've got a few contracts that already completed, which is cool. The downside to that, of course, is that the cards are then on cooldown. I don't mind if people do shorter rentals, but it is definitely preferable to have longer rentals for the cooldown reason.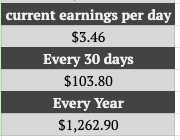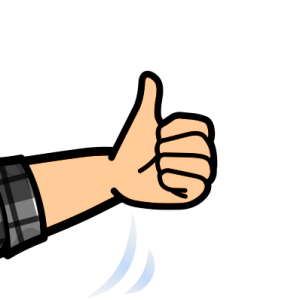 Anyway, my daily income has jumped up to $3.46. That's over $100 a month or $1200 a year. Not bad! As far as an investment goes, though, I wouldn't say that simply buying cards to rent them out would be that great of an idea. I got the cards while I was playing a whole bunch, so it feels different. I do intend to play again someday, so I feel like making the rental income in the meantime works out well for me, anyway.
Just how long I will continue to rent out my max level cards and play on smaller accounts remains to be seen. It's fun to struggle in the Gold league and work on building a deck over again, though. It reminds me of the first time I did that!

Oh no! Shark Monsters!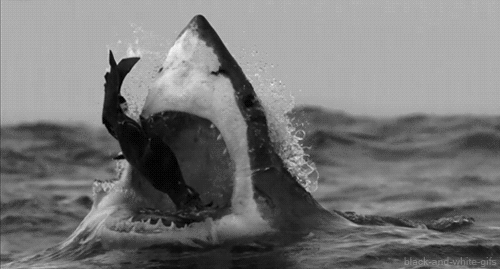 Earn crypto passively every day by watching videos or completing surveys! Click here to sign up and start earning.




Posted using SteemPress.