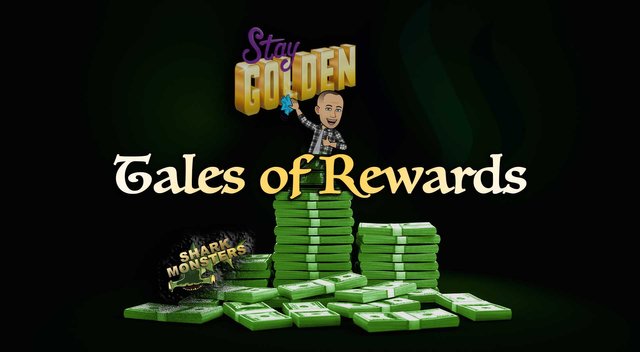 I haven't made a post like this in a while. That's mostly because I've been renting out my cards, as you know if you've seen any of my recent posts. These are rewards I received playing as @oh-high-mark in the Gold II League. I post about it sometimes over at that account, but this account was supposed to be specifically for game-related stuff, anyway.
These are great rewards considering there are only 7 of them! An Epic Dragon card and a gold foil one? Not bad. Even if the cards aren't the rarest and coolest of them all, they're still good.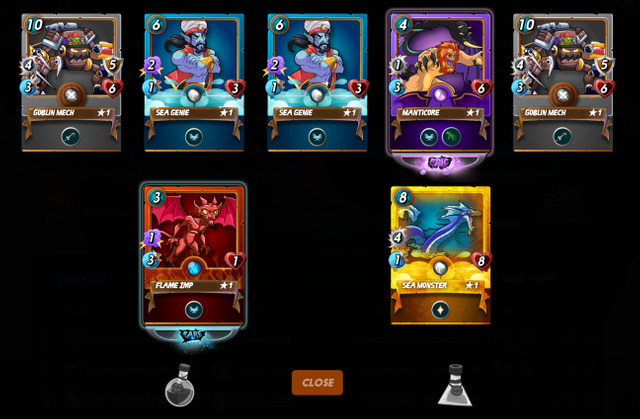 Oh no! Shark Monsters!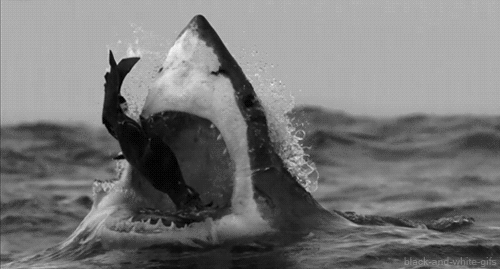 Earn crypto passively every day by watching videos or completing surveys! Click here to sign up and start earning.




Posted using SteemPress.