Hi all!
I haven't any artistic skill, so I "Minecrafted" a tribute to Splinterlands.
I'm also not a Master builder, so for sure it could be done better, but I worked hard (looking for time between real work, wife, son and so on...) and I love it :)
Here below some building steps:
I used excel to have a quick idea of proportions of Logo and its division in squares:


Found a location was not very easy...anyway after a lot of time searching world I started to build:


First line of teeth and some early test for background


Choosed background color


Teeth finished


Removed vertical stripes by doing changes on teeth


and finally the big circle (with some measurement blocks inside)

Once finished I took these two images for the contest: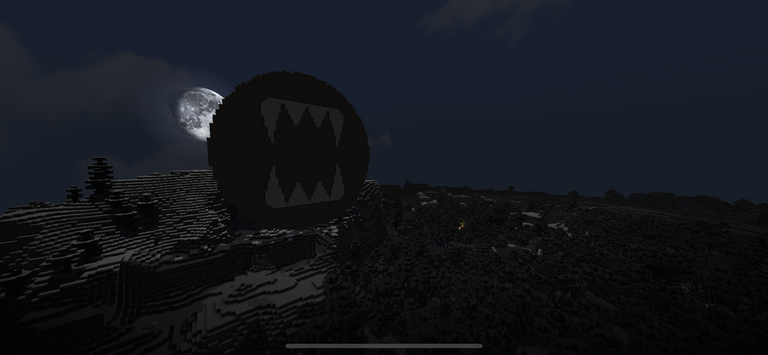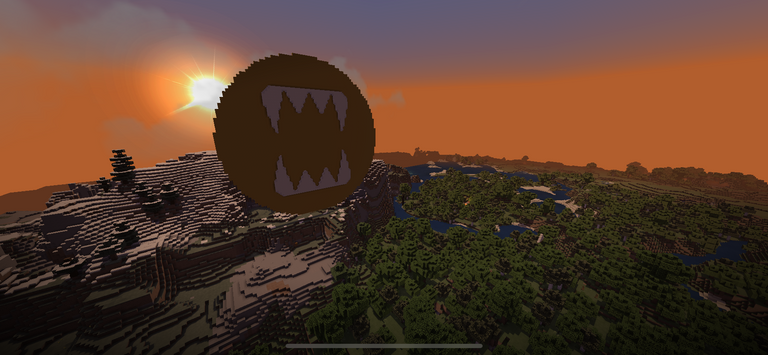 and then I tried to use glass instead of solid block: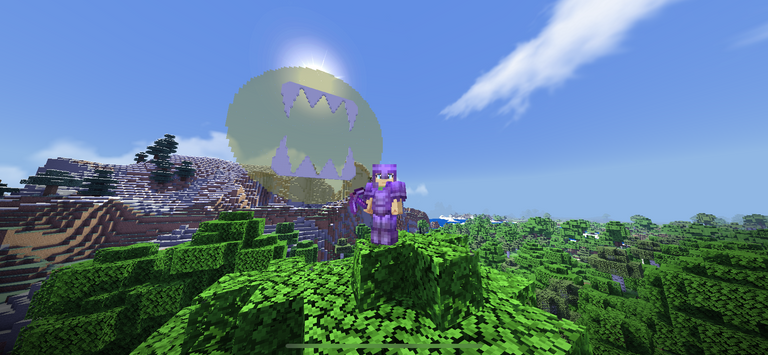 After thinking a lot...I decide to submit the second one...I hope you like it!
Thank you for your time!
See you on Splinterlands!
If you don't know what Splinterlands is...sign up HERE and try it!