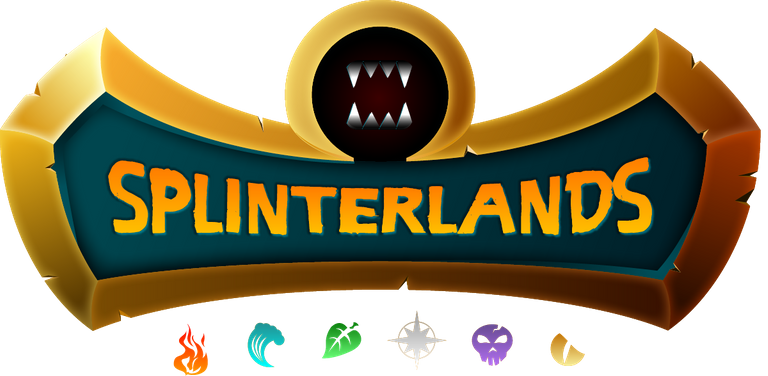 Splinterlands is excited to announce that we have added support for payments via BEP-20 tokens on the Binance Smart Chain in the game, starting with the Basic Attention Token (BAT)!
BAT can currently be used to purchase land claims in the Splinterlands shop at 20% off through the month of April, (as we previously announced in this post) and now you can pay using either the ERC-20 version of BAT or the BEP-20 version which will allow players to save significantly on transaction fees.
In addition to the land promotion, players can also use either the ERC-20 or BEP-20 version of BAT to purchase Credits or the Summoner's Spellbook in the game. When "Basic Attention Token (BAT)" is chosen as the method of payment, players will first be asked which version of the token they would like to use and then will be taken to a screen with payment instructions for that network.
We expect that BAT will be the first of many BEP-20 tokens that Splinterlands will add as accepted methods of payment within the game, and we are planning to add BNB, BUSD, and CUB (for the LeoFinance fans) among others in the very near future. If there are any other BEP-20 tokens which you would like to see supported for payments, please feel free to let us know in the comments or on the Splinterlands Discord Server.
BEP-20 Token Payment Instructions
In order to make a purchase through the Splinterlands website using a BEP-20 token, players will need to have their tokens in a compatible, web3-enabled wallet set up in their browser, unlocked, and pointing to the Binance Smart Chain network. Splinterlands HIGHLY recommends using either the Metamask browser extension or the crypto wallets built into the Brave browser.
For instructions on how to set up Metamask or Brave crypto wallets to point to the Binance Smart Chain network, please see this guide: https://docs.cubdefi.com/tutorials/how-to-connect-metamask-to-bsc-and-cubfinance.
Players will also need to have enough BNB tokens in the same Binance Smart Chain wallet address as the tokens which they will be using for payment in order to pay the gas fees on the BSC network. Gas fees on Binance Smart Chain are quite small (around $0.10 - $0.20 per transaction), but it is still necessary to have enough BNB tokens in the wallet to cover them.
Finally, please note that the FIRST TIME a payment is made to Splinterlands with a particular BEP-20 token, players will first need to submit an approval transaction to allow that token to be spent with Splinterlands. The Splinterlands website will set up the required transactions automatically for you, so you only need to follow the provided prompts, but we just wanted to make sure that it is clear that two transactions will be required the first time you pay with a specific BEP-20 token only.

Stay tuned for more updates from the Splinterlands!
Website | Blog | Discord | Telegram | Shop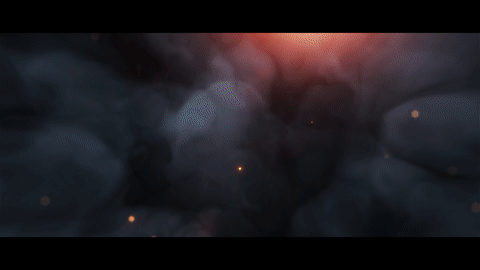 NOTE: All rewards from this post will be burned.