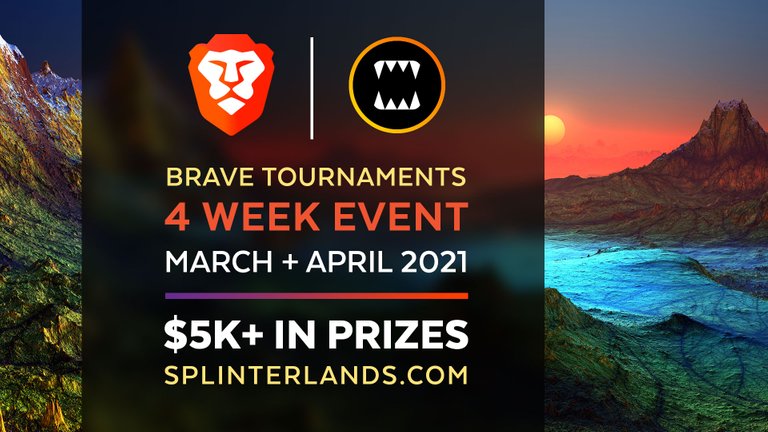 As originally announced in this post, Brave (creators of the Brave Browser and Basic Attention Token (BAT)) will be sponsoring a series of 12 Splinterlands tournaments over the course of four weeks with approximately $5,000 in prizes paid out in total!
The fourth and final week of tournaments have just been created and put live for players to start entering. For the final week we will be re-instating the requirement that a certain number of BAT tokens will need to be held in the player's linked wallet address before they are able to enter; however, players now have the option to buy and hold BAT tokens in a Binance Smart Chain (BSC) wallet address instead of Ethereum. This will allow players to buy and transfer BAT tokens with significantly lower fees.
Please note that BAT tokens held in an Ethereum wallet are still able to be used as normal.
BAT tokens can be purchased on BSC via BakerySwap at the link below. The majority of the liquidity is in the BAKE-BAT pool, so we recommend that you first purchase BAKE tokens and then use those to swap for BAT if you are purchasing a significant amount.
In order to be used for entering tournaments in Splinterlands, the BAT tokens must be held in a web3-enabled wallet which can connect with the game website. We highly recommend using either the Brave browser's built in crypto-wallets or the Metamask browser extension. For instructions on how to point Metamask or Brave crypto-wallets to Binance Smart Chain, please see this guide: https://docs.cubdefi.com/tutorials/how-to-connect-metamask-to-bsc-and-cubfinance
The links to the final set of tournaments are below:
Good Luck!

Stay tuned for more updates from the Splinterlands!
Website | Blog | Discord | Telegram | Shop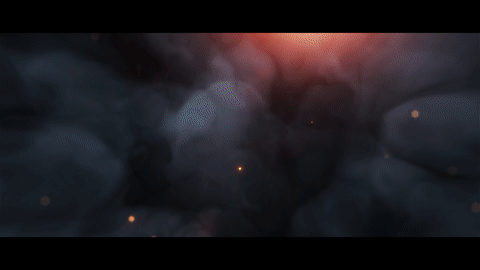 NOTE: All rewards from this post will be burned.