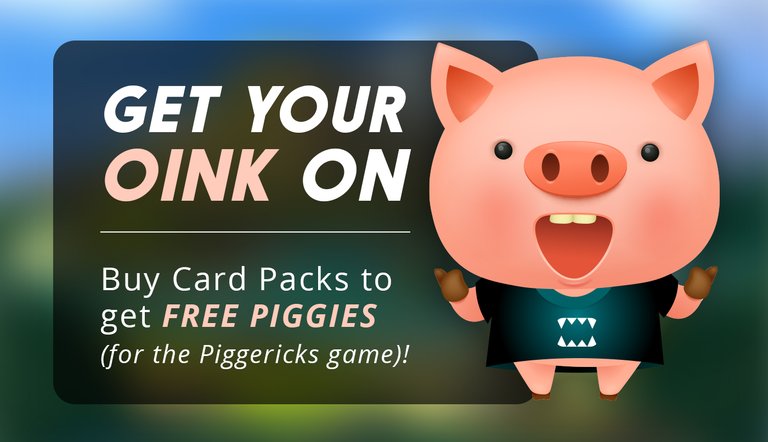 The team behind the new, Hive-based game Piggericks (@piggericks) has opened up the barn gates and generously provided free pigs to any players who make an eligible booster purchase of Untamed booster packs in the Splinterlands shop!
Piggericks is an easy to learn, quick, and super fun game where you face off against an opponent and "roll" NFT pigs to see who can bank the most rewards! We highly encourage everyone to check it out and get their hands on some valuable pigs.
Purchase Untamed booster packs in the following quantities and receive a promo code redeemable at https://piggericks.com for the following items:
10 - 24 packs = Piggy Pair - Level 1 ($2 value)
25 - 99 packs = Piggy Pair - Level 3 ($10 value)
100+ packs = Piggy Family - Level 4 ($50 value)
We have been given a limited supply of these packages so the promotion will continue only while supplies last. Make sure to get yours before they run out!
Please note that packs must be purchased in a single transaction. Multiple purchases of fewer than 10 packs are not eligible for the promotion.

Stay tuned for more updates from the Splinterlands!
Website | Blog | Discord | Telegram | Shop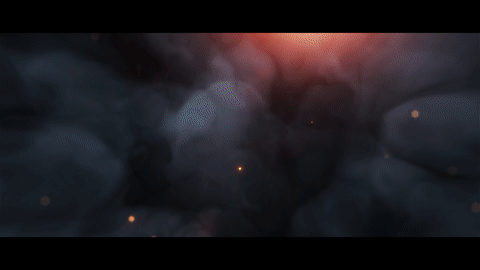 NOTE: All rewards from this post will go @steem.dao (the Hive Development Fund account) to support the development of the Hive platform.