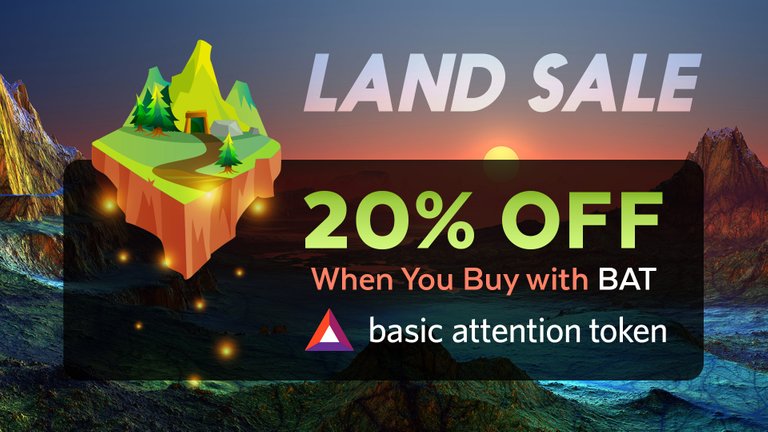 As originally announced in this post, Splinterlands will be offering a 20% discount on all land claim purchases through the in-game shop when paying in Basic Attention Token (BAT) through the month of April!
Please keep in mind that currently only the ERC-20 version of the BAT token is accepted, however we are working on accepting the BEP-20 version on Binance Smart Chain as well which we hope will be ready within ample time for players wanting to use BEP-20 BAT before the promotion ends.
UPDATE: Both ERC-20 (Ethereum) and BEP-20 (Binance Smart Chain) versions of the BAT token are supported and able to be used to purchase land at the 20% discount via the Splinterlands website!
The tokens will need to be held in a web3-enabled wallet that can connect with the Splinterlands website. We highly recommend using either the Brave browser's built-in crypto wallets or the Metamask browser extension. Additional instructions and troubleshooting information will be available on the purchase details popup in the Splinterlands website.
Land is a key part of the largest and most ambitious update ever to the Splinterlands, and will allow players to be in exclusive control over the minting of two completely new types of cards that will be added to the game!
Land is available for purchase in individual plots ($20 each), tracts of 100 plots ($1,700 each), or full regions of 1000 plots ($15,000 each) and for the month of April only you can get 20% off any land purchase when you pay with BAT!
Only a little over 50,000 land plots remain before they are sold out at which point they will only be available to purchase from other players on the market, so get yours while supplies last!
For more details about the land expansion and the new item and spell cards, please see this post: Splinterlands Land Expansion Details

Stay tuned for more updates from the Splinterlands!
Website | Blog | Discord | Telegram | Shop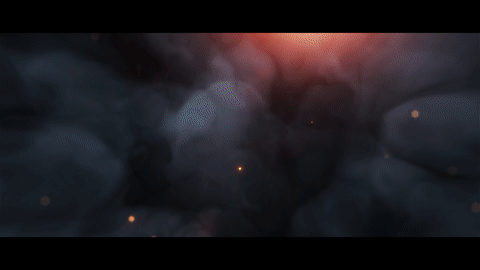 NOTE: All rewards from this post will be burned.