The Splinterlands team is excited to announce that the Bitcoin.com Exchange will be coming on board as a sponsor, which means more prizes for our players!
Bitcoin.com is one of the first places users go in the space to find out more about bitcoin, blockchain, and cryptocurrency. They have a huge following and a big media presence and this partnership is a great opportunity for their user base to find out about Splinterlands. We look forward to seeing our amazing group of players help to onboard them to the game and welcome them into our community!
Tournaments!
They will be sponsoring the rewards for the next two ranked play seasons and they will be sponsoring a total of eight (8) tournaments over the course of the next month with a total of $1,000 in prizes!
The tournaments will start on Saturday, March 21st (or Sunday, March 22nd depending on your time zone) and there will be two tournaments each weekend for four weekends. The times and rules will vary, so please check the details before you enter!
The tournament prizes will be paid out in Bitcoin Cash (BCH) which is the primary token used on the Bitcoin.com Exchange, and all entrants will be required to link a BCH wallet address to their in-game account before they can enter these tournaments.
If you don't have a BCH wallet address, you can get one at the Bitcoin.com Exchange website, so make sure to do that before the tournaments start!
About Bitcoin.com Exchange
Bitcoin.com Exchange is a cryptocurrency exchange on the mission to empower everyone to trade cryptocurrencies with ease and confidence, from first-time traders to advanced trading professionals.
With high liquidity, 24/7 multilingual support and dozens of trading pairs complemented by high security, Bitcoin.com Exchange offers an attractive platform for trading any cryptocurrency. The exchange is on it's the best way to become the go-to venue for trading SLP-tokens.

Stay tuned for more updates from the Splinterlands!
Website | Blog | Discord | Telegram | Shop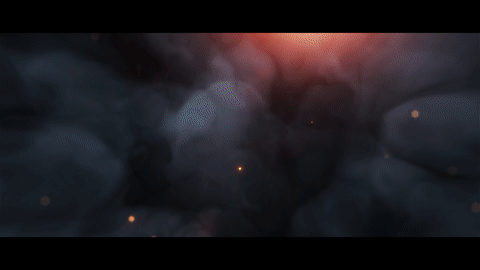 Note: All rewards from this post will go to @steem.dao to support the development of the Steem blockchain.