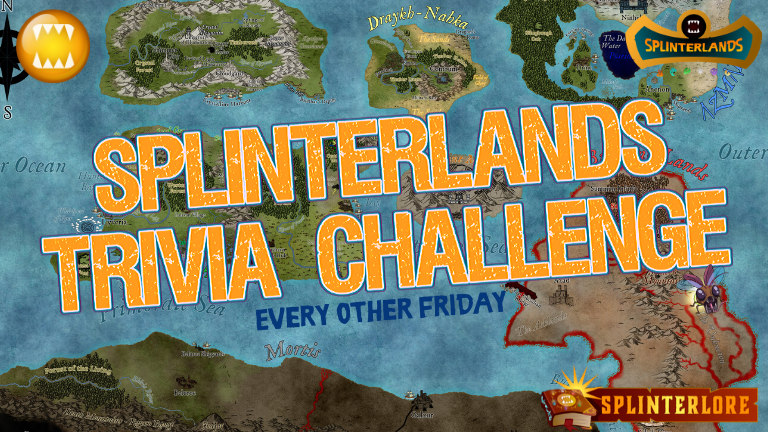 We have decided to take a break on the
Fantasy Story & Music Contest
for a while. We DO plan to hold special contests, just more sporadically, so keep on the lookout!
We'd already cut back to every other week and introduced a LIVE TRIVIA CONTEST held in Telegram to offset the weeks. This has been going really well and it seems people are enjoying themselves. Plus, Booster Pack prizes = happiness. 😉 So we're gonna keep that going.
And now... for the main attraction....

WHAT

WHEN

WHY

It's a simple trivia contest. Each week I'll ask a few questions that you must answer in the comment section to be entered into a random drawing.
Every other Friday I'll post a new challenge. You'll have the entire week to answer correctly.
Because we wanna get everyone more into the lore side of things. Plus! We truly do like giving away booster packs.
🤓The Challenge🤓
You MUST answer the following questions correctly in the comment section to enter the RANDOM DRAWING.

Where is the Goblin Shaman from specifically?
Which dragon summoner is completely blind?
The Stone Golems are surprisingly peaceful and gentle. TRUE or FALSE.

Also include a picture/gif of ANYTHING (safe for work, please).
Note: Entries sharing identical answers AND images will be disqualified. Everyone MUST USE A DIFFERENT PICTURE for their entry to count.
Deadline to enter: When this post pays out. I'll announce the winners and the new questions every other week.
Prizes: 5 winners will be chosen by RANDOM drawing. Each will receive 1 Booster Pack.
If we have a large number of entries I'll draw MORE winners!

Places to find answers
Splinterlands.com - There are little bits of lore on each card, along with a LOT of information. All of which will be fair game.
Splinterlore.com - This is the official lore site for the Splinterlands. We are currently hosting the past winners of the Fan Fiction and Art contests along with official stories, maps and more.
Peakmonsters.com & MonsterMarket.io - These are a couple of excellent secondary markets run by the community. While our intention is to focus on lore, it's very possible I'll throw in some random stat questions. If I do, look here. 😎
Good luck!
Reminder: On off weeks you can win more Booster Packs in the Live Telegram Trivia Contest!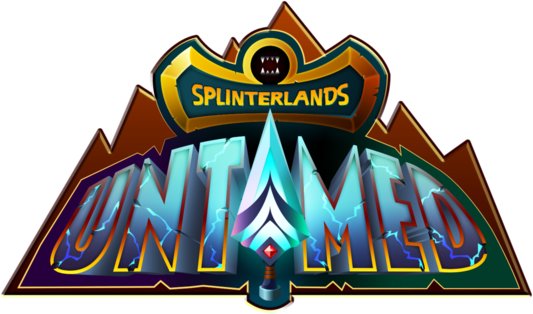 Places to learn more, connect and play!