Steemitri The Mannequin as Furious Mannequin on Splinterlands?!?!?
Dear Steemians!
Some of you know that I love video games, especially those on the STEEM blockchain.
I started with Drugwars and then moved on to Nextcolony... a few months later and with enormous delay I also landed on Splinterlands!
I absolutely love this game! I play it every day as soon as I have some free time available! When I go to sleep, I dream of Splinterlands monsters and plastic mannequins!
Who knows, maybe one day a mannequin-card will appear?!?!?
Dear Splinterlands team, @aggroed, @yabapmatt, think about it, a slightly crazy mannequin can always be useful ... I just need a MANA 0, so I can compete with the Furious Chicken ;-)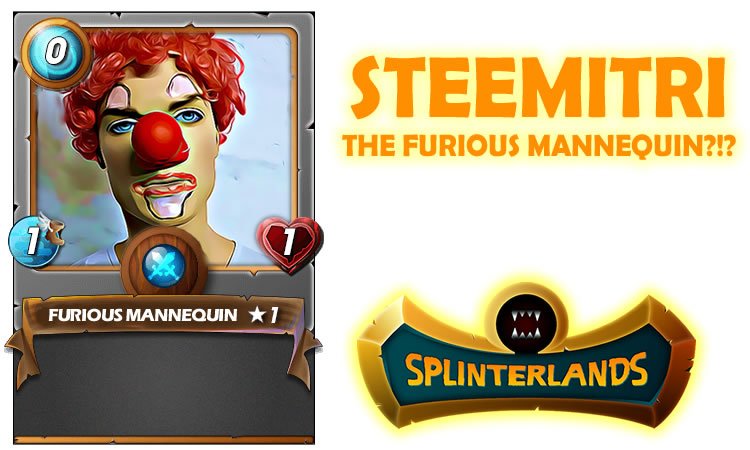 Artwork by @steemitri - Logo by @splinterlands
Both Drugwars and Nextcolony never took me seriously ...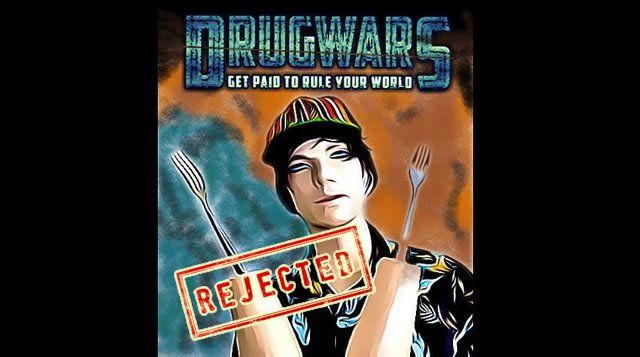 https://steemit.com/gaming/@steemitri/steemitri-the-plastic-psychopath-on-drugwars-suggestion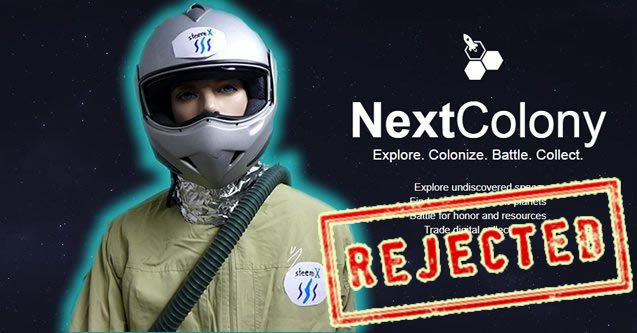 https://steemit.com/nextcolony/@steemitri/steemtri-the-mannequin-conquering-space-thanks-to-nextcolony
... maybe this time my dream will come true?!?!
We'll see ... in the meantime, I'll be back playing hard !!!
Bring it on!!!
Steemitri The Mannequin
@steemitri
---
---