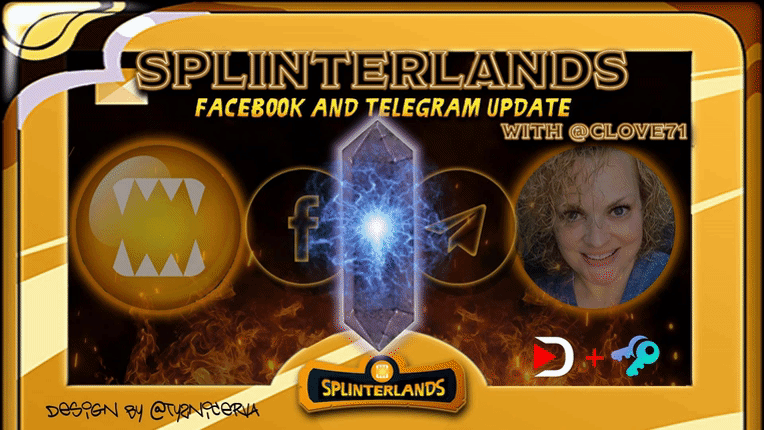 Hello everyone! How exciting it is to be here in Splinterlands as Guilds were released recently and have taken off to the extreme! I knew Guilds were going to take Splinterlands to a whole new level and it surely has! I just checked today on 8/3/19 and there are now 50 Guilds that have been created! This is awesome news! You can receive very big DEC bonuses and shop discounts by being in a Guild! It is great for the community as a whole! There have been a few more inquiries and members who came to the Splinterlands Facebook and Telegram channels since Guilds went live.
I imagine this will definitely help in growing the game as well. The Facebook group has 326 members now with 253 likes for the Facebook page. Telegram has 526 members who enjoy the DEC tip they get on occasion for active members. In Telegram, @Graphthar and I are in there to help you with all of your Splinterlands needs! There are a lot of the TRON community members there and it is a great place to hang out! The SEED community was generous enough to give us a tipping bot in there and it is extremely cool!
I hope you all are enjoying all of the Guilds features like I am! I think Splinterlands did another amazing job with it as usual! This game is the best crypto game ever! I am glad you all are here in this wonderful community and I look forward to seeing you in Telegram, Facebook and of course as always....the battlefield!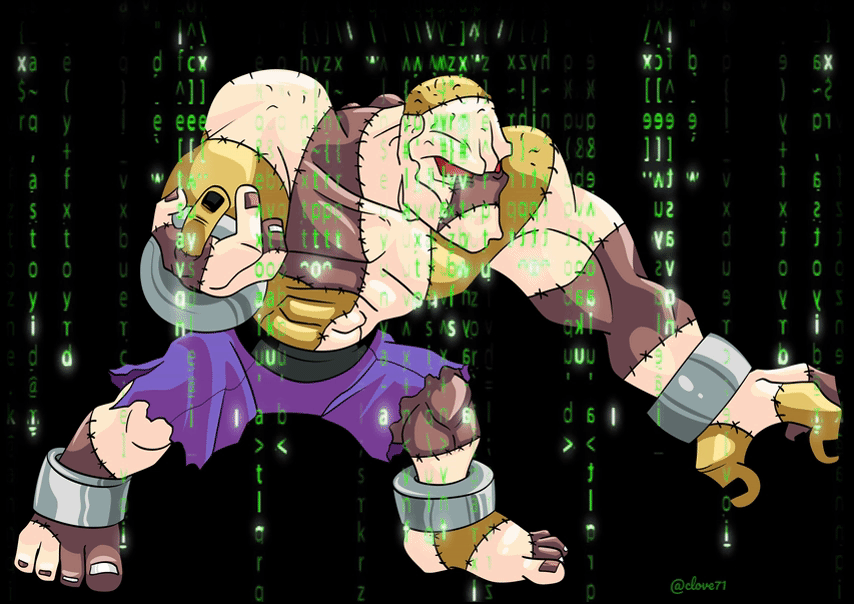 Facebook Group Info: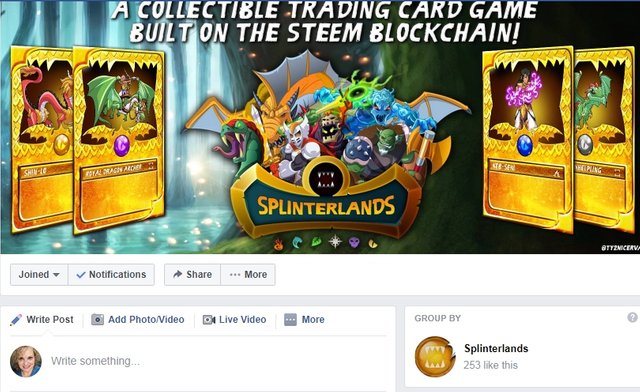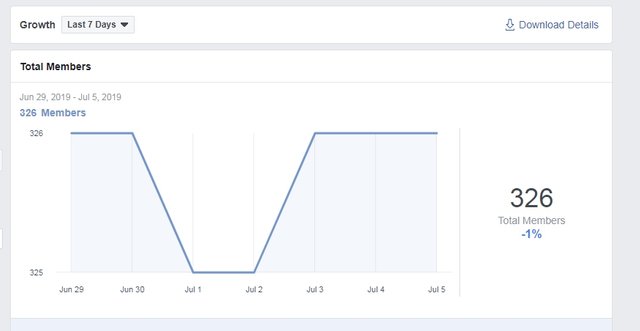 Facebook Page Info: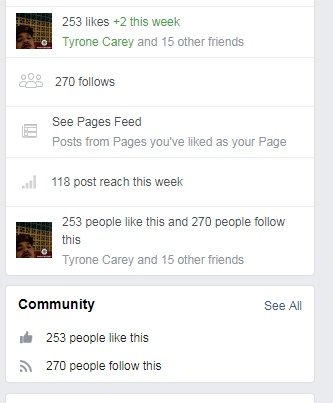 Telegram Info: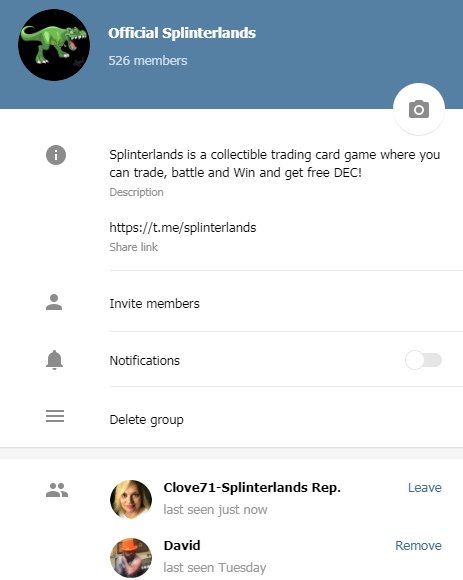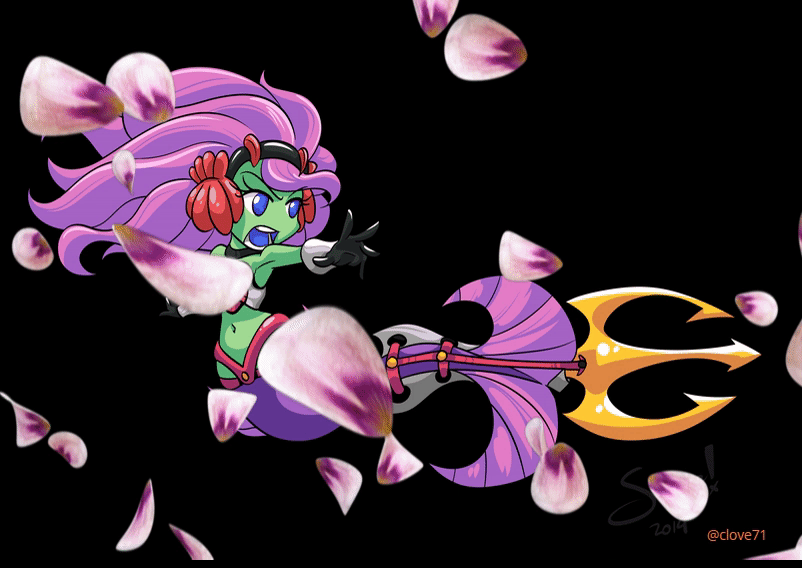 Splinterlands Discord HERE
Facebook GroupHERE
Splinterlands Official Facebook Page HERE
Splinterlands Telegram HERE
Immortal Gods IG - HERE
My YouTube with Splinterlands Content - Clove71


May the Monsters be with you.
Chris Love @clove71
Splinterlands Rep.
Get in the game now! http://steemmonstersgame.com