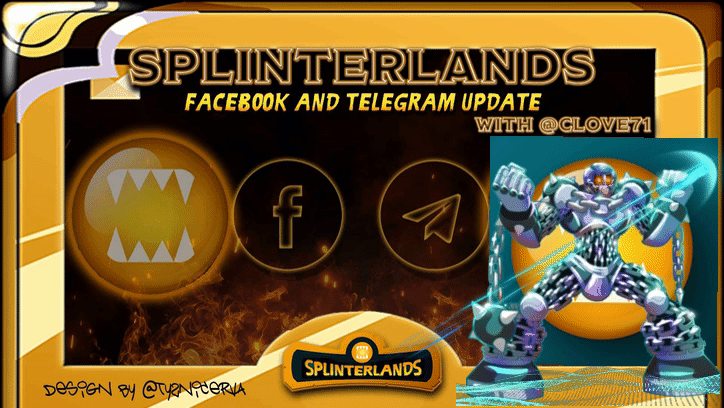 Hello everyone!
What an exciting week it has been with the Kickstarter and Fundition going live! Also, this past season ending was one of the craziest I have seen! If you have not yet seen the Kickstarter or Fundition yet, you can view it right HERE. There are many choices for you to get in on the Kickstarter and Fundition action and even get the great Chain Golem! What a cool looking card it is!
With the Kickstarter and Fundition going live this week, we have seen an increase in members in the Telegram as well as Facebook. Last week I let you all know about the Splinterlands manual creation. I am apart of that curation team and I will be checking this post for your own Splinterlands post link.
Feel free to drop it in the comments here as I will continue to check this post throughout the week. Make sure you leave your link in the Discord as well in the #sm-post-promotion channel. When your post receives a heart emoji in Discord from a curation team member, you have been upvoted by them! Check out the growing numbers below in Telegram and Facebook. Don't forget that we have a DEC and TRX tipping bot in Telegram. You can earn a nice DEC or TRX tip at times in there! I will see you all in the battlefield!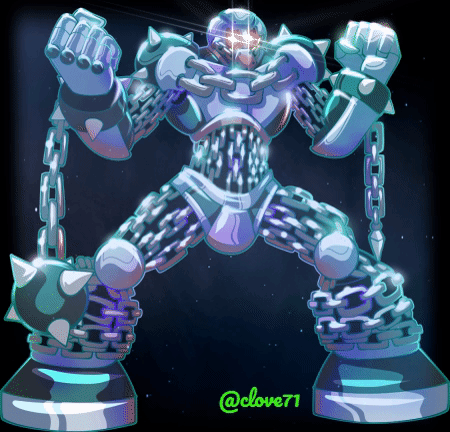 Facebook Group Stats: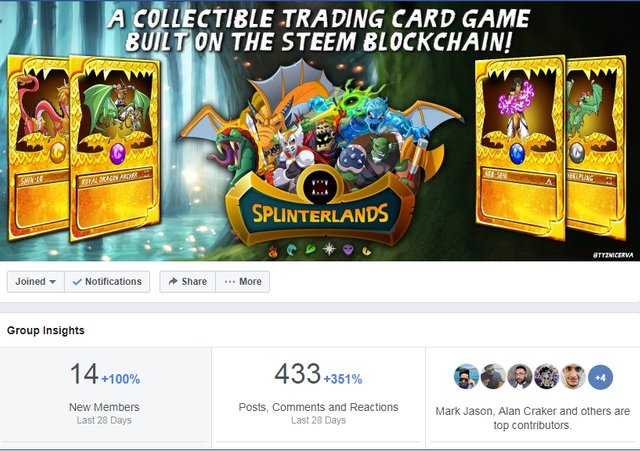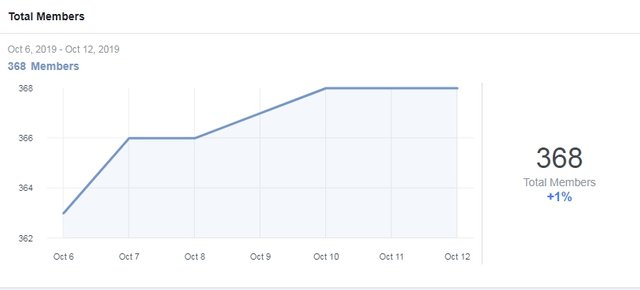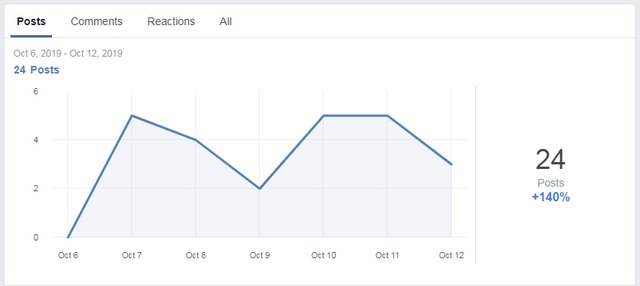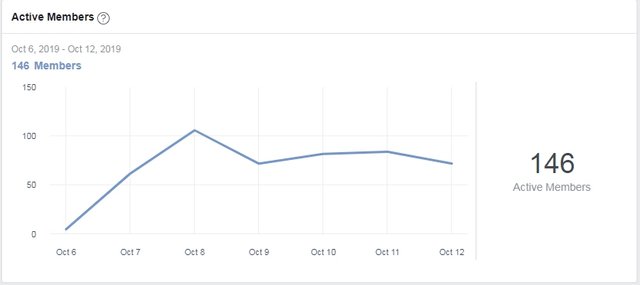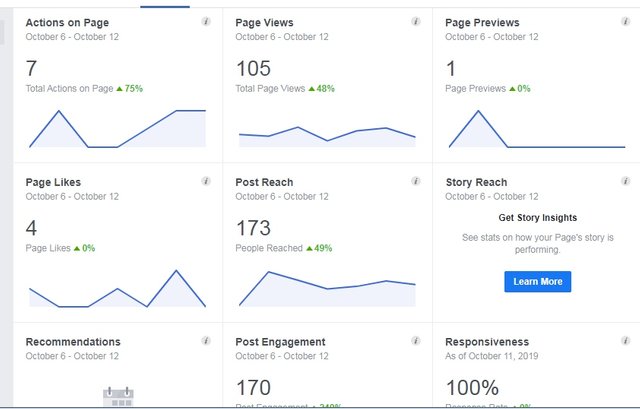 Facebook Page Stats: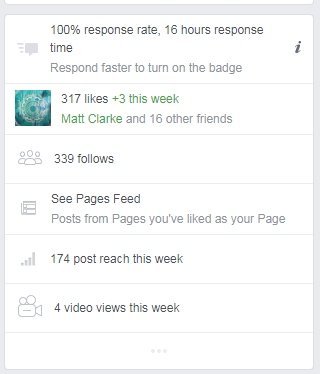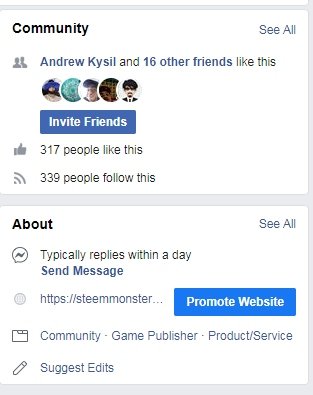 Telegram Stats: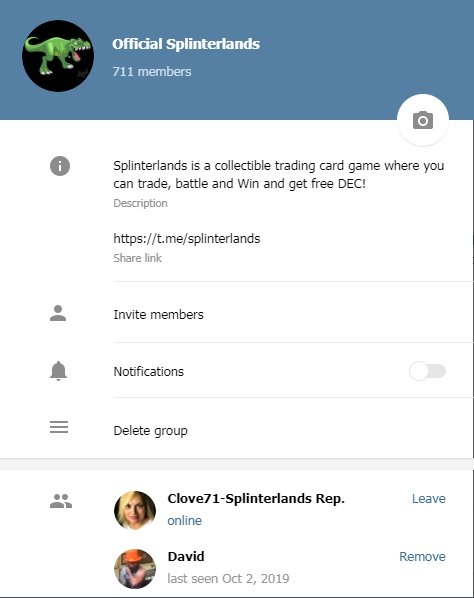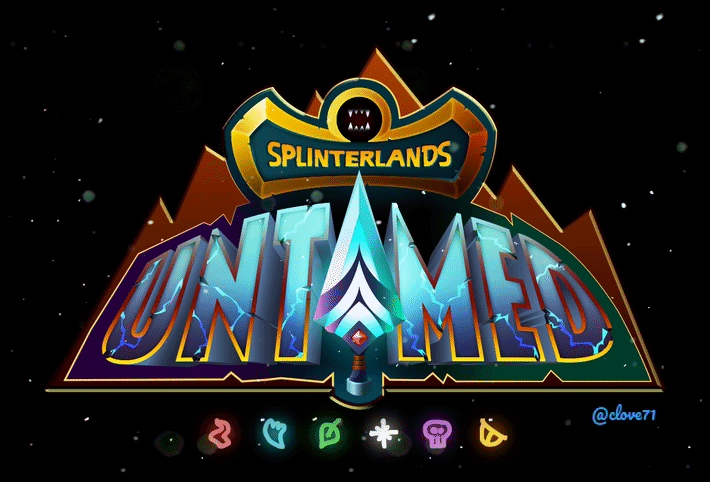 Splinterlands Discord HERE
Facebook GroupHERE
Splinterlands Official Facebook Page HERE
Splinterlands Telegram HERE
Immortal Gods IG - HERE
YouTube Splinterlands Content - HERE
Splinterlands 3Speak Community - HERE
Splinterlands Dtube Content - HERE


May the Monsters be with you.
Chris Love @clove71
Splinterlands Rep.