Hello everyone! What a great week it has been in the Splinterlands Telegram & Facebook Group! I hope you all received some great season-ending rewards cards as well as packs! I bought the brilliant gold and legendary potions with my Guild discount of 3%! Then I opened up 24 packs and got a lot of nice legendaries as well as a gold foil legendary selenia sky! I always wanted one of those! I was going to play it this morning in a gold foil tournament but my Sunday family breakfast interfered and I was a minute late! LOL! You gotta laugh at those moments, I was flying upstairs trying to make it! Also, I want to congratulate the following winners of the meme contest last week! Congratulations to you all, a booster pack was sent to you all last week! Thank you all so much for the funny Splinterlands memes! @inertia @drunksamurai @lordwinty @lozio71 and @opinizeunltd Enjoy the hilarious Splinterlands memes below and also info. from Telegram and facebook. I will see you all next week! Don't forget to visit me in the Splinterlands Telegram below and you just might get a DEC tip from me in there! Have fun in the battlefield!



This meme by @interia is too funny! It had me laughing out loud for real!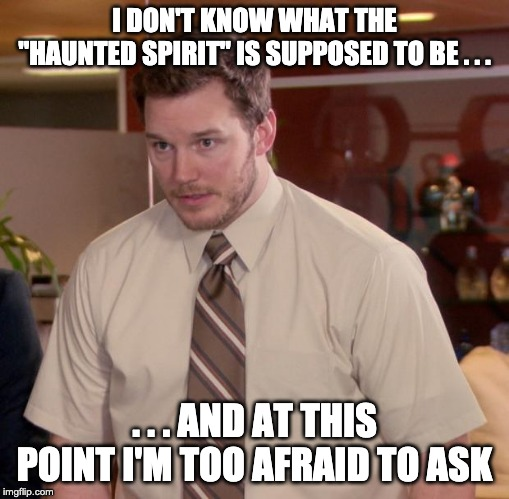 This hilarious and true meme is by @lozio71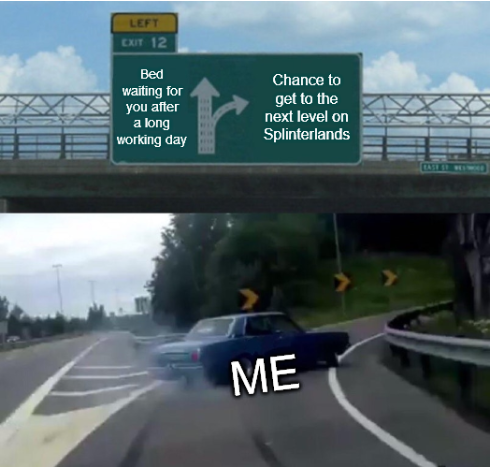 This is so funny and true too, lol! @opinizeunltd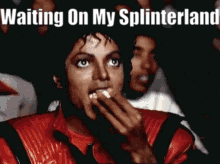 Oh wow, I loved this by @drunksamurai ! So true and funny!!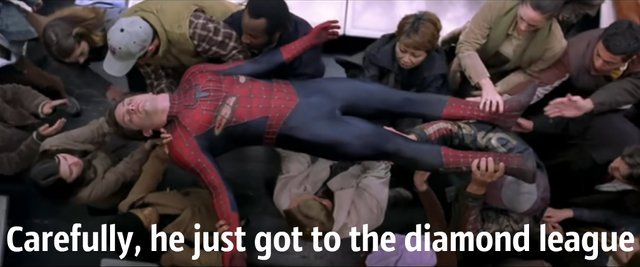 Facebook Group Info: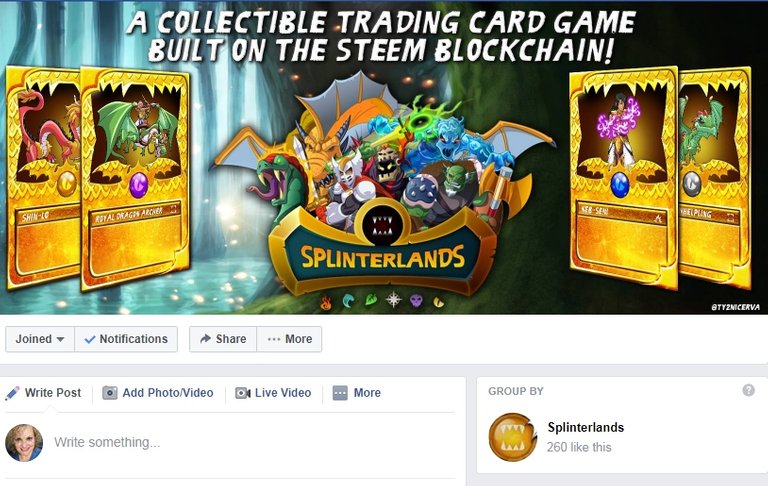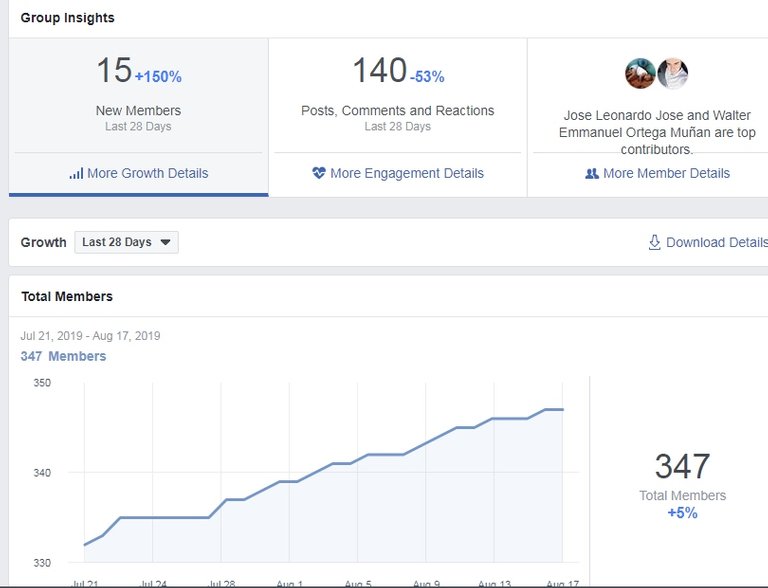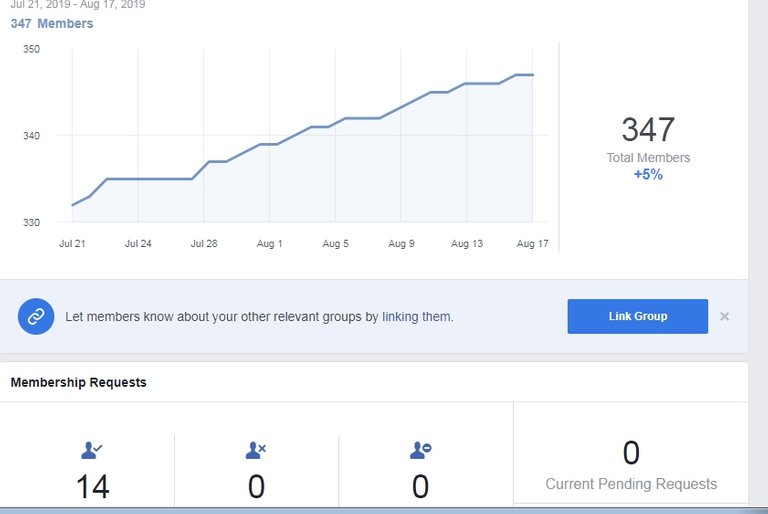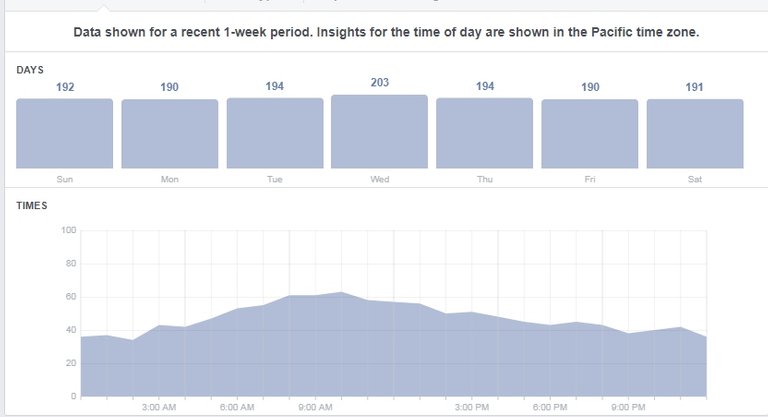 Facebook Page Info: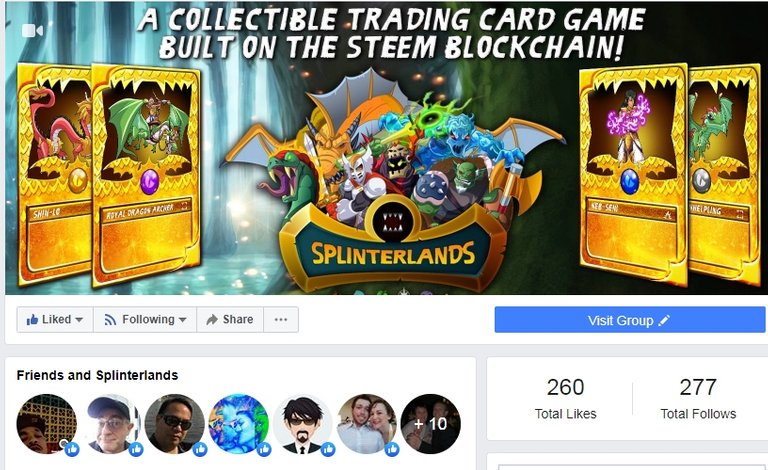 Telegram Info: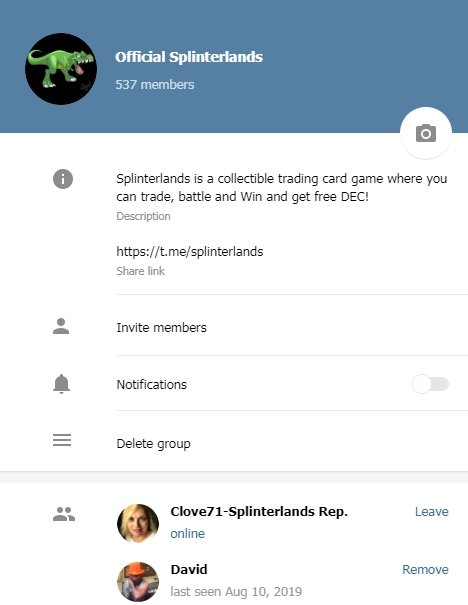 Splinterlands Discord HERE
Facebook GroupHERE
Splinterlands Official Facebook Page HERE
Splinterlands Telegram HERE
Immortal Gods IG - HERE
My YouTube with Splinterlands Content - Clove71


May the Monsters be with you.
Chris Love @clove71
Splinterlands Rep.