1. Winners
@mawit07 : ICE PIXIE
@sirdemian : 100 DEC
@bocatan : 100 DEC
Congratulations to the winners!!
2. Available rewards for next draw
2 X 100 DEC
and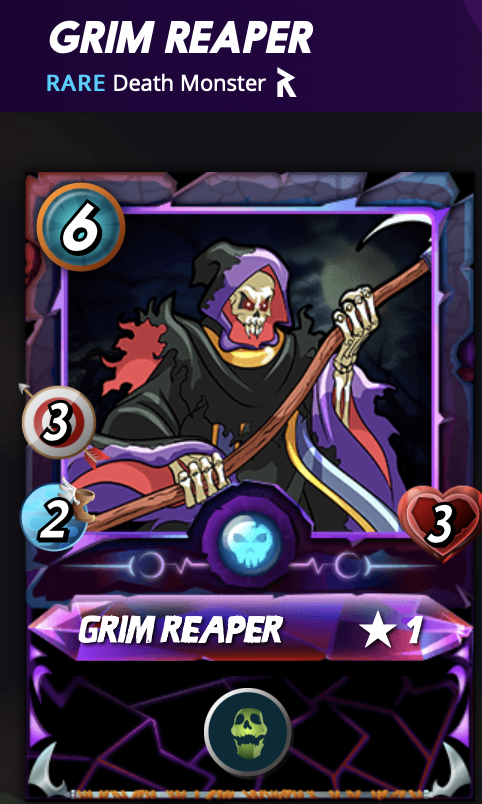 ** 2. Card/ Dec give away rules**
Daily giveaway rewards are as below
2 X 100 DEC
1 X Rare or better monster/ summoner opened from packs or received as quest reward or bought from market.
To be eligible for the give away, please upvote and comment on this post and you should also be in bronze level or higher in Splinterlands.
Rising Star give away
If you also play Rising star or interested in playing, please check my Rising star daily status and give away under my posts
Please check the latest post there for cards available for next Rising star give away.