Splinterlands Giveaway #2 winners + Splinterlands giveaway for OPG holders #3 + Top 10 rewards week 12
Winners for giveaway #2
---
Welcome to the end of the second giveaway being done for OPG holders for Splinterlands cards. It is great to see the interest still there, with the hopes more will be joining in once more but for now, here are your 2 winners for this week.
Winner #1 for the 1 rare and 2 commons is...

Winner #2 for the 1 rare is...

Congratulations to both of you and enjoy your winnings, it has been sent out!
Giving away multiple Splinterlands cards for OPG holders!
---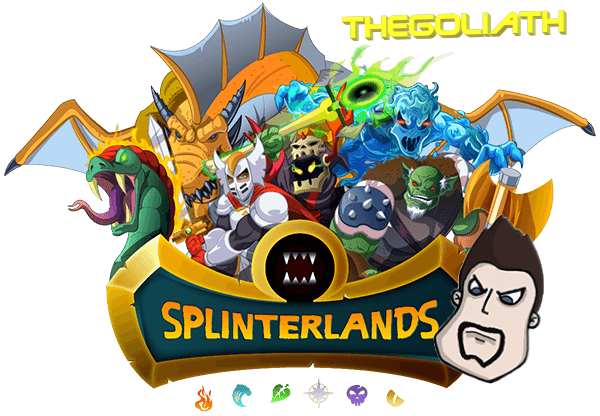 Welcome to the Splinterlands giveaway for the OPG community where I will be giving away a range of Chaos Legion + reward cards which for now will be rares and common and at times an epic but to enter, you need to be holding OPG tokens and then registering your interest on this post with a comment and so I can mark you down for the random name picker. It is easy enough to be earning through the #opg tag, but a bonus if people buy the token since a small part can be used to boost/do more giveaways and I want to be rewarding community members, for their effort in holding OPG.
So what are the prizes this week?
---
This week will require you to be holding 30 OPG to participate and comment your interest and as for the prizes...
Placing will be as follows and the things you can win are:
1st place will win - 1 rare card and 2 commons
Mycelic Infantry, Lava Spider and Hardy Stonefish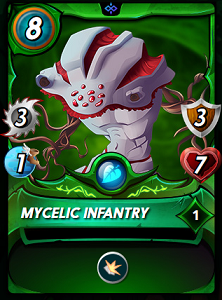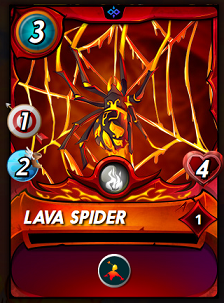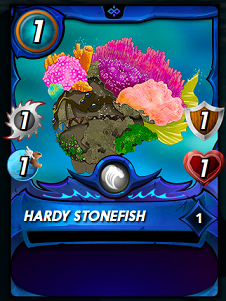 ---
2nd place will win - 1 rare card
Goblin Tower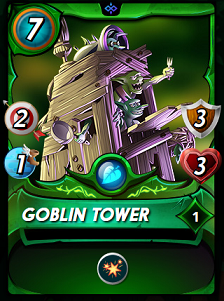 Top 10 rewards
---
Another week seeing big numbers in the top 10 with big rewards going out, congratulations all and great to see you rising up higher.
---
Bonus draw winners
Next week I will be doing a change to the bonus draw winners with the bonus going to 4% of your total OPG holdings, also making this bonus draw for anyone holding 50 OPG or more and if they are not in the top 10. Quite a lot of people are holding 50+ and a nice chunk just under as well which is excellent to see and I am wanting to see more getting their chance to win extra OPG!
Congratulations to this weeks bonus draw winners getting 3% of their total OPG holdings.
---
Don't forget you can now join the Orion's Peak Gaming community and start earning the OPG token!
Join the Orion's Peak Gaming community Discord and see how you can join others in earning the OPG token which includes using the tag #opg
Join the Hive Gaming Community to find great gaming content and like-minded gamers at the Hive Gaming Community
Orion's Peak Gaming Community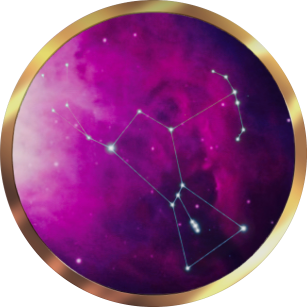 Hive Gaming Community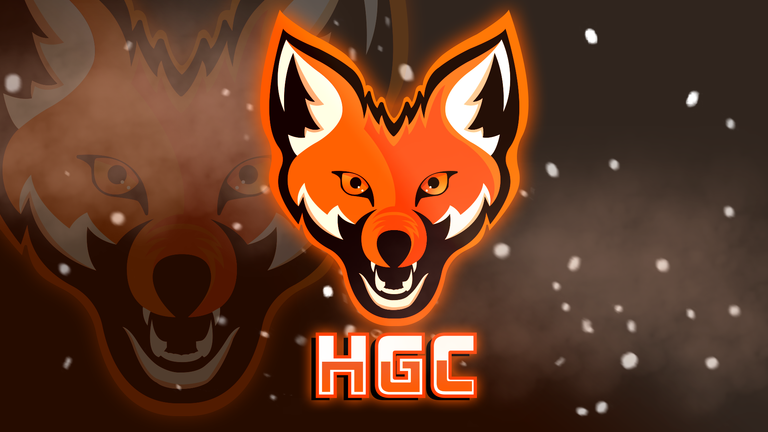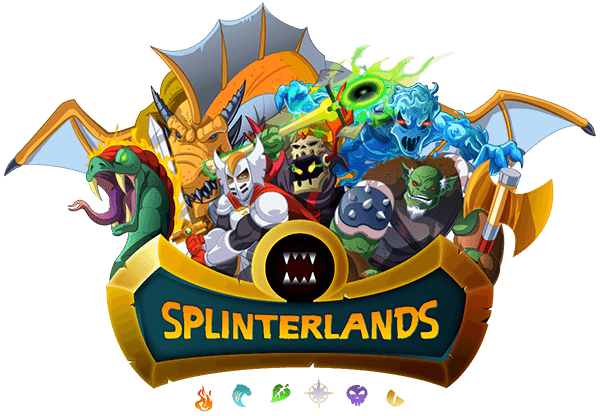 ---
---