What's going on, I hope we are all doing well. I'm thinking about doing an end of month giveaway. It happens to be on Halloween so maybe I can add some fun stuff or make it themed. Today I will announce some winners, then we will jump into today's giveaway and last I will explain how the uni-swap woks. Now lets die into this like a dolphin.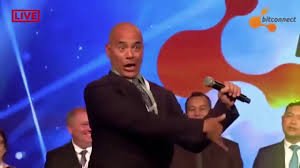 Thrusday's Winner of 500 DEC
@omra-sky Winner, winner my friend. Thanks for the support and the DEC has been sent.
Thursday's Runner-up Winner
@adamsteele congrats that is awesome, ill keep the ball rolling and pick you for the runner up.
2i got 15 packs for my finishing spot in my league. no legendary or gold cards in there and no legendary or gold cards in my loot boxes either :(
i'm hoping i can pull a chanseus and a mimosa from one of my packs for my alt account in the bronze league :)"
Today's Giveaway
Comment any idea you may have for the End of Month Monster Giveaway
(Undead card giveaway)
Uni-Swap and how it works
Uni-swap offers an easy way to convert your DEC right into ETH. Connect your ETH wallet and send your DEC to your wallet. then connect your same wallet with the uni-swap website. It will give you the going rate to exchange your DEC for Ether. Be carful as of right now the Ether gas price is so high it will eat most of your profits paying that fee. Check of when gas fees are low and use this cool new tool them.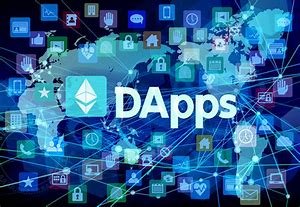 Extra Support
The best biggest help is setting an auto vote for my post.
Up-votes and re-blogs are huge and much appreciated.
You can use my affiliate link although I have no idea how it works lolz. https://steemmonsters.com?ref=threejay
Go give me a follow over at @monster-burner this will help support many new players including our free guild for new players go join [here]
That is all for today I hope you all are staying safe and earning DEC, see ya soon.