Welcome back my friends, I hope you have been well. Today's post I will announce Mondays winners and then we will post today's giveaway. I will finish today's post with some simple house cleaning. Now lets jump into it like a kid jumps into a puddle.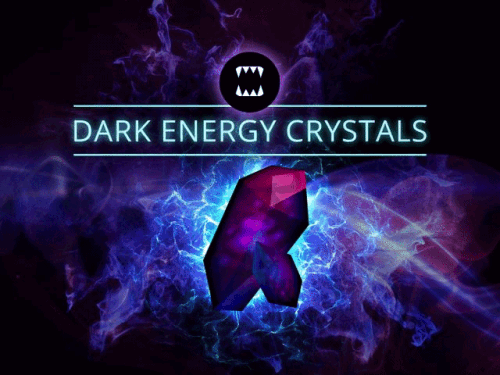 Monday's 500 DEC Winner
@evolved08gsr Congrats buddy and thanks for the comment its hurting me too. 500 DEC already sent.
Monday's Runner-up 100 DEC Winner
@nathanpieters Winner winner, I feel your pain buddy. DEC already sent.
"I normally average about 80 cents a pack, making it break even since I buy most from Hive-Engine. I'm still in champion level, but damn are the rewards shitty across the board!
One account is rated 3700, but stuck in silver 1. If they're going to install paywalls, why the hell not adjust the ratings?
@yabapmatt maybe you could adjust that so that we are not reminded that we are good players relegated to the j69 bot wasteland.
Today's Giveaway
Comment any thoughts you have on the Dice cards. (I Sold all of mine so I haven't played them but I do see a couple I have my eye on.)"
House Cleaning
For any of you out of the loop I have changed my giveaway format and you can read all about that here
@monster-burner has another tournaments for beginners go sigh up here
Land sale is on the horizon so start saving your DEC as the pre-sale will be 50% off and another 50% off if you use DEC at the current price.

Extra Support
The best biggest help is setting an auto vote for my post.
Up-votes and re-blogs are huge and much appreciated.
You can use my affiliate link although I have no idea how it works lolz. https://steemmonsters.com?ref=threejay
Go give me a follow over at @monster-burner this will help support many new players including our free guild for new players go join here