Welcome back my friends it is giveaway 393 also know as a palindrome. I hope you got some good season rewards and maybe you even got luckier than me and received a Dice airdrop card. For today`s post I will announce Mondays winners, then today's giveaways, and last I will give a brief summery of @splinterlands land sale. Now lets jump into it like a fat kid or myself jumps into some cake.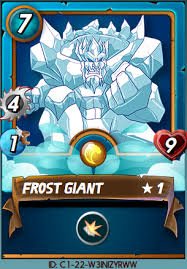 Monday`s 500 DEC Winner
@nickelbunker winner winner my friend, thanks for the support and love. DEC already sent out.
Mondays 100 DEC Runner-up Winner
@wonderwop congrats buddy, I feel the same way but I think if done right the dungeon crawling might be really fun.
"I'll probably just play the base game."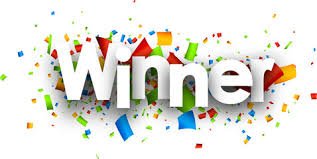 Today's Giveaway
Comment a channel that deserves some love, feel free to shout out any channels you enjoy or like.
Splinterlands Land Sale
Before we dive into this I want to let everyone know that the owners them self said they dont have many details worked out and thats why the presale will be giving big discounts. What I have gained is they will be selling limited land plots somewhere in the digital universe of splinterlands. Each land type will have a spesific purpous or resource tied to it. Mine these resources and craft things, sell things and prepair your self for the most exciting land type, dungeons. Dungeons seem like they will be the most valuable and rare land type due to the fact you will be able to farm and earn more rewards. This is the basics I have gathered so far. If i missed anything please leave it in the comments too. I beleiive the presale date is going to be atround the end of the year but no specific date yet. Pending on how much land you buy in presale the price will get cheaper but I belive the land proce is about $20 per plot with presale being 50% off and if you use DEC at the current rate it will allow for another 50% off of that.
Extra Support
The best biggest help is setting an auto vote for my post.
Up-votes and re-blogs are huge and much appreciated.
You can use my affiliate link although I have no idea how it works lolz. https://steemmonsters.com?ref=threejay
Go give me a follow over at @monster-burner this will help support many new players including our free guild for new players go join here
That is it and that is all for today folks. I will see you again on Monday with the next set of winners and giveaway. Stay safe and keep earning.