Another day another purple rock giveaway. Thanks for all the love and support, I cant wait to be able to do it daily again. Today's post will be all bout the giveaway and not much else. I will announce last Thursdays winners and today giveaway then let you get on with your day. Now lets do this.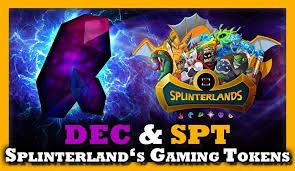 Thursdays winner of 500 DEC
@mango-juice congrats my friend, its been a while, I hope all is good. DEC already sent out.
Thursday's Runner-up Winner of 100 DEC
@blog-beginner I feel your painbuddy but I also know some times you gotta push threw when things are down inorder to be ahead when they pick back up. Any ways congrats DEC sent.
"I'm slowly losing interest in Hive.
Drug wars died, Next colony died, Splinterlands market cap dropping and earnings reduced, your giveaway stopped.
Many other giveaways also stopped.
I'll spend more time on my full time work instead now."
Today's Giveaway
Comment hows life. (busy but good for me)
Extra Support
The best biggest help is setting an auto vote for my post.
Up-votes and re-blogs are huge and much appreciated.
You can use my affiliate link although I have no idea how it works lolz. https://steemmonsters.com?ref=threejay
Go give me a follow over at @monster-burner this will help support many new players including our free guild for new players go join here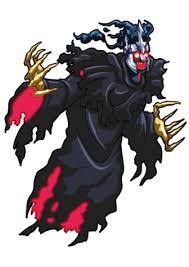 That is all for today I will see you again on Thursday with some more winners and more DEC to give out.