Welcome back my friends, congrats to Hive on a successful fork. I asked your opinion on how often I should do giveaways and to my surprise many of you enjoy the twice a week post. I may stick with this but I'm not sure yet. These are exciting times and although I have no inside information but I have a good feeling about this. I will be announcing the winners of the 900 DEC along with today's giveaway. Thanks for all of the support and non stop love. Now lets jump into this like a moth into a fire.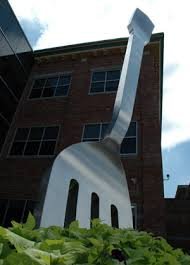 500 DEC Winner
@fsc69 congrats my friend, I believe you are a first time winner but I'm sure this will not be the last time. 500 DEC headed out.
400 DEC Runner-up Winner
@mango-juice Congrats my friend as the runner up is pick by me I chose to go with the pay to win model lolz. You have helped supported me for well over a year and it means a lot. Have a great day my friend and I will send it as soon as hive-engine is up again
"Nice giveaway! I am in! and a splinterlands vote is coming on board!"
Today's Giveaway
Comment a little thing you love about @splinterlands(when a card shakes and explodes into a legendary card).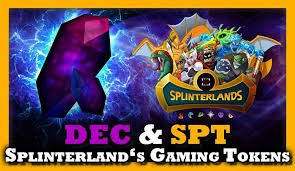 Extra Support
The best biggest help is setting an auto vote for my post.
Up-votes and re-blogs are huge and much appreciated.
You can use my affiliate link although I have no idea how it works lolz. https://steemmonsters.com?ref=threejay
Go give me a follow over at @monster-burner this will help support many new players including our free guild for new players go join [here]
That is all for today my friends, have a great day and stay safe.