Welcome back my friends, we are just about 19 hours away from the end of this season. I hope you achieved your season goals and you get some monster rewards. Today's post we will be announcing Thursday's winner, today's giveaway and finally so basic information on the Azmare Dice. Alright my friends lets do this.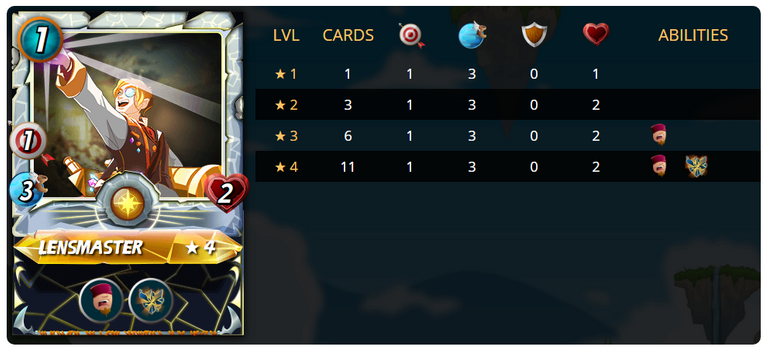 500 DEC Winner
@gregory-f and still the undefeated chapion lolz. Congrats my friend, DEC on the way.
100 DEC runner-up Winner
@adamsteele a lot of good points thanks for your thoughts, DEC already sent. "i like the summoners that add abilities to friendly monsters rather than just buffs and debuffs. it's a fun twist that you got from the untamed legendary summoners, but this is nice for only 3 mana.
there are a couple others i have my eye on too, but i'll just grab them on the market. i didn't bother buying any dice. they won't be worth the dec - similar to the pack problem. the mean is blown out of whack by the very rare GFL skewing the average pack value too far up. the vast majority of orbs and packs, and now dice, will be worth well under their buy price."
Today's Giveaway
Comment if you are able to but in a bunch more time daily when the launch of land comes out or will you just play the base game? (Ill give it a go and see what the ROI is after a month or two.)
Azmare First Airdrop
Just over 4000 dice to go, the first Azmare dice airdrop is getting really close and the card looks like a decent one. The drop will be at a rate of 1 per 150 packs, that means for the average Joe these cards will only be available via the market. If you are luck enough to get one you might want to hold on to it or price it high as there wont be many and I know there are some people who want to max level these cards. If you bought at least 150 dice you will be guaranteed 1 card per 150 bought if you didn't buy that many it will just play out like the booster pack Air drop. If anything new comes up I will let you all know.

Extra Support
The best biggest help is setting an auto vote for my post.
Up-votes and re-blogs are huge and much appreciated.
You can use my affiliate link although I have no idea how it works lolz. https://steemmonsters.com?ref=threejay
Go give me a follow over at @monster-burner this will help support many new players including our free guild for new players go join here
That is all for today I will be back on Thursday with more DEC to shell out. Stay tuned and good luck with those season rewards.