After about a week of the Tron shit show we are still fighting so please don't forget to vote for real witnesses. Okay now lets give away some purple rock. Yesterdays winner of 243 was @guurry123, congrats buddy, 243 DEC already sent. Go give him a follow and some love.
Today's Give Away
*comment someone you respect in the crypto community (@vitalikButerin, he always calls out scammers and dirty shit like the tron take over or craig write aka fake astoshi)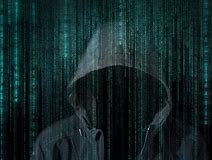 That's all for today, I will see you in 24 hours with some tips too.