Good day dear @splinterlands addicted friends!
Today I decided to participate in Splinterlands Weekly Challenge Share your battle
And this week theme is Little league.
And for it I choose my favorite one Fire splinter.
So here you can see that I was fighting agains water splinter team. And I should say that my opponents team level was higher than mine.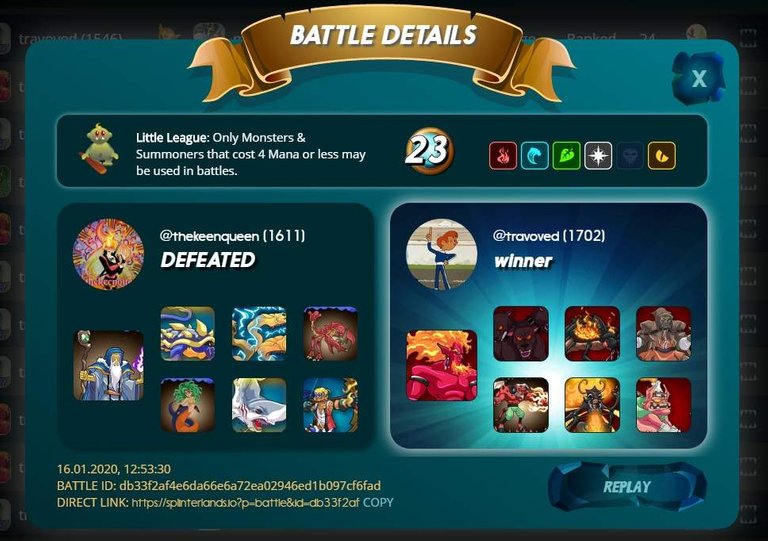 And in my team captain was Marlic Inferno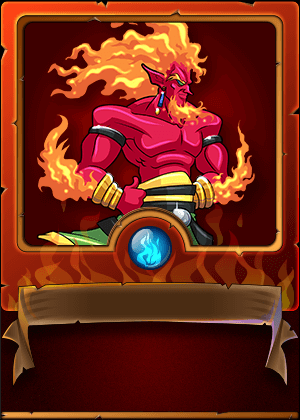 Whose card cost me just 3points of mana instead Daria Dragonscale with the same ability to team Monsters I mean +1 point to ranged attack monsters. And my Marlic has just 4th level.
---
As a tank I used beta edition Cerberus. Which was also 4th level card with it's heal abbility.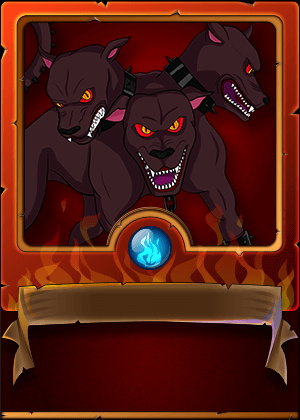 ---
In the second position I put beta edition Fire beetle with snipe abbility what gave me attack for enemy monsters on the second row. And took on itself all kiks when Cerberus was defeated.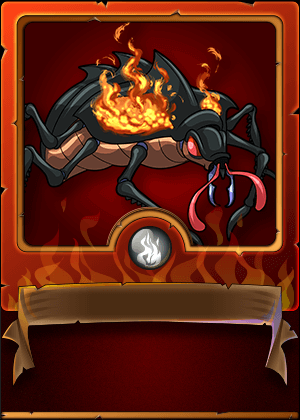 ---
The next one card was beta edition Goblin Shaman of the 5th level with his weaken and slow abilities. He can reduce the health of all enemy monsters and make them slow.
So he let me to replace two cards in one.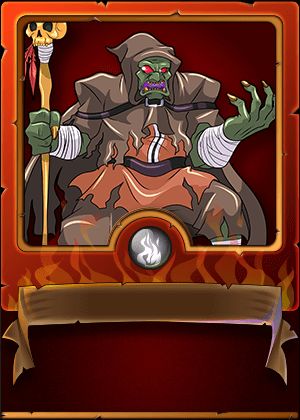 And didn't let to be quick enemies monsters. Of course let's don't forget about his magic attack! ☝️Also it's he knocked out my opponents 5th kevel spineback turtle!
---
Then in battle I decided to use alfa Fire demon. Who even at first level has good attack which heats 2 points of opponent's health.
On his account more than all the knocked out monsters from opponents team! ☝️👍
He knocked out
3d level Electric eels, Crustacean king of 5th level with his compona 4th kevel Medusa.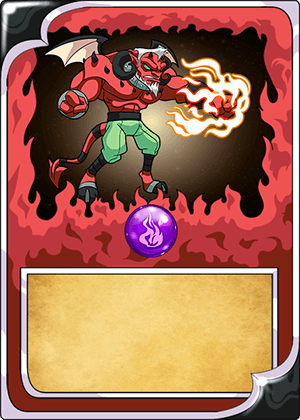 ---
The 5th card was Bettle Queen Untamed card which now has only 3rd level and heats 2 points of opponent's health with it's magic attack.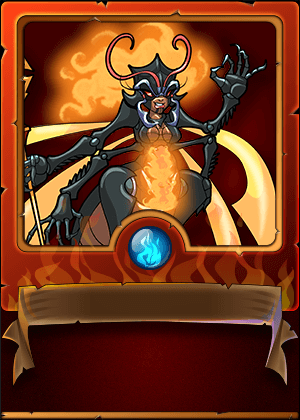 This card for me turned out the key card and let me win!
---
And as so as at last I had just two points of free mana of course I put in last row Kobold miner Beta edition 4th level card with his sneak abbility. This card even at such small mana can help you in battle very often.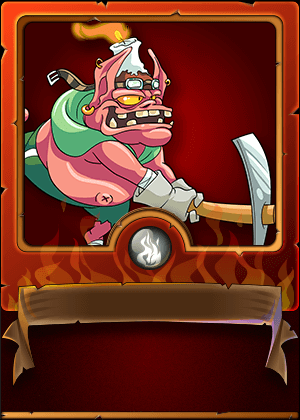 Espesially considering that fact that Kobold miner heats also 2 points of your enemy monsters health. He knocked out at once 4th level Pirate Archer.
---
How was the battle you can see here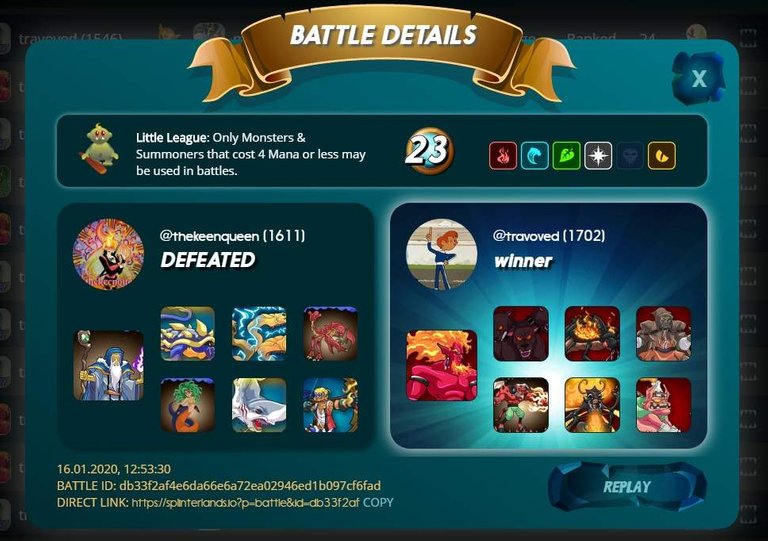 At this time I came out with victory. Marlic inferno who added one point to attack of all my ranged attack Monsters, right combined Monsters abilities and maybe some luck helped me to win in this battle.
So how it will be in next time with other rule or Monsters level game will show us!
---
That's all for now! See you in game! Sincerely yours @travoved!
Posted using Partiko Android