UPDATE
*We have filled up all the spots. Thank you all for signing up. If you didn't get selected for the upcoming boost try again next month. *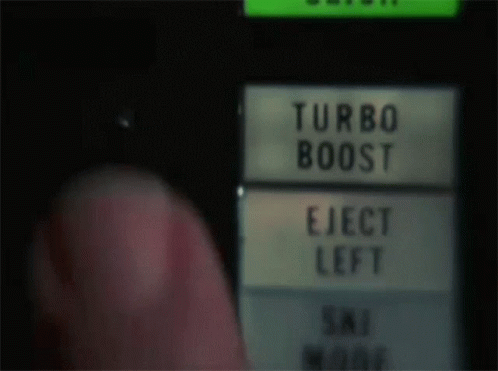 What is New Boost?
Are you a new player in need of a boost?
Each month I host an event called "NewBoost" where the Splinterlands community get's together to help out new players. We play for 1 hour or however long it takes you to complete your daily quest and then we donate our winnings to the account @newboost. That account then will pool all the rewards and give them away to new players. Last month we gave out over 100+ Cards and more than 20,000 DEC.
How do you get a Boost?
Comment below with your ingame username and I will take a look and see if you need a boost. It's as easy as that. We're mainly looking to give Novice and Bronze league players a boost.
I am looking to boost people who are friendly in the community, actively playing the game and not bugging me with 1000s of questions when all they have to do is read this post to learn how to participate. :)
Who is Getting Boost in July?
@alex7g
@sire999
@trailblizzard
@cryptzzz16
@emyone
@sanderking77
@l053r
@metyzera
@mechpolaris
@kursen
@jesolator
@duczthegreat
@strykex
@bigwinz
@harayatim