It's good news for the entire Splinterlands community that Splinterlands has launched a new app for its users. Today, the first time I used this, I liked its design. Each feature is very good. It gives a great feeling when playing. Then each feature is excellent. I am happy to have won my first battle in this App today. So here I share with you a screenshot of this application that I took the first time I used it.
if you still did not use it then go to this link https://m.splinterlands.io when this site will open you will get this screen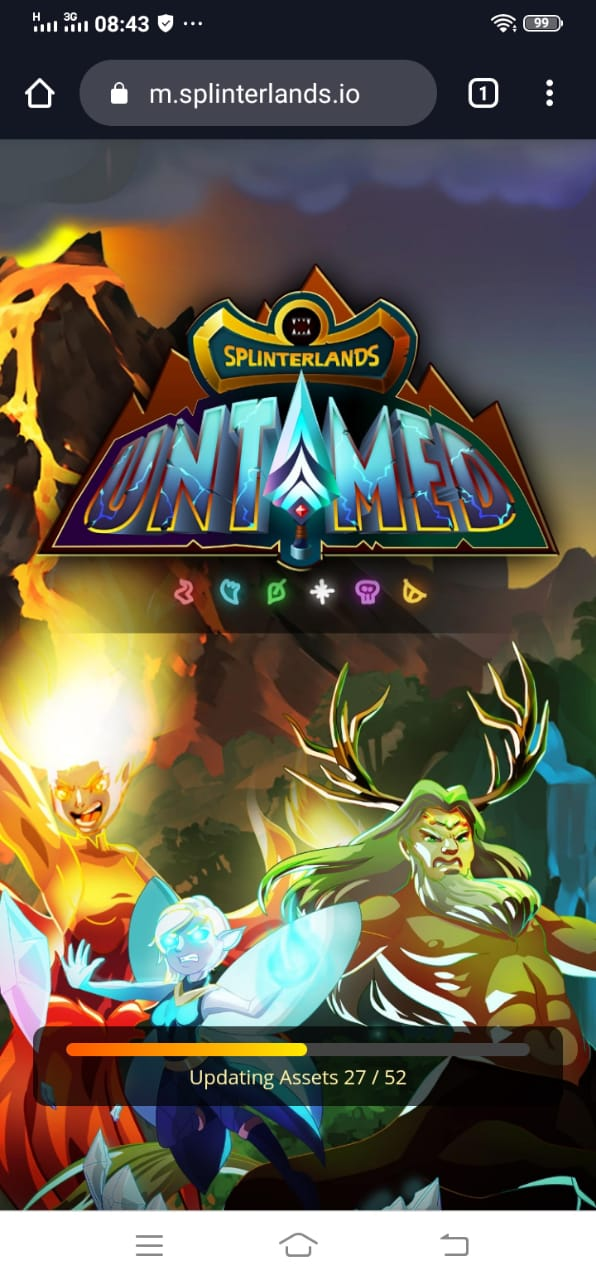 after updating Asset you will be able to login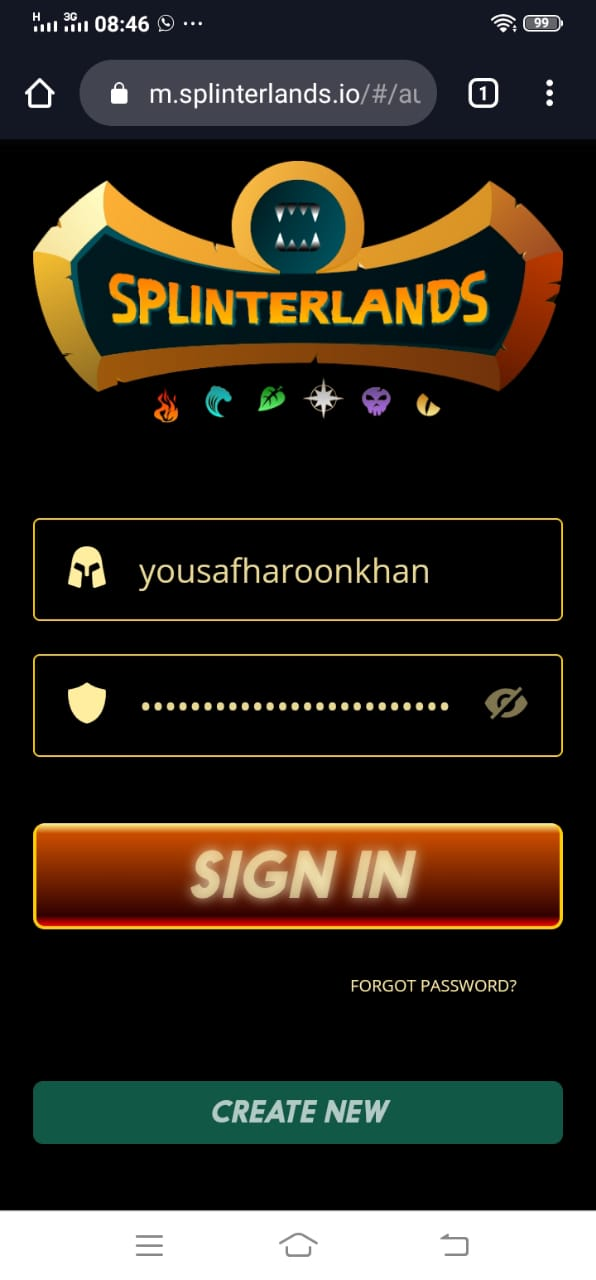 after completing Asset updating , you will see login screen, if you have already splinterlands account then only you will give your username of SM and then key,, if you have not Splinterklands account then you have facility to create new in this app. so you will click on create new if you have no account, here i will request to viewer that if you still did not join this block chain gaming community then do not waste time and join it .it is one of the best investment and getting reward area of steemit.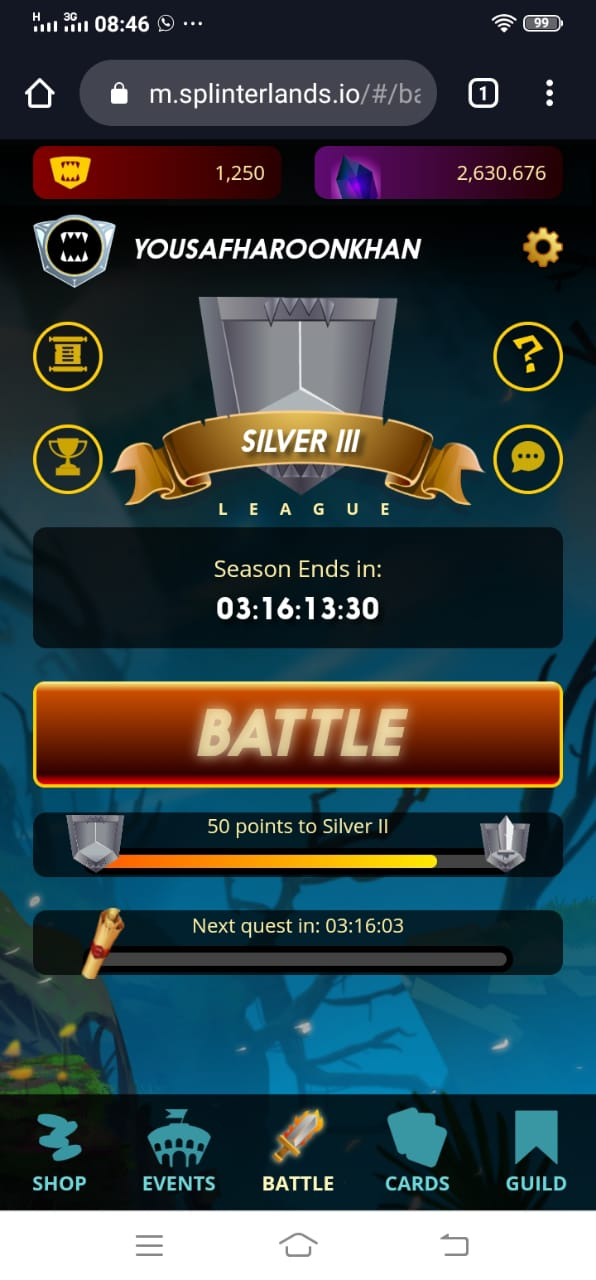 after login you screen will change to login desktop , here you can see all detail about your account, when will start next quest, your level , season end timer will be there, so it is really very beautiful , so every detail is avaiable after login to account. that give great feeling.
so here button of Battle if you want to play Game then you will have to click on Battle button that is in yellow color. so when i clicked on this button i got following screen .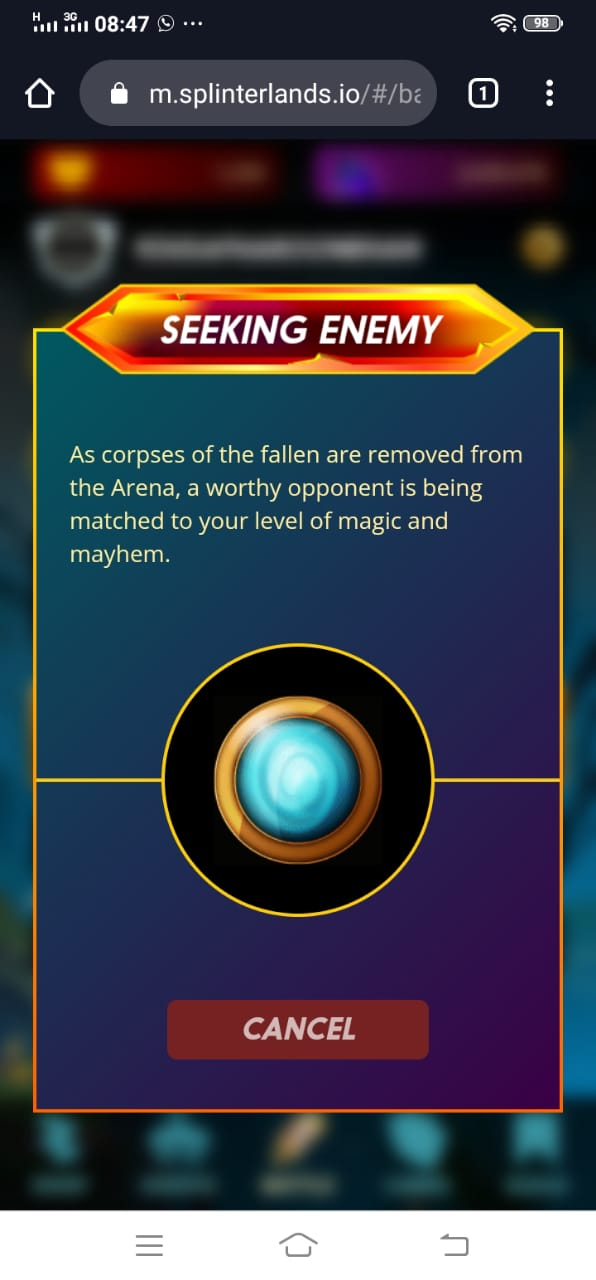 this above screen will appear after clicking battle button.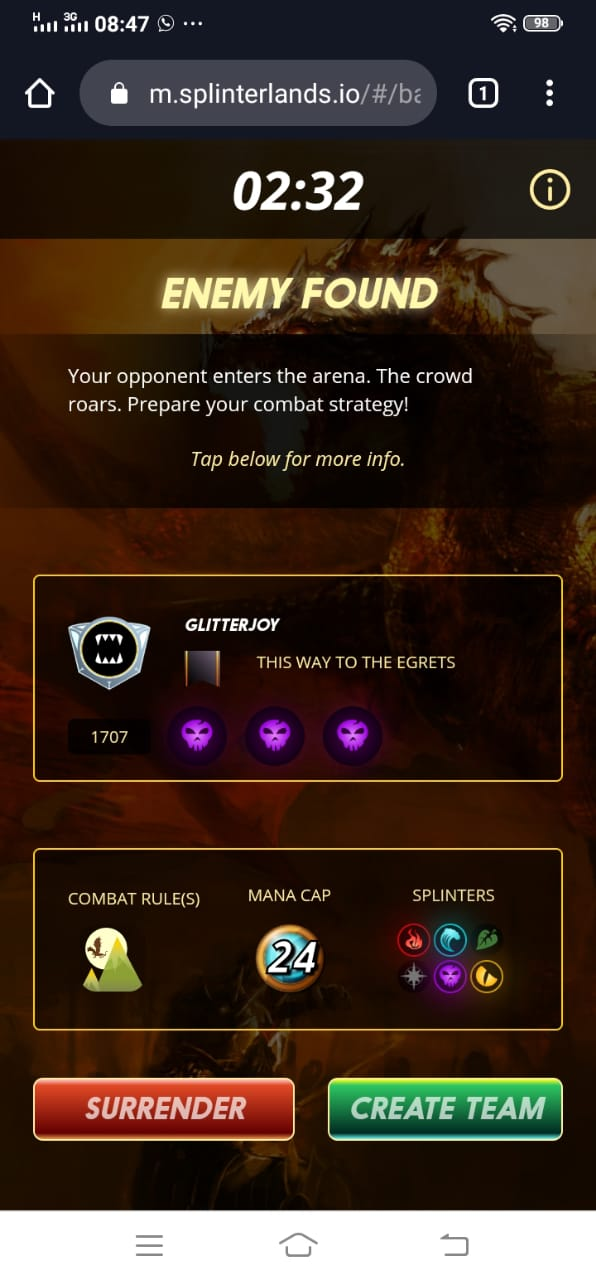 after seeking enemy and mana then you will have to line up your army , this below screenshot is view of that place where you will lineup your army but first you will select that with which one you want to enter in battle field , that below screenshot is .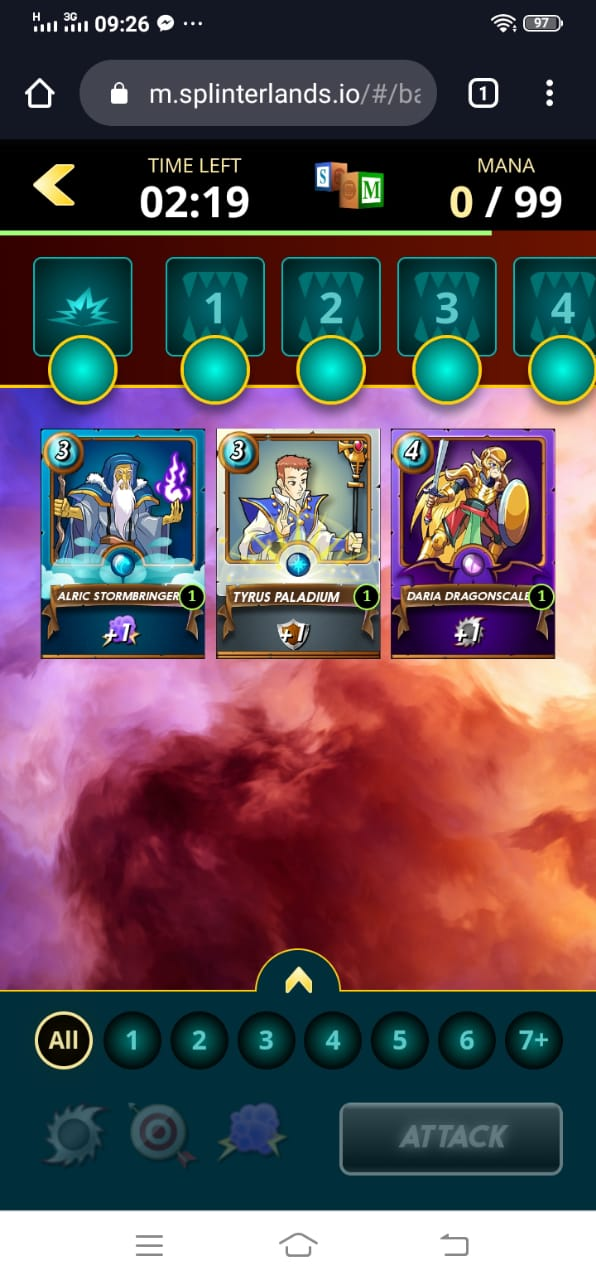 after selecting above then you will be enter to this page and here you will lineup your card placement according to own choice so it is really beautiful feature so i liked it ,this give nice feeling to eyes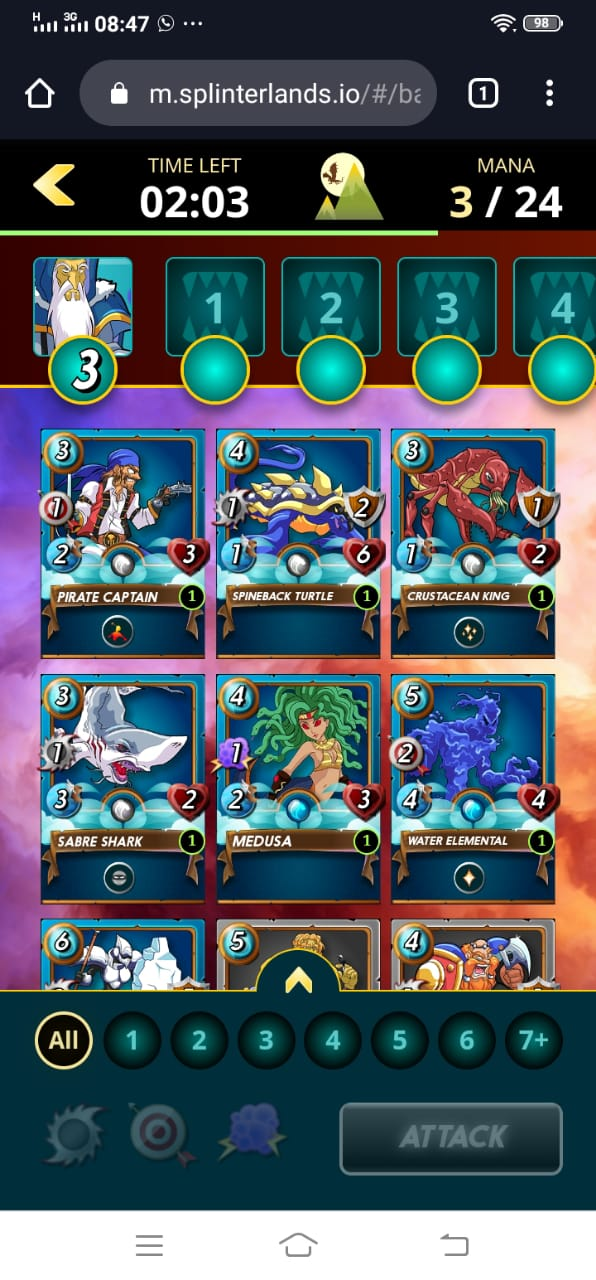 after selecting and lineup army you will click Attack button at the below then you will get below this page here you will get two option You wana rumble or no, you will do yes,,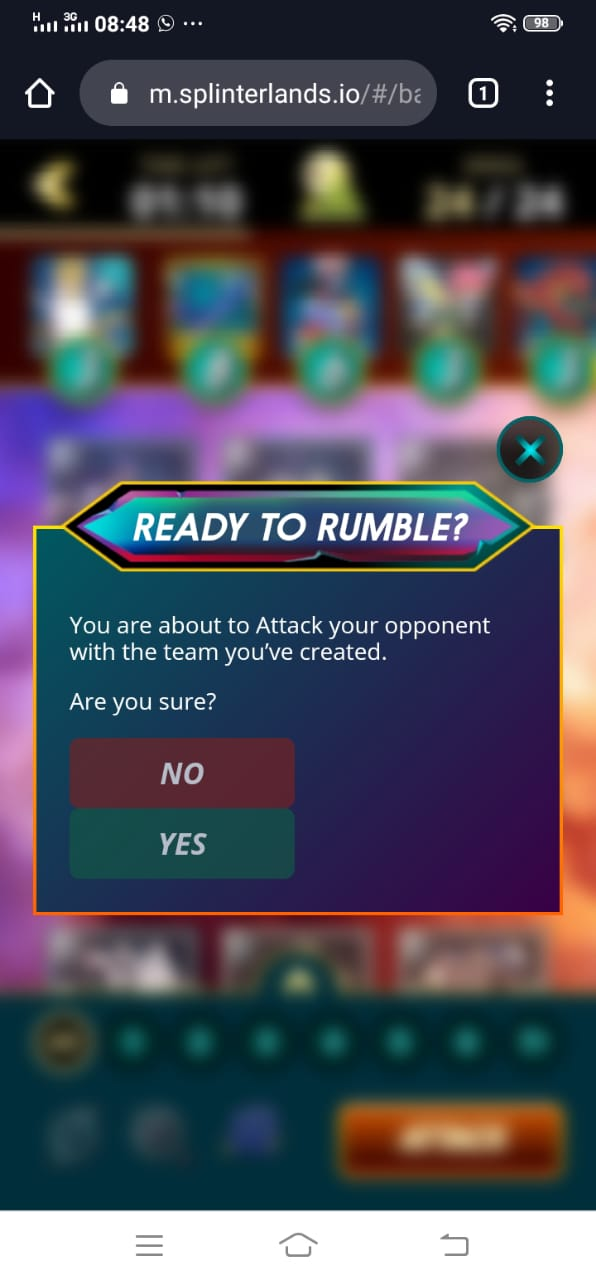 after clicking RUMBLE BUTTON NOW YOU WILL BE IN BATTLE FIELD ,HERE AGAIN YOU WILL JUST CLICK RUMBLE BUTTON TO START GAME,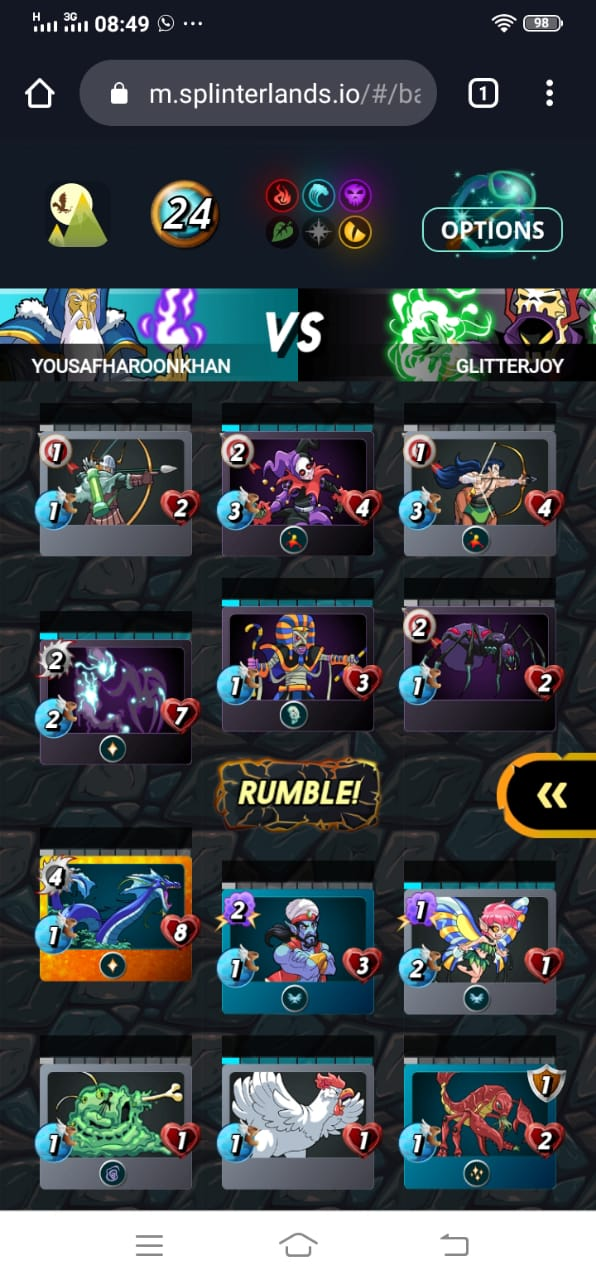 after completing the game, you will get result in this style it is really look very beautiful , i liked this screen very much hope you all also will like it
![](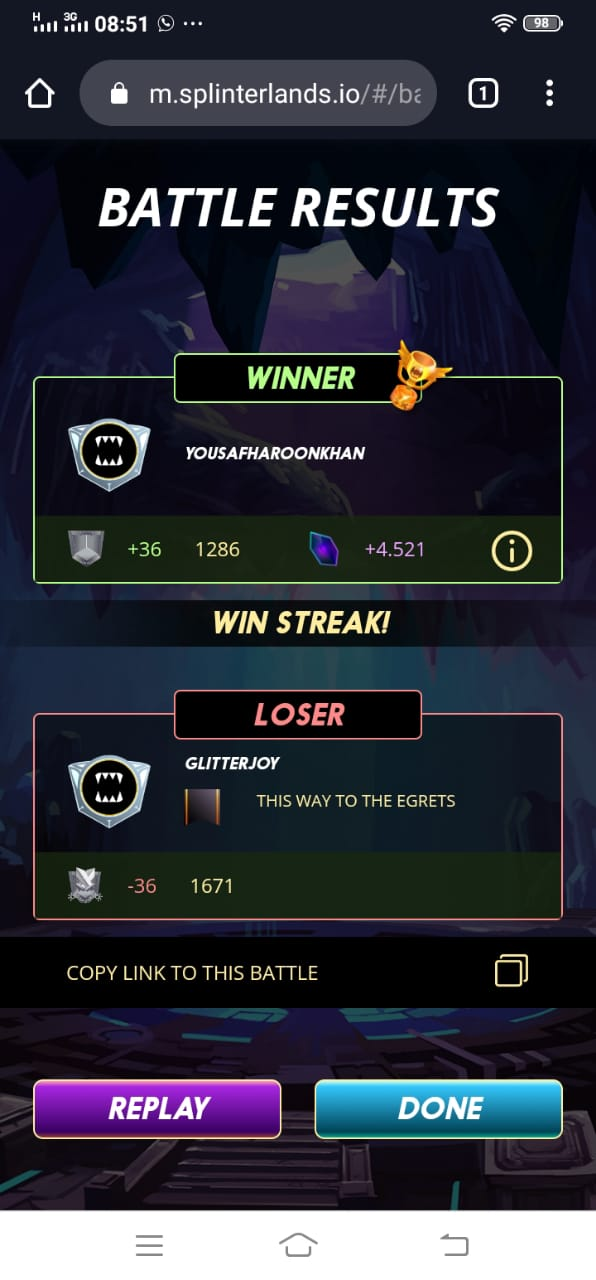 i won my first login and first battle in app that will be great for my whole life, but i tried my best to show you help you with screenshot that if you still did not visit this app that will be hope very helpful for you and all new user,
dear friend if you want to know more about new splinterlands app then visit this post also this also will be great helpful in this regards. What Does The Splinterlands Mobile App Look Like? it is detail of my first battle that i won today in this app
2/12/2020, 8:49:06 AM
BATTLE ID: c398a6c760fedf9ead93cfdeb43afa9a4e10cadc
DIRECT LINK:
https://splinterlands.io?p=battle&id=c398a6c760fedf9ead93cfdeb43afa9a4e10cadc&ref=yousafharoonkhan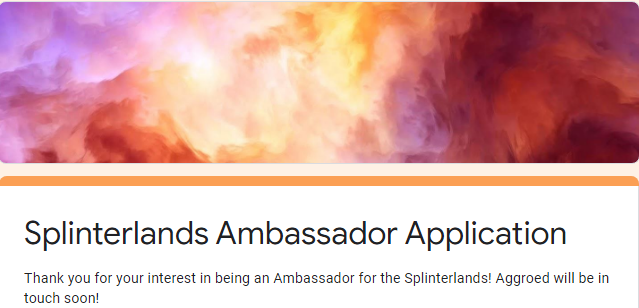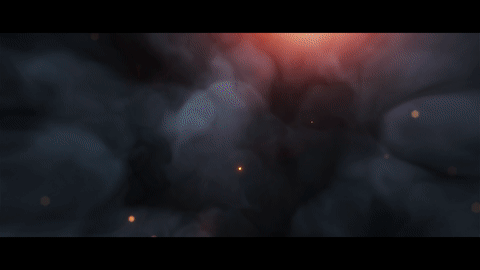 source of above gif/image
Posted via splintertalk.io | splintertalk