Let's Support Schnapoon and Help Him Prepare for the Splinterfest Tournament!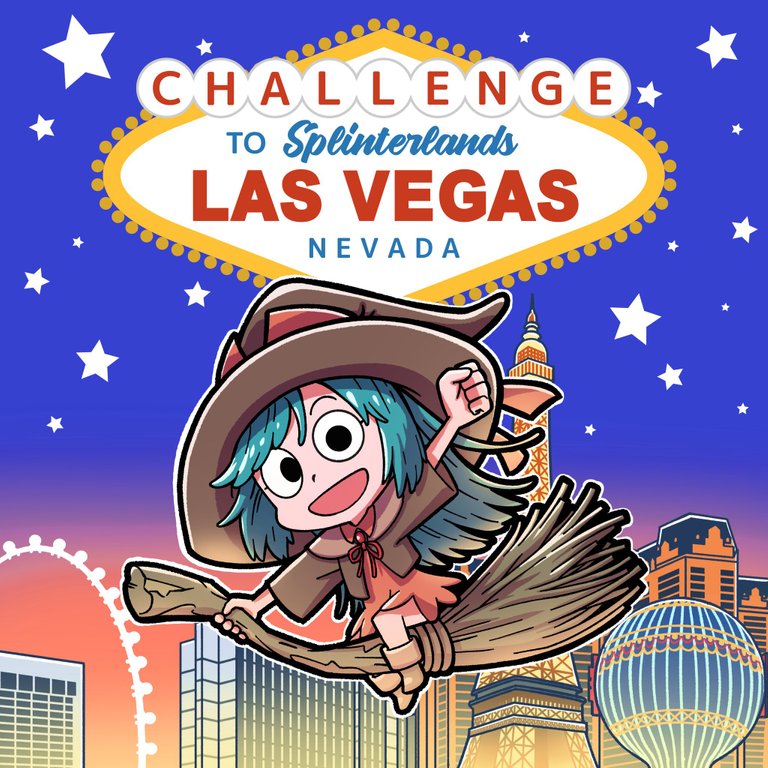 Who is Schnapoon?
If you've been playing in silver league for a while, you probably have heard of a player name "schnapoon".
He is a Japanese player who is always on top of the silver leaderboard and he is very competitive in tournaments as well. Only a handful of Japanese players are going to Splinterfest as far as I know but schapoon is one of them!
If you want to know more about him, Ashley NFT Gaming (youtuber) has 2 videos interviewing competitive Japanese players including schnapoon. You can check it out here.
Why is he going to Splinterfest all the way from Japan?
I can't speak for him but I can translate & summarize what he wrote in his blog posts: http://nft-gamers.jp/
In this particular post, he is talking about why he wants to go to Splinterfest.
He talks about how important it is for Splinterlands players to meet each other in person. He understands the frustration when you lose an important battle. However, he says he doesn't get so frustrated when he loses a battle to someone he has talked to before.
While it's impossible to know every single opponent, if we know more and more people in the community, we will make a better Splinterlands community. That's why he believes that it's important to meet other Splinterlands players and make friends with them.
His second goal for going to Splinterfest is to win the tournaments! He has been a competitive silver league player but he wants to challenge the gold and diamond league tournaments at Splinterfest! I assume that his competitive nature can't stop him from challenging the tournaments!
His determination and preparation towards Splinterfest
He didn't have an abundance of money to attend Splinterfest, so he actually decided to do crowdfunding by selling his NFT! How determined is that?!
Here's the link to his crowdfunding campaign: https://opensea.io/collection/schnapoon-crowdfundingnft
At the time of the writing, his NFTs are almost sold out.
Not only that, he is posting one blog post a day to update how his preparation is going in his blog!
I find it interesting to read about his progress.
Cost associated with going to Splinterfest
He also shares the cost of him going to splinterfest.
Airplane tickets: $1,323
Hotels: $487
Splinterfest ticket: $300
Card rentals to practice for the diamond league tournament at Splinterfest: $1,044 (38 days of rentals)
The total cost he listed is around $3,154. I believe he is splitting a hotel room with other Japanese people so the cost of staying is not so high.
What surprised me the most is how much the card rentals cost! His deck is maxed for silver league and very far from max level. He has to rent all the cards he needs to practice and be competitive in the diamond tournament. He also has to practice a lot since diamond/champion league is a totally different game than the game in the silver league.
How can we support his journey to Splinterfest?
There're 2 ways to support him.
Delegate your max level cards to him
Send him DEC or SPS to ign: schnapoon
I can feel how serious he is about Splinterfest from his actions. That's why I wanted to support him by writing this post.
If you can delegate him some cards (preferably max level), or send him some DEC/SPS to cover his card rentals, I'm sure he will be very thankful.
Thank you for reading!
+++++++++++++++++++++++++++++++++++++++++++++++++++++++++++++++++++++++++++++
If you haven't joined Splinterlands, the amazing & fun blockchain-based trading card game, please use this link to create an account!
https://splinterlands.com?ref=yukihyakubai
+++++++++++++++++++++++++++++++++++++++++++++++++++++++++++++++++++++++++++++
---
---