Here we are, Splinterlands! The end of another amazing and epic season is upon us!
---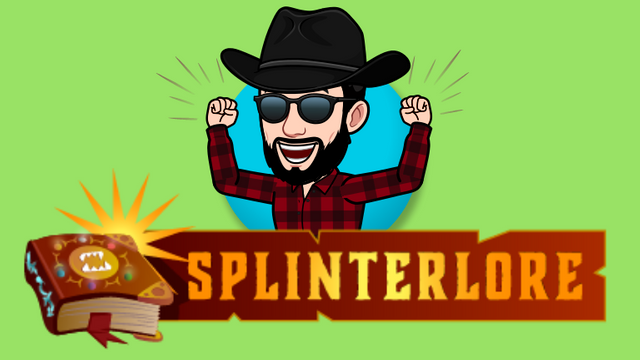 I failed to make it to Champion this time around.
Y'all are just too darn good. But hey, a lot of huge things happened in the last couple weeks. In fact, it's hard to believe it's only been a couple weeks. Our fearless leader
@aggroed
has certainly been unbelievably busy with
Steem Engine
,
PalNet
,
Splintertalk
, and promoting the game overseas. This guy is unstoppable.
@yabapmatt
and everyone else on the team is absorbed in developing within their own little specialties. Bring on the moon.
If you haven't checked out the Splinterlands Forum, get over there and get in on some discussions. You can earn SPT and view your comments on Splintertalk!
---
As far as SplinterLore, the first big book is so close to being completed that I can taste it... That's right, I eat books. I will keep you posted on the progress. But in the meantime, there is so. Much. More. Enjoy this handful of flavor texts!
---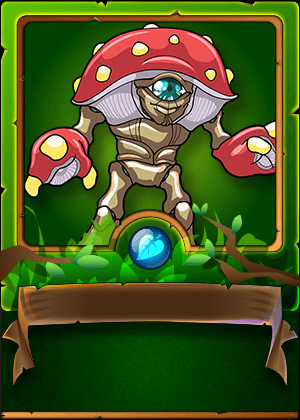 Mushroom Seer
Swollen tongue and bulging eyes,
Howling, crawling on all fours,
Before my victims realize
They've been affected by my spores.
---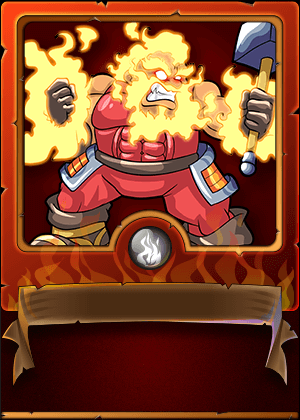 Exploding Dwarf
Just stay away from them when they're exploding and you'll probably be fine.
---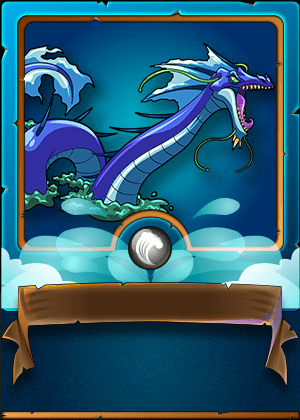 Sea Monster
"Captain? Why is it suddenly dark outside?"
"We're not outside anymore. The ship was swallowed by a Sea Monster."
"Crap."
"Hopefully, in a few days."
---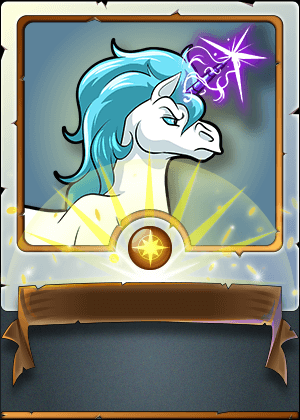 Sacred Unicorn
"They're sacred to a fault,
Their cuteness makes you cringe,
And if you kill a Unicorn
The Planet takes revenge."
-from the Seedling Rhymes
---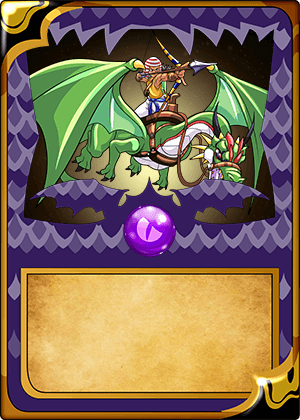 Royal Dragon Archer
There's a running joke in the Gloridax army that Royal Dragon Archer is more a death sentence than a promotion.
---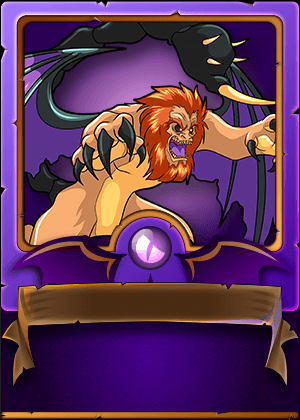 Manticore
"What… What is it exactly?"
"I don't know, but it looks dangerous."
"It's coming closer."

-last conversation of two regular guys
---