I've FINALLY got back into my weekly running routine, finally - 3 days a week - Friday, Monday Wednesday!
So three classic runs -
Friday - 8K
Monday - 9K
Wednesday - 5.5K
Total = 22.5K
Oh btw @actifit people you want to be using the 'sports' tag, not the 'spt' tag - running has very little to do with Splinterlands, you tend to be sitting on your ass while you play that!
I thought I'd tag for the lulz though.
Friday 20th November
I tried a new route up the local mountain - it was fine until the path stopped after about 300 metres up - hence the slow pace once I'd hit brush - still I eventually found a poper path again!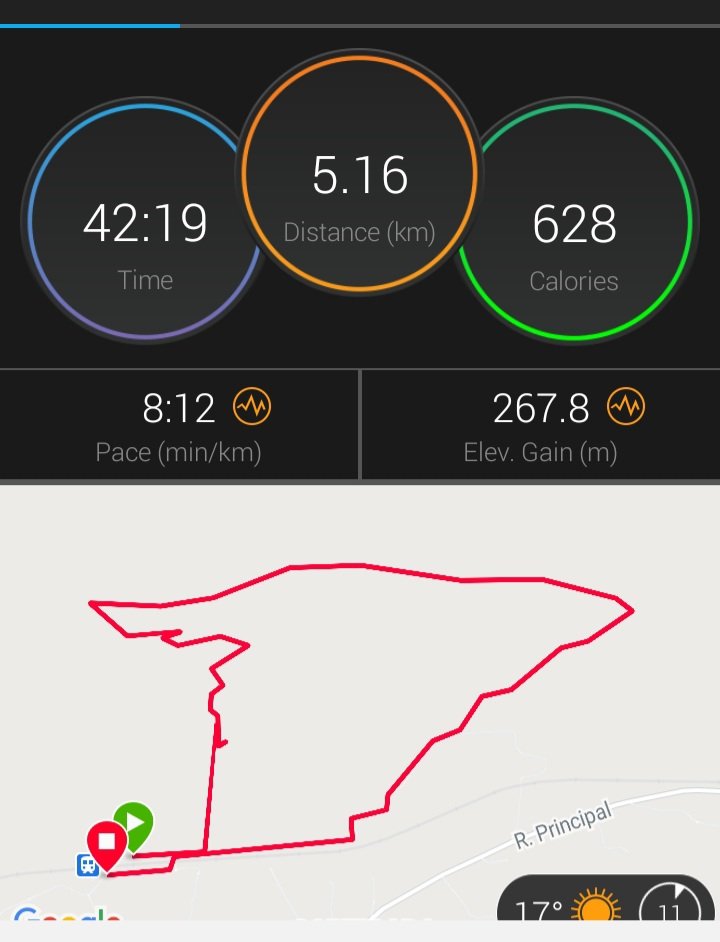 I actually thought the route up would be steeper - but no - so i'll invert this next time I do it!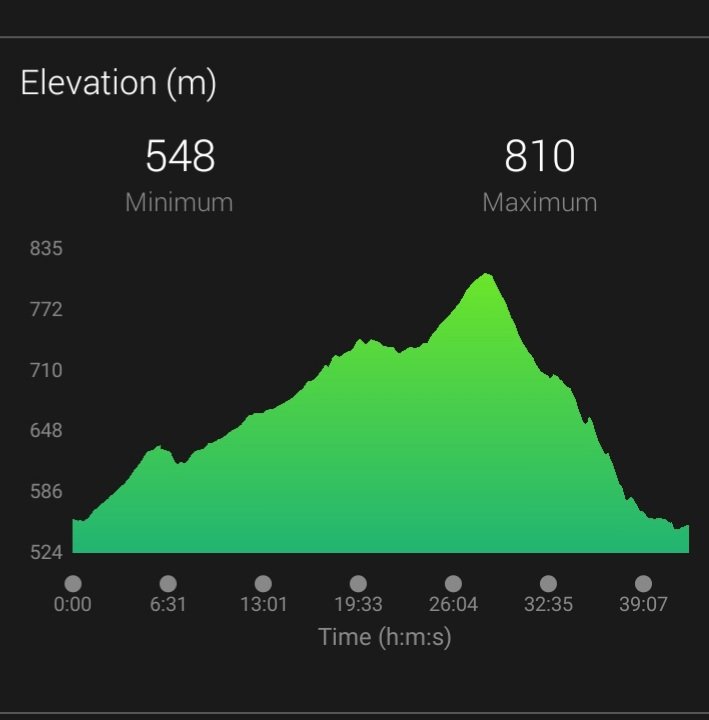 Monday 23rd November
It was a tough run today, and not especially enjoyable - I explored a new area after driviving about 15Ks west of where I lived, but the route I ended up taking wasn't anywhere near as off road as I thought it would be or hilly.
Here's my starting point -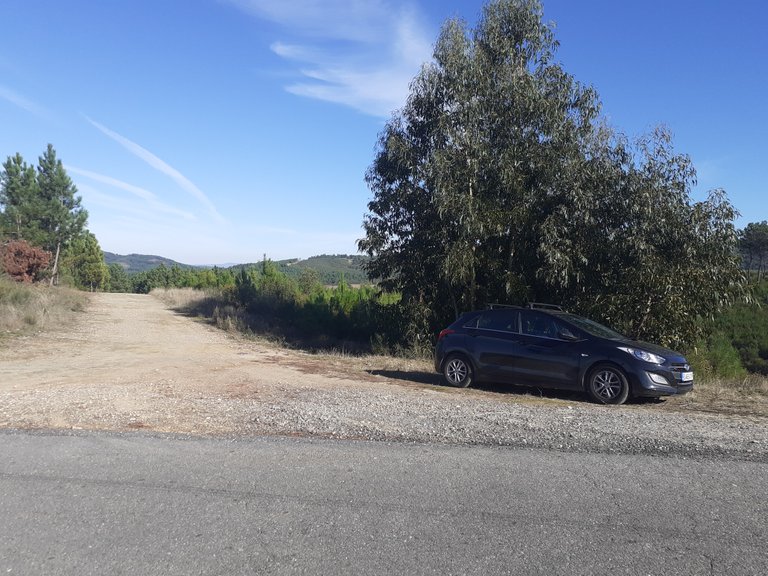 But I never really got up into those hills - I took a wrong turn early on, too many dogs barking at me and I ended up just running along an easy looking road I found - still the view was nice enough - heading down on the way back....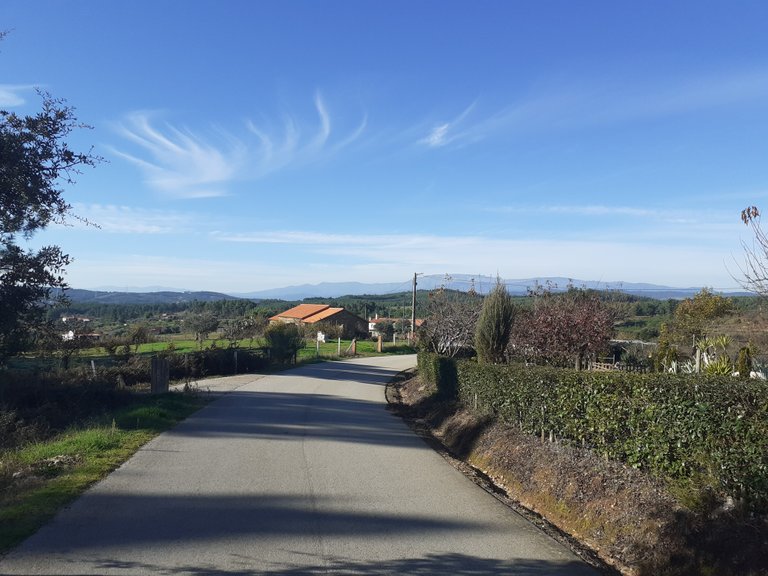 Here's my route and stats...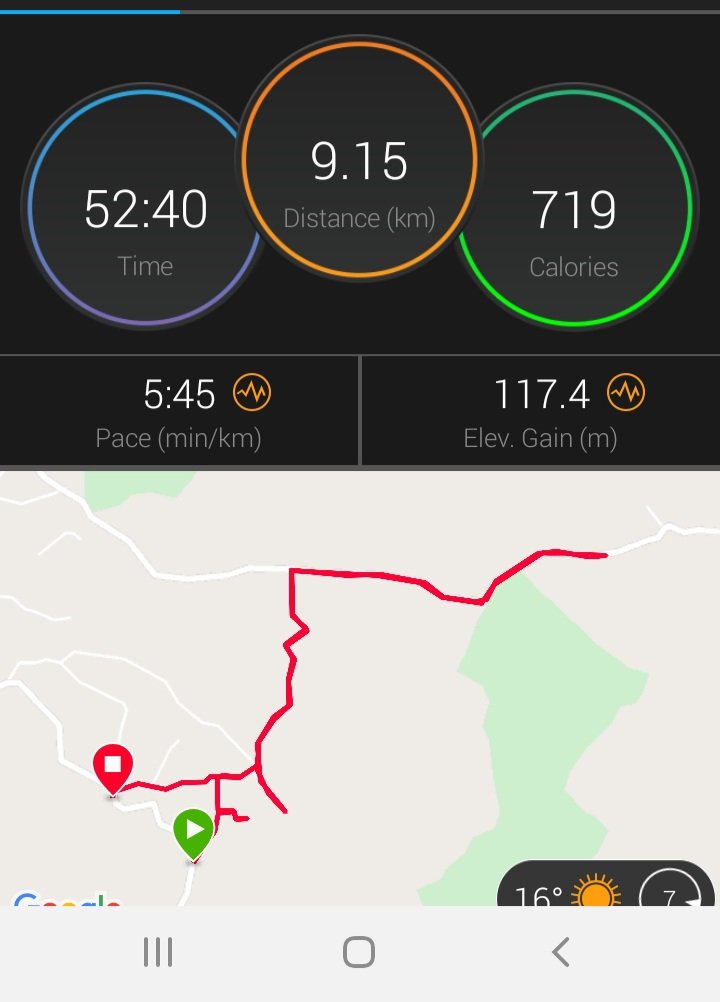 Kind of half way between Val de Prazeres and Penamacor - I was looking for a way to link the two towns up with a running route - but it's seeming like it's going to be a real hassle - so I might go focus on running up some proper mountains instead!
Wednesday 26th November
It was tipping it down today so I was forced into a local run - just the usual but it had to be slower because some of the tracks were a bit trecherous!
My overall stats and route
And KM breakdown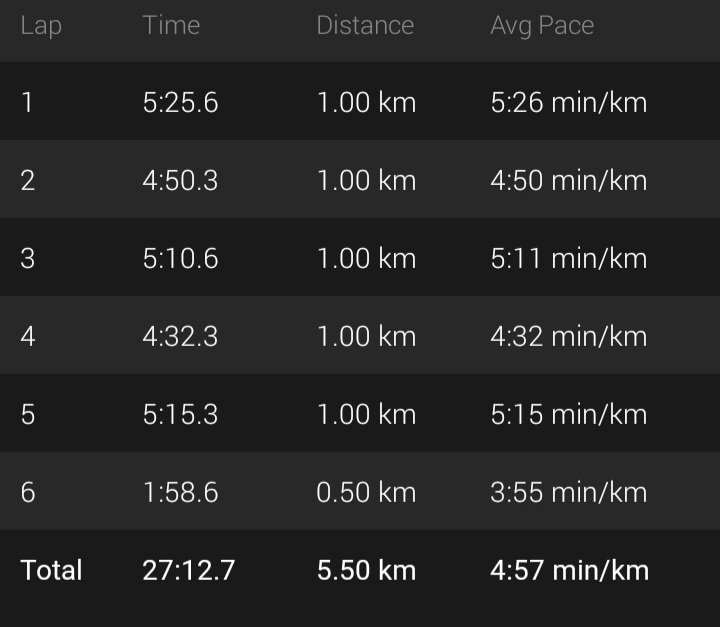 Final thoughts...
I've had a nice few runs in the last week, not so happy with the way I've recorded these - I tried using data straight from Garmin but honestly I think I prefer just doing this from Strava!
I think also from next week I'll make sure I do my running post on a weekend and then reflect back, I just wanted to get this out for today, as I want to plan tomorrow's run properly, so I was in the mood!
And don't forget it's 'sports' not 'spt' - the laters for Splinterlands stuff!