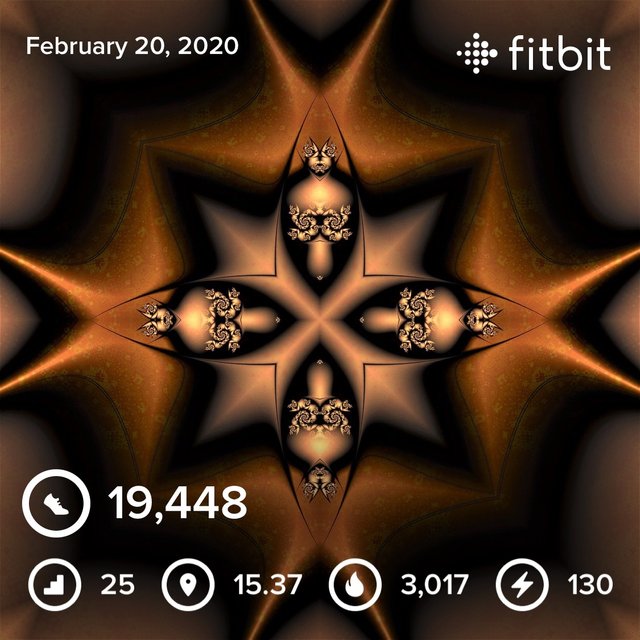 Aww, man! So friggin' close to a #DoubleDay!
Had a pretty busy day today. Up insanely early as is the new norm and did my morning routine. Spent some more time working on Eco Zone and exploring all the nifty new bells and whistles. 😃 We've had a couple influential/important accounts associated with eco projects on the chain! 👍
Got my daily post done and then put together the Solairitas Weekly News Update. We sold 90 SOL last week...fantastic growth!
Afterward, I attended PYPT over on The Ramble. Not a whole lot of people had posts to share, so we just kinda' hung out and talked about the new Steem features. I still presented my @solairitas post, though, gotta' keep getting that word out! Bonus, I won a share of SBI and some SHADE. 😁🏆
We went for quite a long time, actually, and by the time we wound down I was ready to get out for a walk.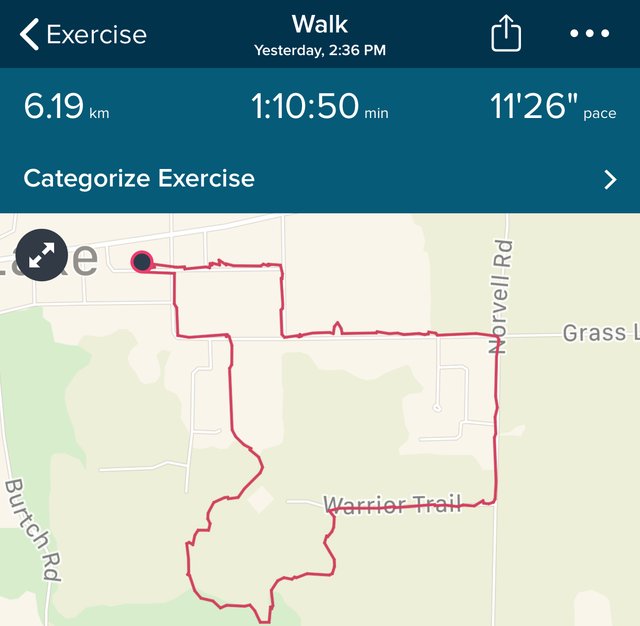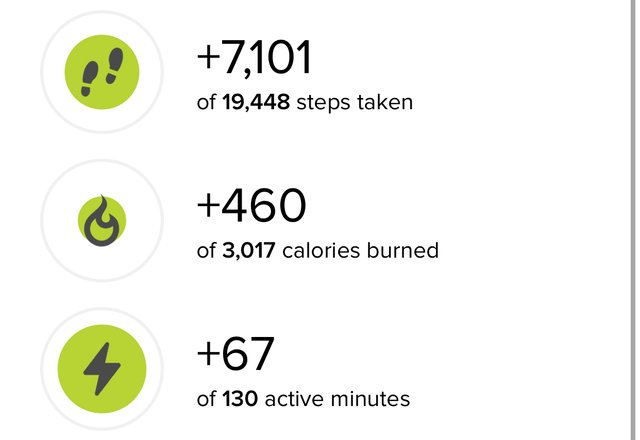 A bit chilly, but no complaining today; it was beautiful!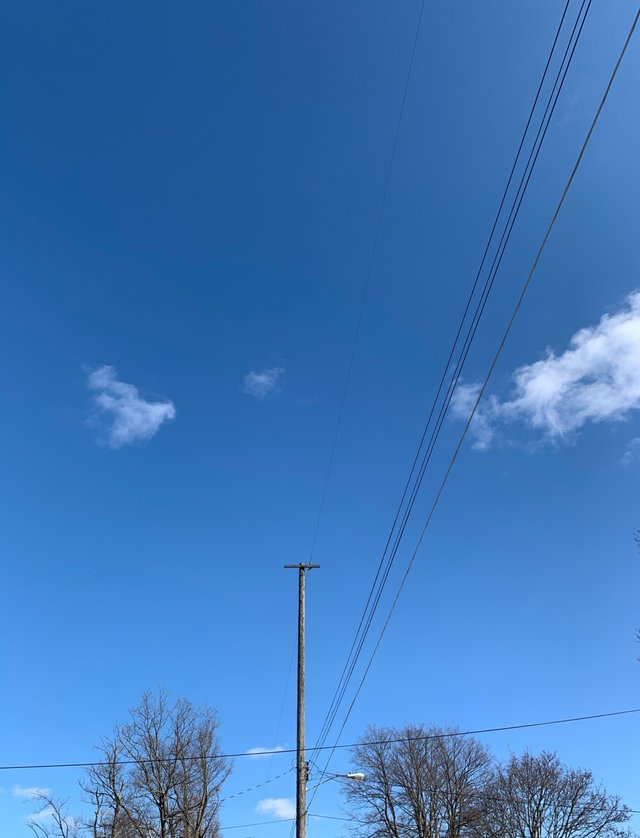 Glad to see you once again, my celestial friend!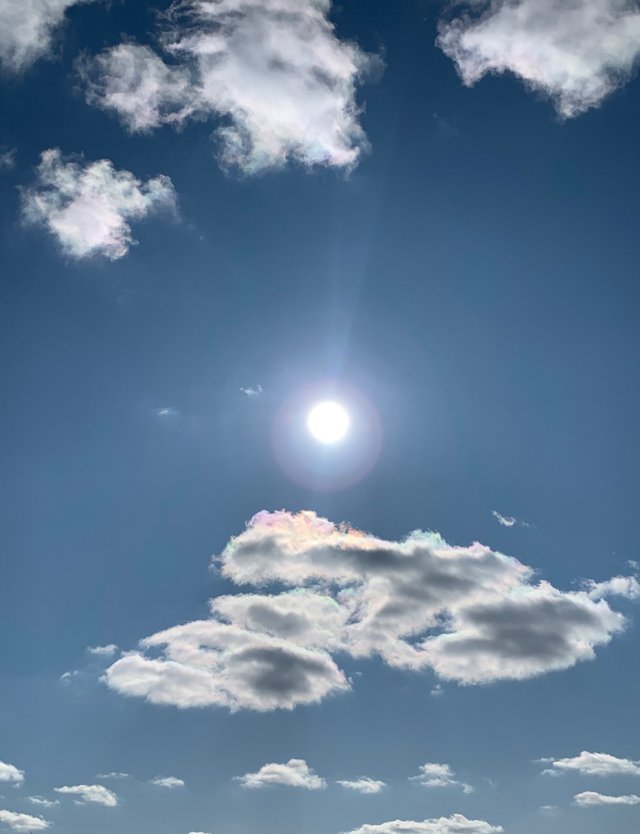 No zombies today. Been feeling bad that the doggy hasn't gone for a walk in a few days, so I decided a sniffy walk was in order.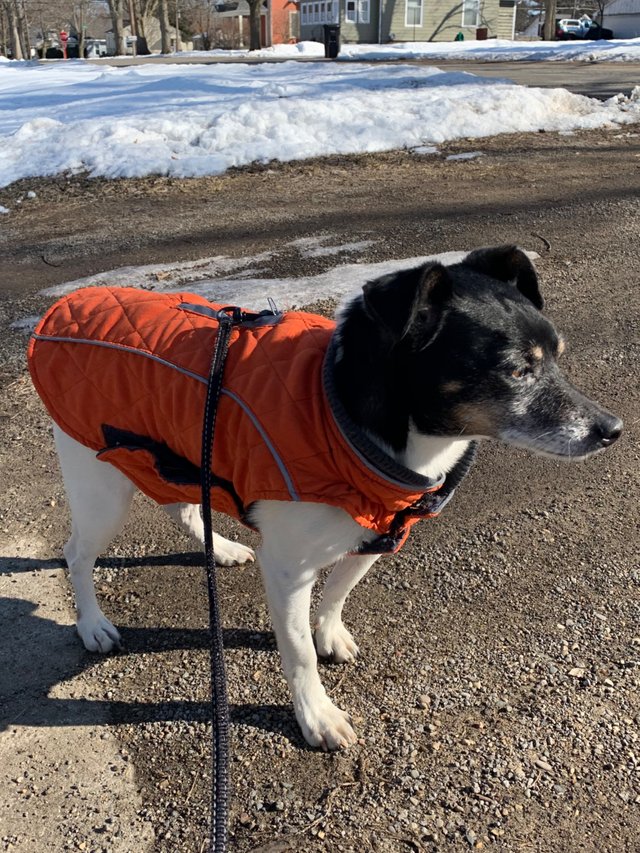 And sniff he did! This clump of dirt help particular appeal. Been considering making him his own account, but between Solairitas, the badge, the hive, and updooter, I've already got plenty of accounts to keep track of. We'll see.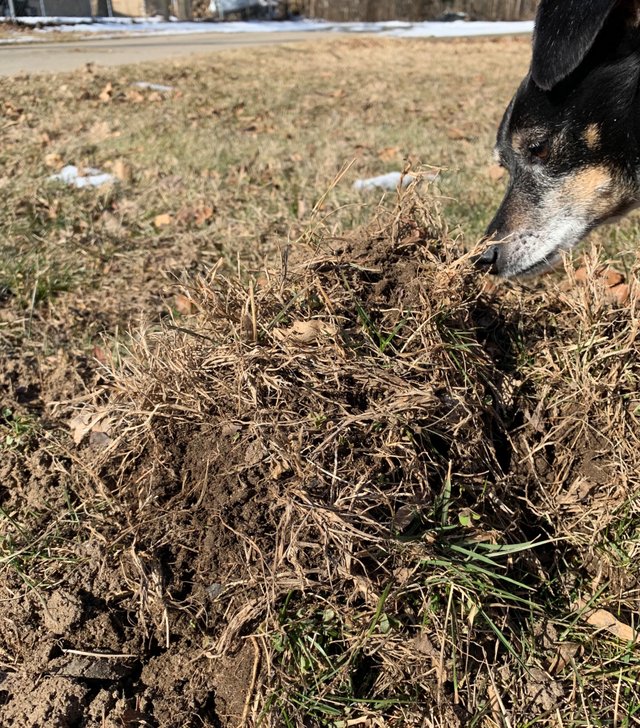 It's been a while since I walked on the nature trail, and even longer since Dude has, so we did a swing to check on the pond.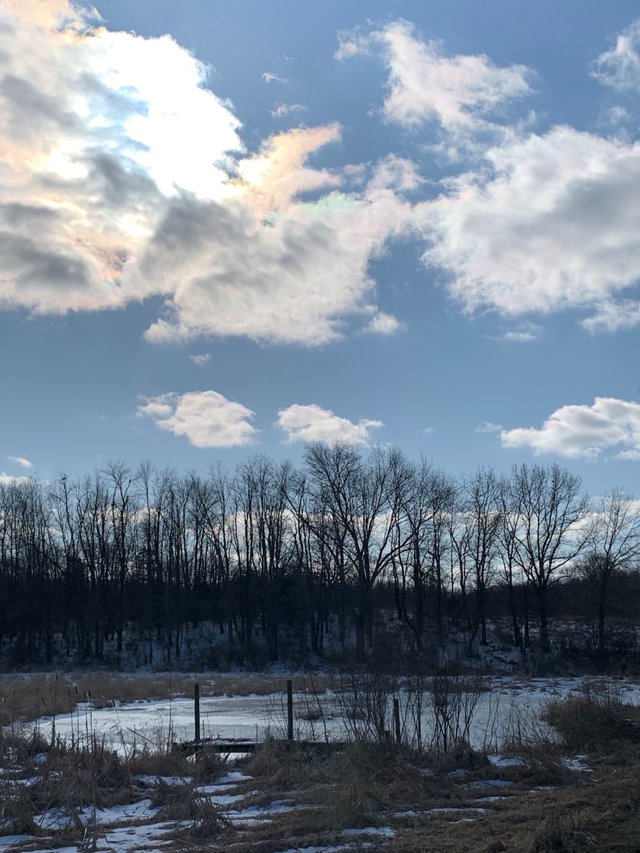 The pond was definitely frozen solid and sparkly in the sunshine.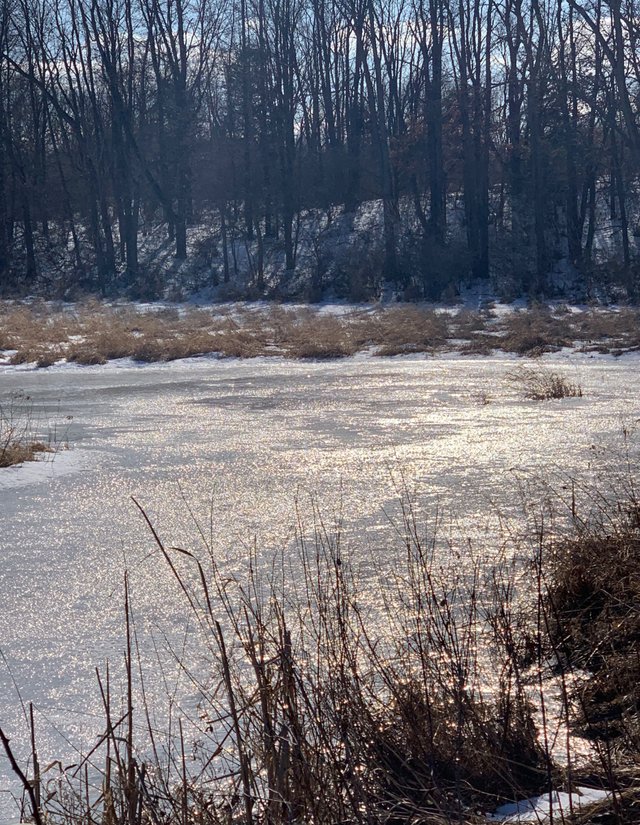 Made a few gains in Holybread, but still not up into the fifties anymore. I transferred over most of my breadcrumbs in preparation for the buyback this weekend, set and ready to go!! 🙂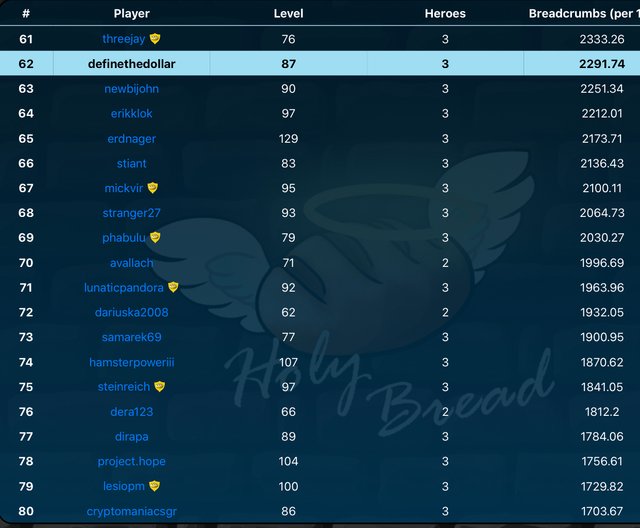 The arena is rough, boy, but I did win a few more than yesterday and got all three of my tasks done.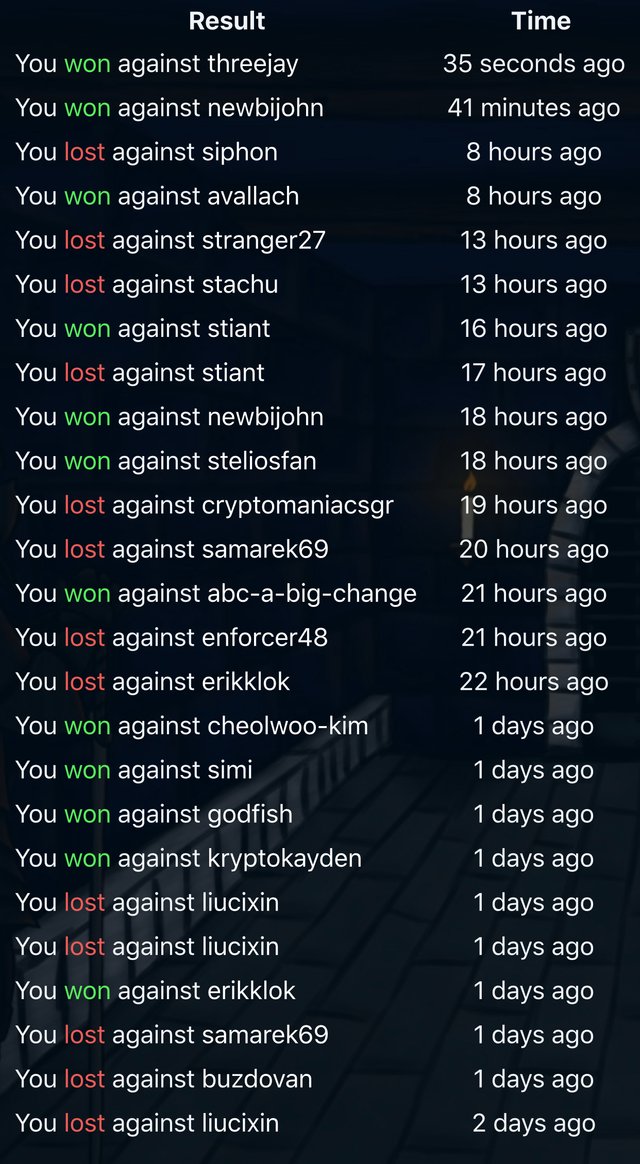 Steemmonsters was killer for a bit, but I recovered. My daily quest was Earth splinter again, but I had to fight extra matches to get enough DEC for a potion and get back up into Gold I that I lost on a serious losing streak.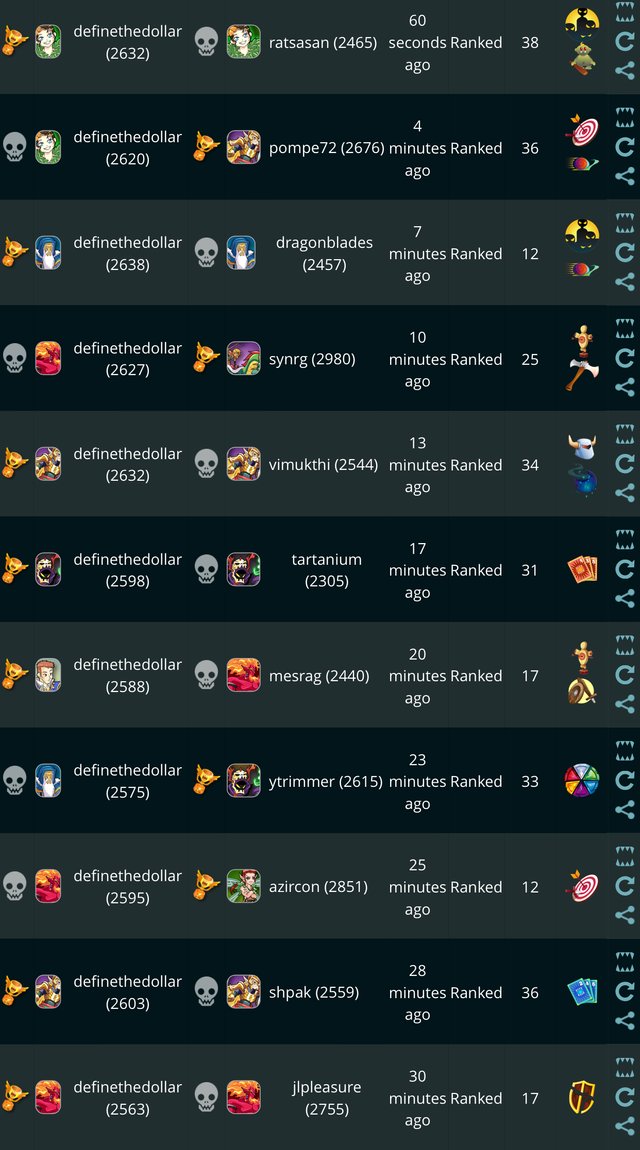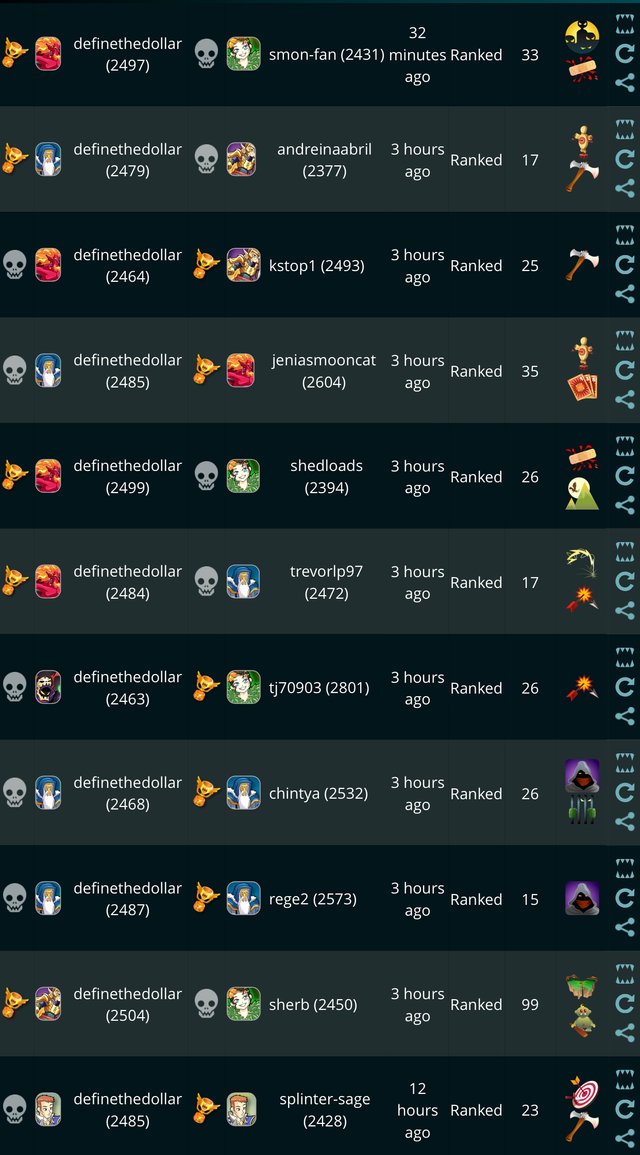 Neither alchemy nor legendary potions (which I'm swimming in now) paid off today, and the DEC rewards were WEAK! Still, got a few more cards and leveled up my Rexx and Wave Runner with cards I bought off the market.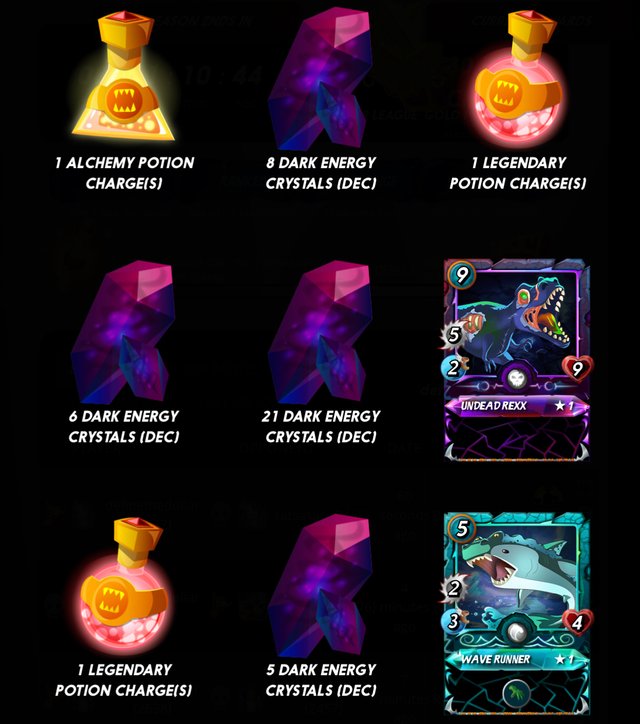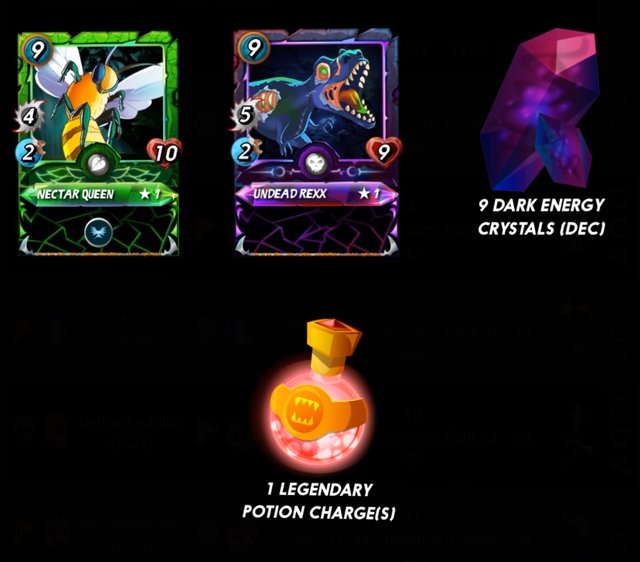 ---
Average Last 7 Days: 15,876
Lifetime Average: 16,108
10k per Day Streak: 140
Longest Streak: 196

#AutomaticWin Tally: 153
#AutomaticWin Streak: 0
Longest Streak: 11
#TripleTen Tally: 73
#TripleTen Streak: 0
Longest Streak: 7
#DoubleDay Tally: 119
#DoubleDay Streak: 0
Longest Streak: 5
Highest Floors: 120
Highest Daily Points: 41,528
Zombies evaded: 0/0
Mindfulness Diary:
Health: 81%
Satisfaction: 94%
Energy: 77%
Productivity: 80%
---
Referrals:



Power up and Steem on!