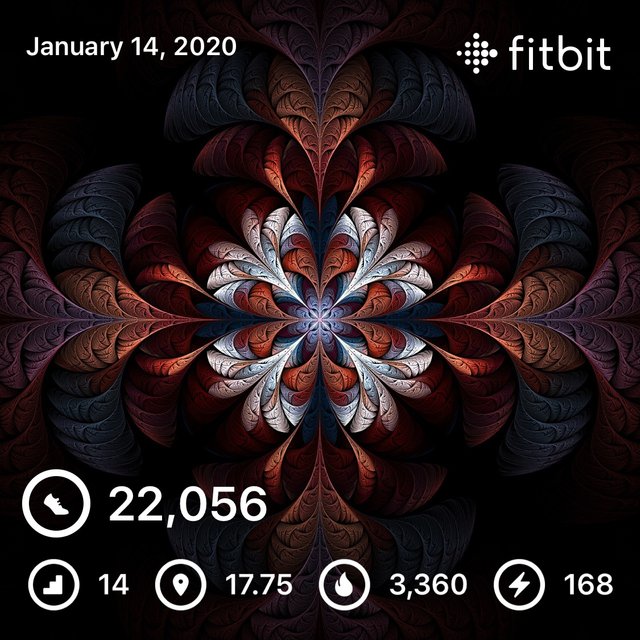 Allllrightythen! Another #DoubleDay!!! 😀
In the morning I did my usual routine (which now involves posting as well 😃). Got my shiz done ✅ and then focused on fixing my planning.
It took a bit of work to find all the days that had been repeated and shift everything around, but it worked out exactly perfect in the end, even though I added a third exam (shhh, don't tell the students they really only should have had two 😛).
Afterward I attended Curation Corner over on The Ramble. The guest this time was @roadscape who came on to talk about the upcoming communities. No specifics on the timeline, but they should be released from beta "soon."
It sounds like there may be some really interesting dynamics in terms of configurations and options for communities. One cool idea that was mentioned was a contest community where post payouts are given to a beneficiary prize pool. 👍
One weird dynamic to note is that once communities are out of beta, if you post in a community it will not show on your Steem profile unless you resteem it. There are some interesting dynamics in there as well...the possibility for "private" community conversations that won't clutter your blog.
Honestly, I don't see their utility coming to fruition until the names are human intelligible (in the very least, I mean hive-blahblah## isn't helpful to anyone but a database) and smts come out. I suppose it is currently possible to use SE tokens as community rewards, but without them it just seems you'll be posting without posting. I suppose we'll see, people might be much more imaginative than I when it comes to their use.
Once the show ended, I took the doggy out for a nice, slow walk. We stuck to the road this time because it's so warm and I'm worried about the ticks being out.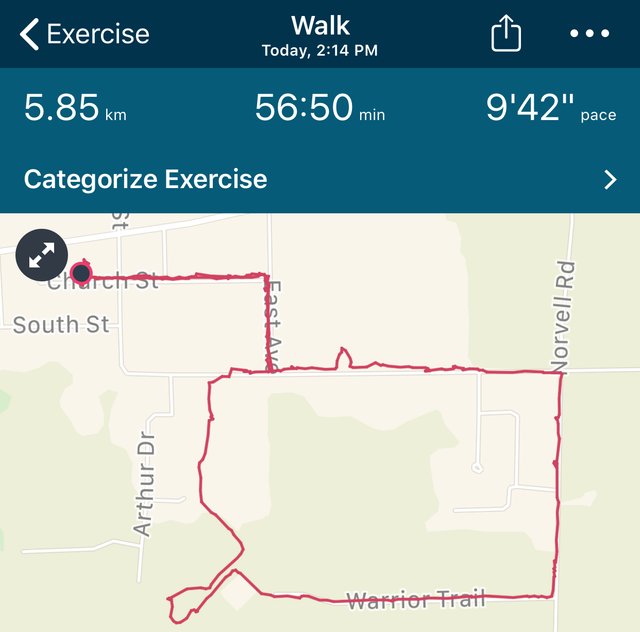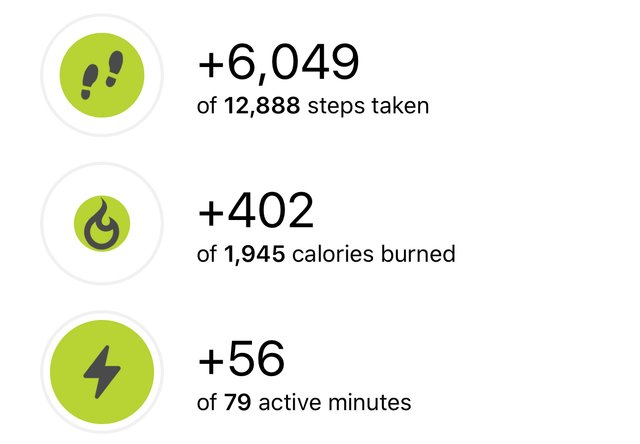 Being overcast, it was pretty warm. The gloves never even went on. 😁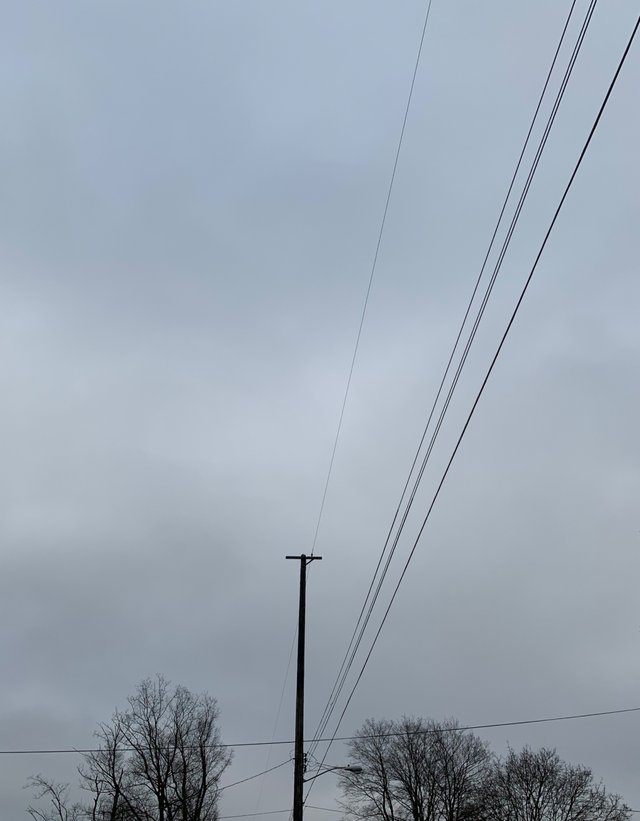 Mr. Chubbles gave us a nice "Yo, whataaaap?!"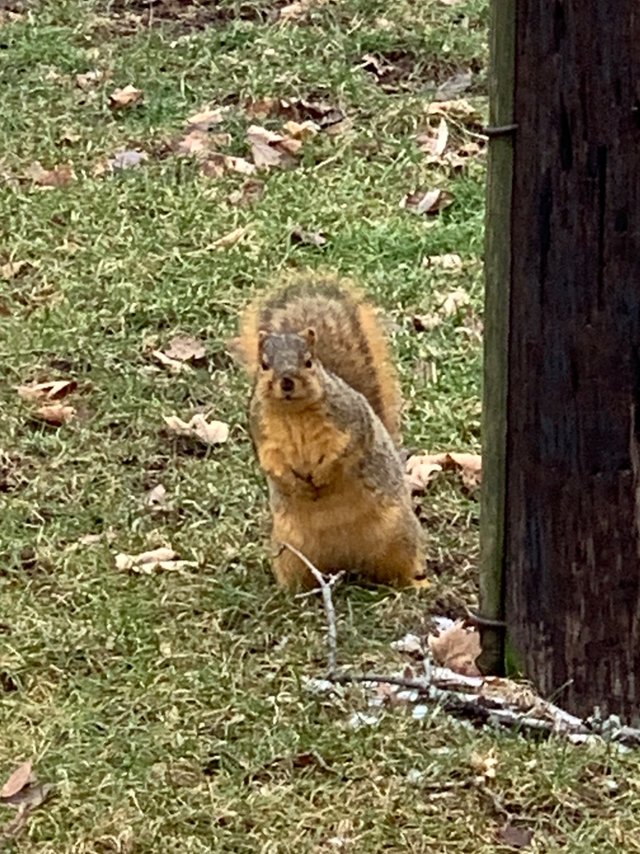 I mean, this little dude is seriously fearless! Look how close we actually are: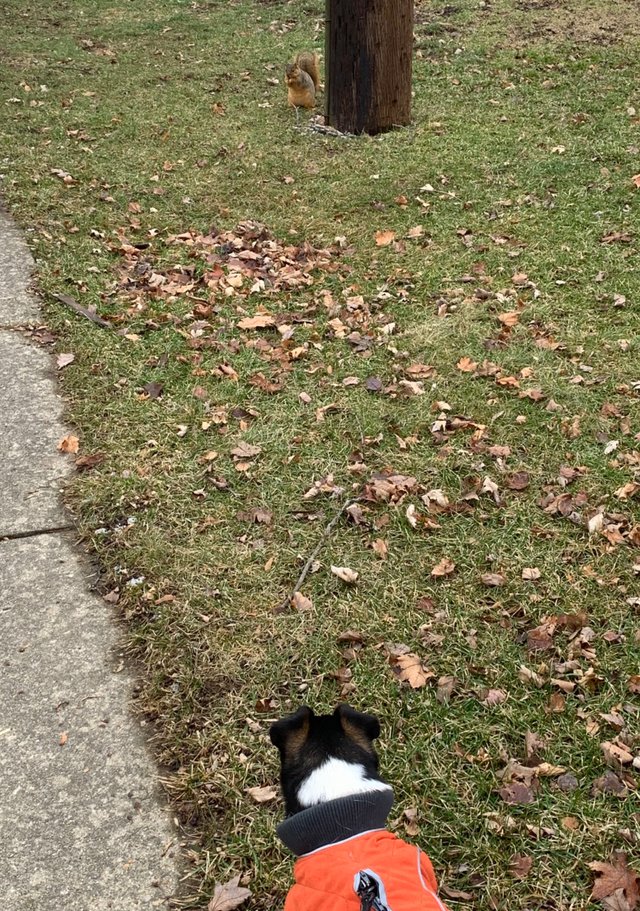 On my zombie mission today we were underwater trying to get close to the Comansis flotilla where we know Maxine is being held captive. And, yes, there are underwater zombies, with harpoons sticking out of them and all...why not, right?! I had a couple depth charges in my backpack and kabloooey! They were zombie shards. Five out of five zombies evaded (even though I got lots of warnings because the dog didn't want to go fast) and mission complete.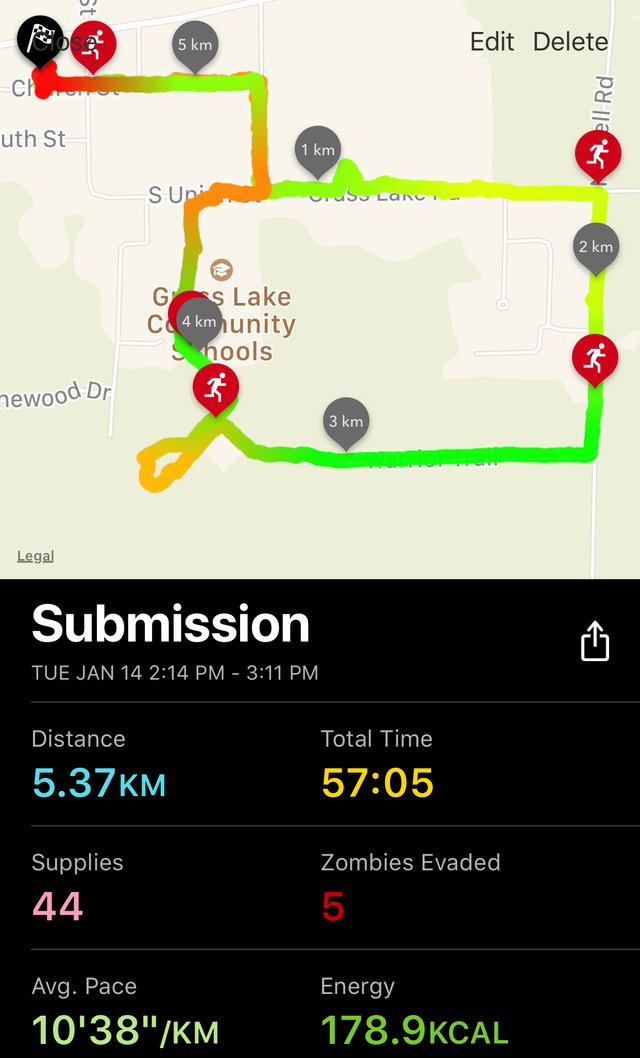 And I got a "gift" from my friends at Able Township. 😊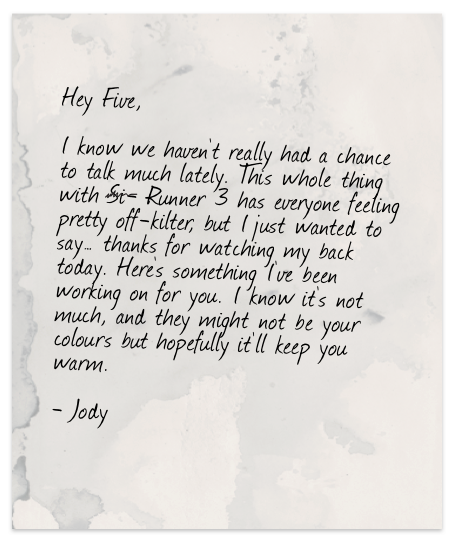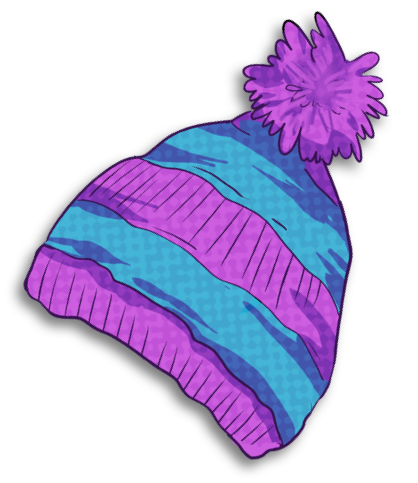 Of course, the BIG news of the day is that the Steemmonsters season ended. Would you believe, miracles of miracles, I just barely made it into Diamond III at the last minute!!! 🏆👍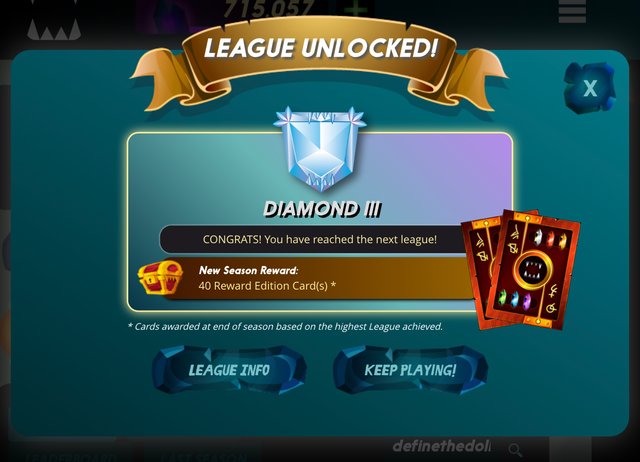 And when I say "just barely," I mean it!! 😮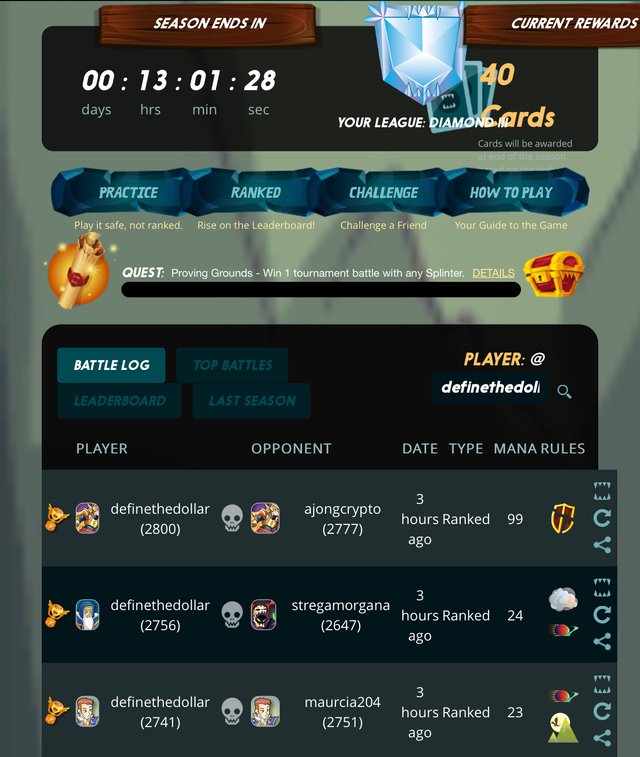 Reasonable rewards, nothing too amazing this time. Not sure what I need with seven more Mechs, but alright. I was able to level up my Octopider. 😄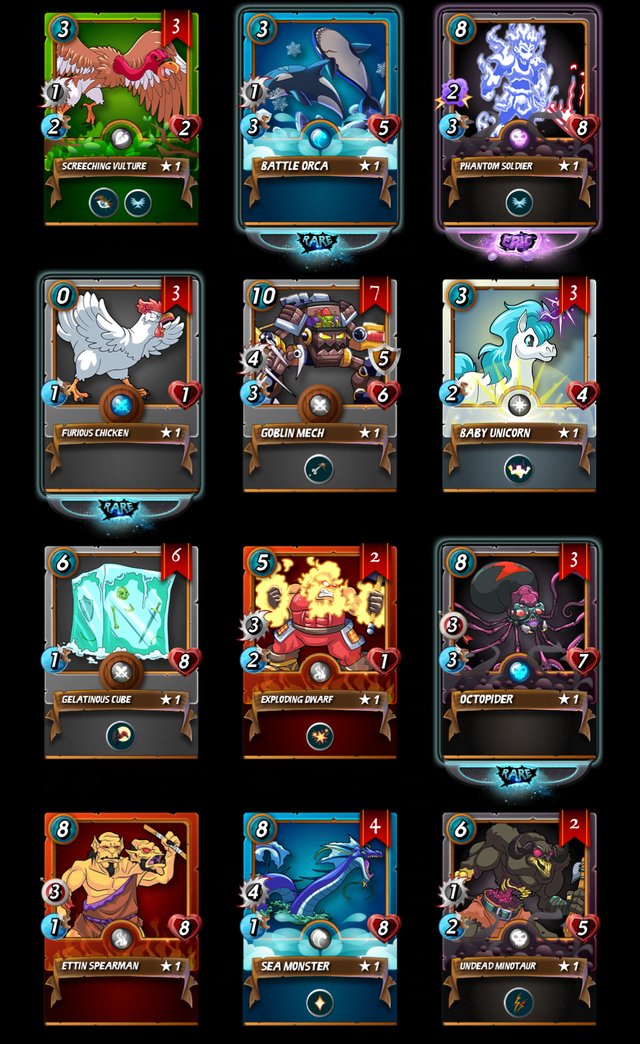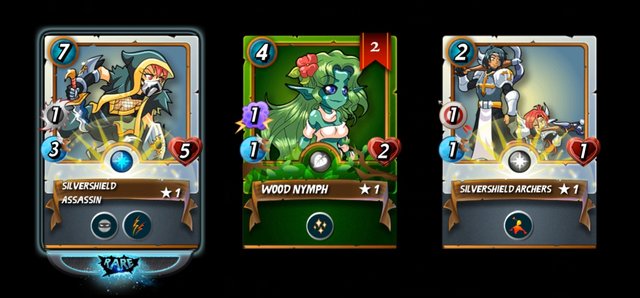 In the evening I went in and taught the first class of my second class of Calculus II (got two of the same this semester - makes for easy prep 😀). Another insanely full class! Thirty one students with five or six on the waitlist...once again they were sitting on the floor in the back.
I'm going to choose to assume that the word got out about me and that's why the classes are so full. 😛😁
---
Average Last 7 Days: 16,099
Lifetime Average: 16,095
10k per Day Streak: 103
Longest Streak: 196

#AutomaticWin Tally: 143
#AutomaticWin Streak: 0
Longest Streak: 11
#TripleTen Tally: 73
#TripleTen Streak: 0
Longest Streak: 7
Highest Floors: 120
Highest Daily Points: 41,528
Zombies evaded: 5/5
Mindfulness Diary:
Health: 81%
Satisfaction: 87%
Energy: 89%
Productivity: 85%
---
Referrals:

Power up and Steem on!