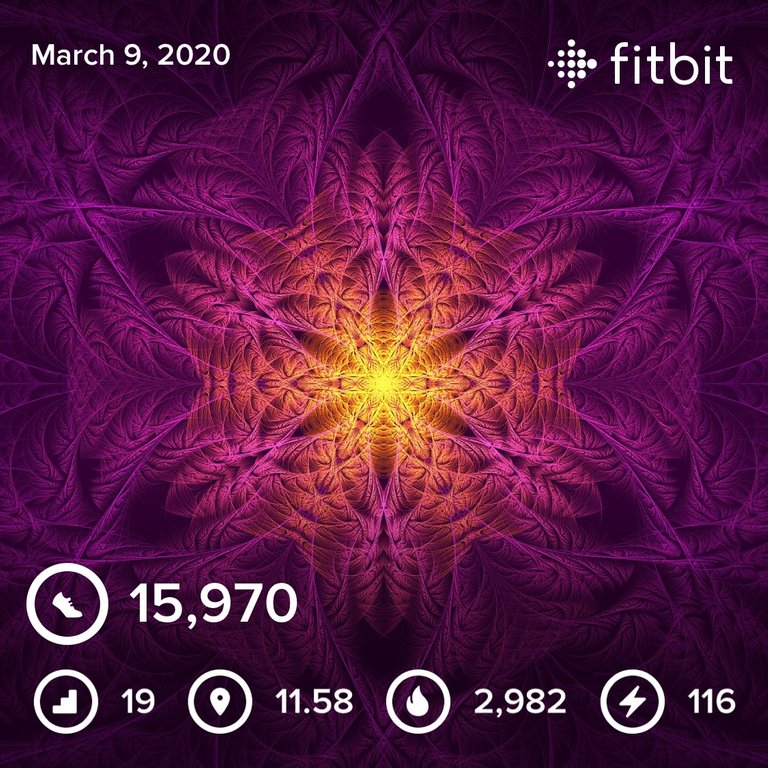 Up around the usual time today. Morning routine as usual. Not really feeling like making up a bunch of shite today to pad this portion of my post, being that I'm relatively certain barely anyone reads it anyway.
The drama with Tron continues and we've lost another witness spot. It would be nice if the sock puppets updated the price feed, at the very least, but that would require a level of competence not displayed by the Tron team up to this point.
While Binance has finally begun their power down (removing the risk of them voting again), they had already removed their witness votes and so that situation still seems to be in the hands of the Korean community (proxy.token in particular).
After utter frustration wasting my time on Steemmonsters and finally getting my daily post done, I went out for a short walk.
My back has been really hurting the past couple days, so I took it easy, especially with the new kicks.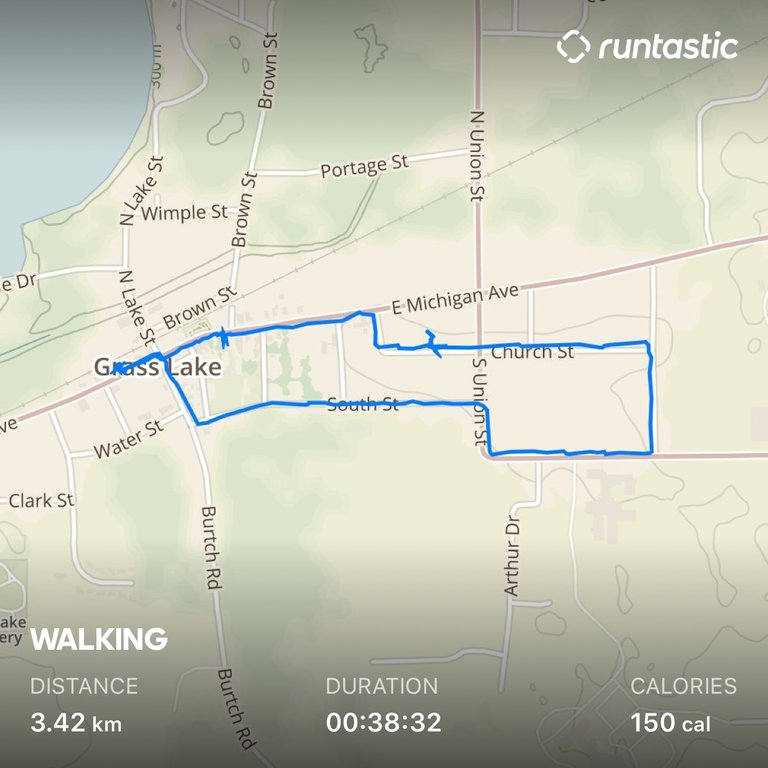 Fitbit is still messed up, so continuing to use Runtastic as well. Did 3.56 km even though it isn't shown properly anywhere.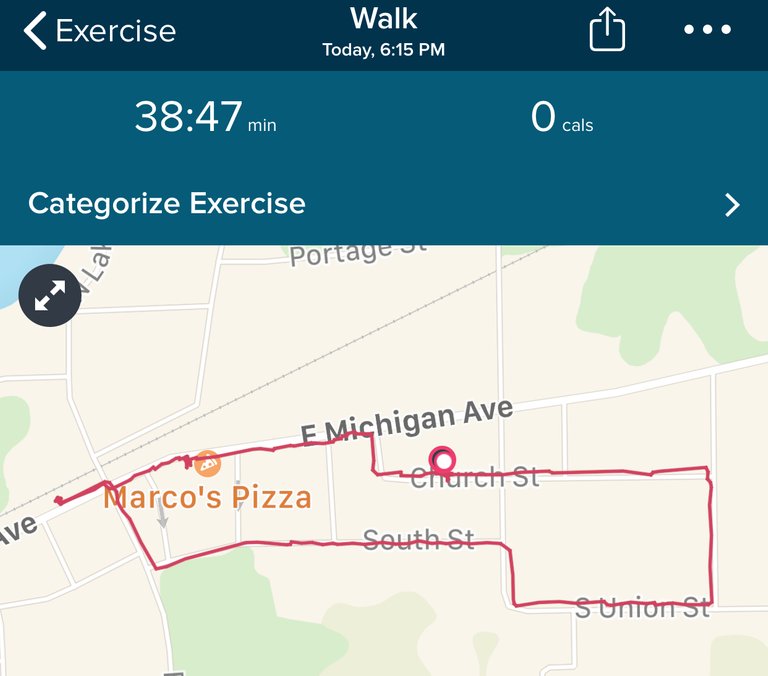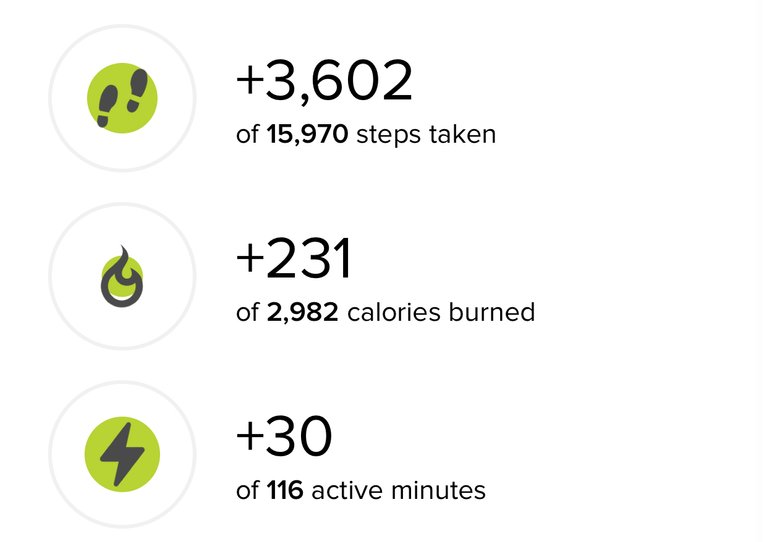 Was a grau day again today. Still pretty warm, which is nice, and the wind was blowing (enough to spin a turbine 😡) but wasn't cold.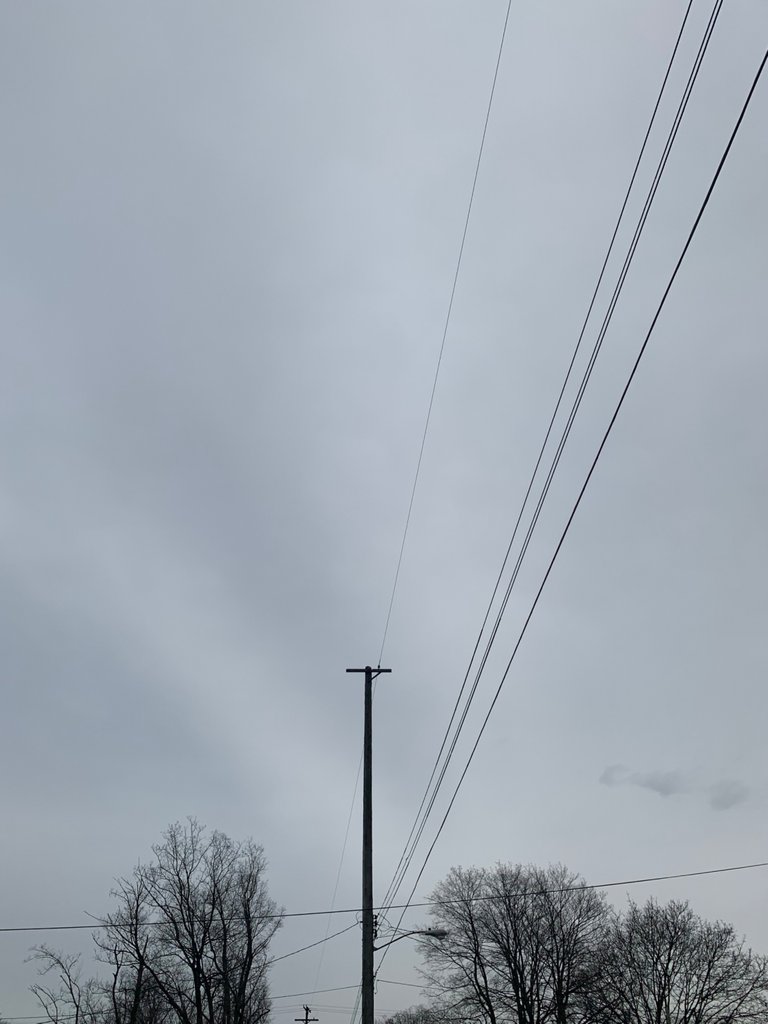 ---
I got my Holybread tasks done again today!!! 👍😃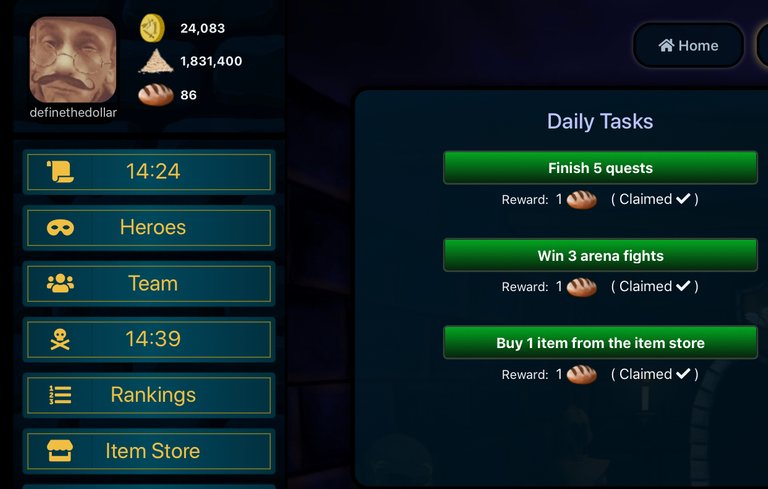 I got up to rank 103. Oh, so close to breaking the hundred wall, but it wasn't to be; at least the other players had different designs.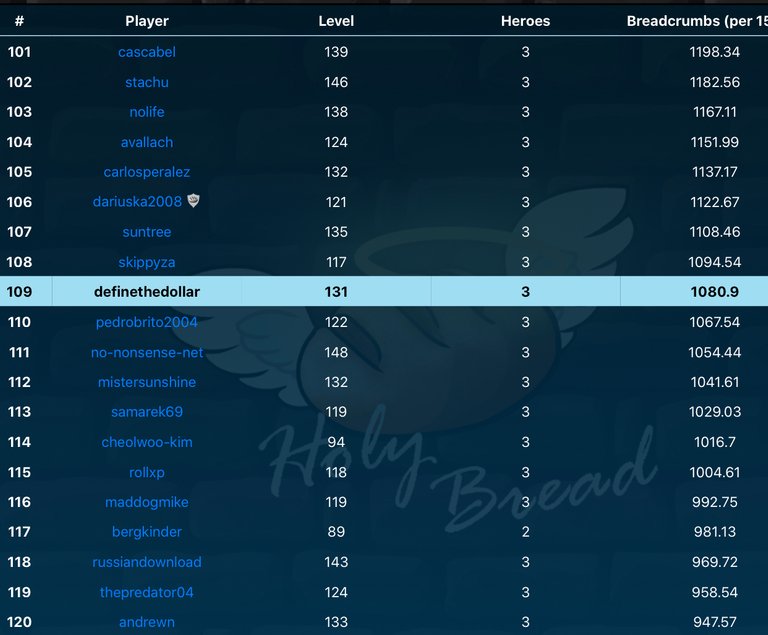 Still more losing than winning, though...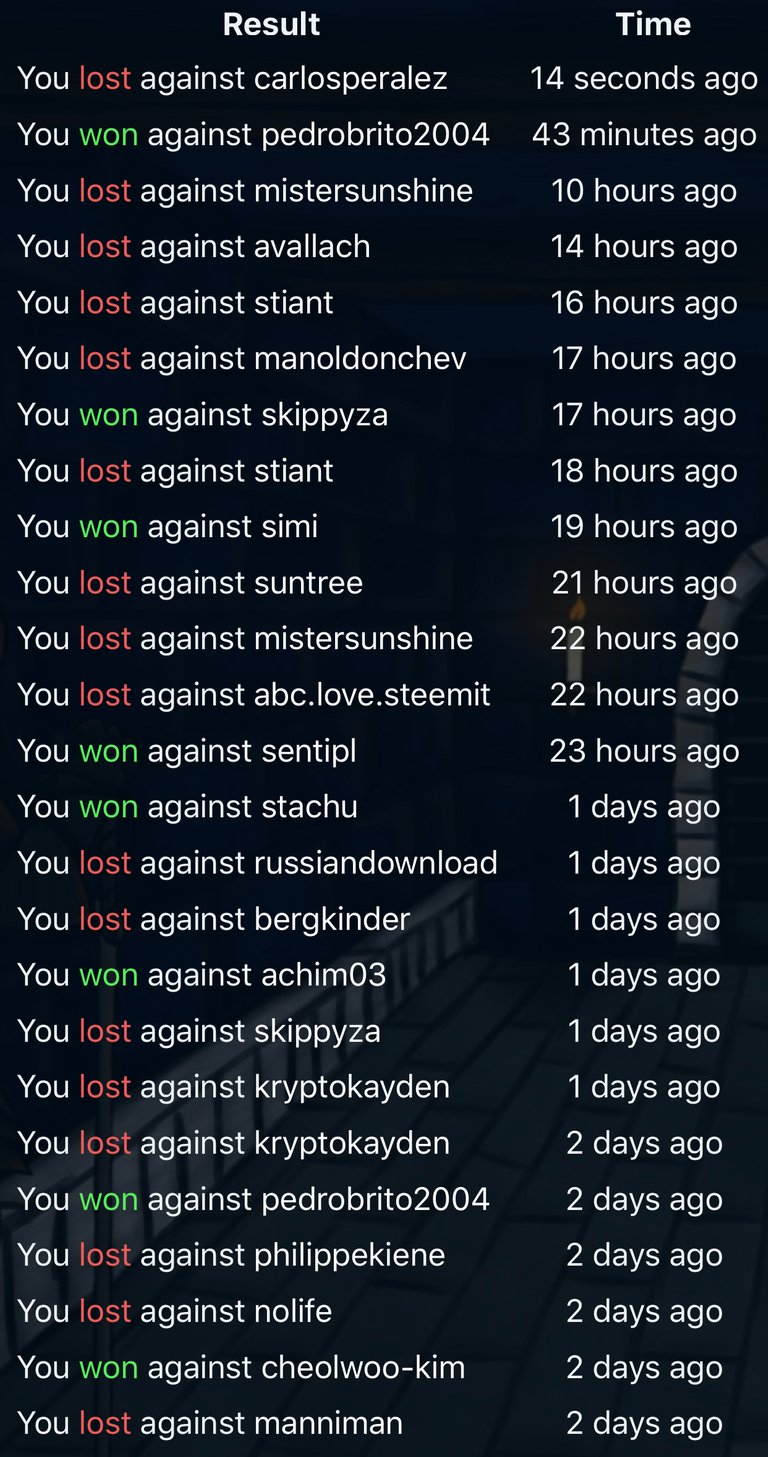 ---
Today my Steemmonsters quest was Water. However, once again, it keeps screwing me when I try to finish. Here I am delayed two hours again and didn't finish it.
I guess I'm just going to say "never mind" and post the quest from the day before considering I spent all my time playing trying to finish it!
I did get the Life quest done in Diamond III with a potion charge.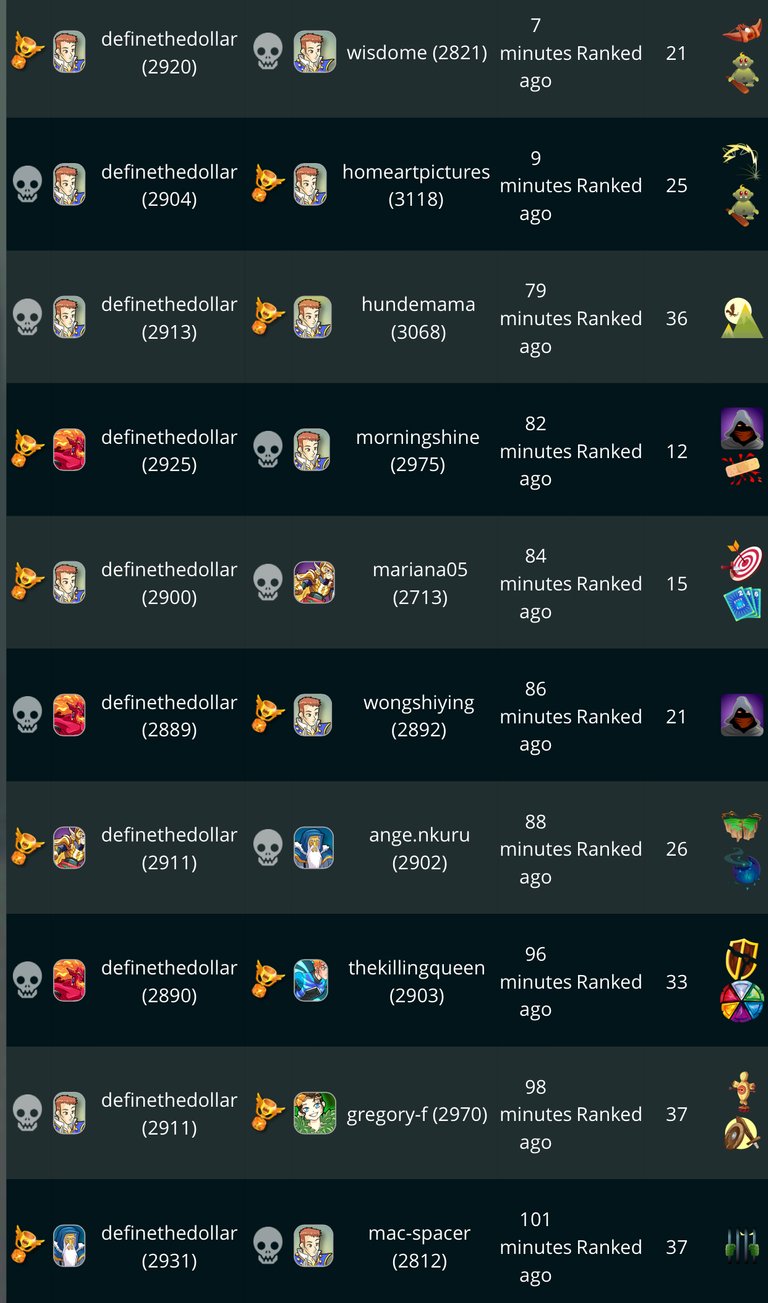 Got a few more cards: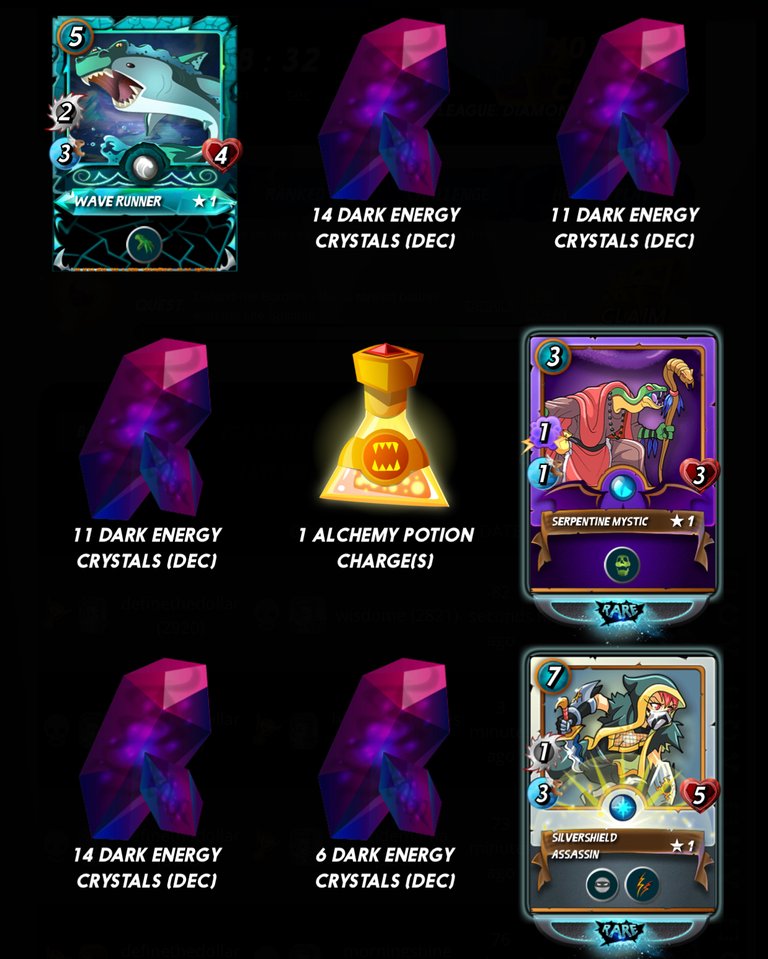 ---
In the evening I taught the second class of calculus. We covered the comparison tests and did six or seven examples of each. Even so, we ended up dismissing class about a half an hour early, but then I stayed and helped some students with individual questions.
---
Got my stats for the last week. Not quite sure they accurately reflect my activity, though, with all the errors in uploading.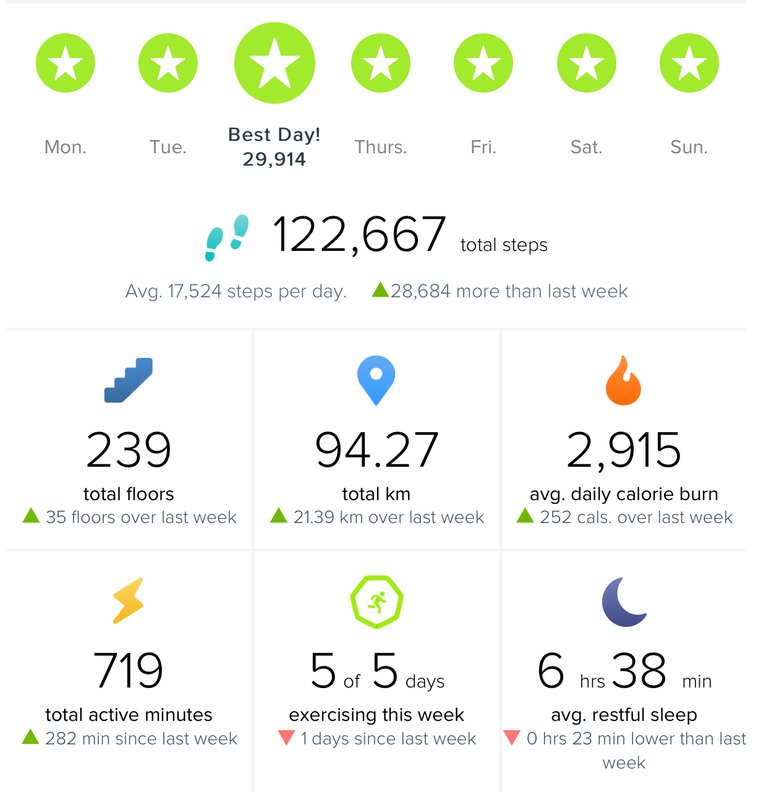 I thought it might be interesting and informative (at least for me) to keep track of how much distance I've put on a pair of shoes, so I added a new category to my daily stats. It won't reflect the entire distance, as I sometimes wear my sneaks casually (like to the store and whatnot), but I'm going to use official recorded distance.
Hooray! I really didn't intend to spend as much time on my post today (as it isn't worth the amount of effort I put in), but here I've broken five hundred words anyway!!!
---
Average Last 7 Days: 18,243
Lifetime Average: 16,071
10k per Day Streak: 158
Longest Streak: 196
Distance on shoes: 3.56 km

#AutomaticWin Tally: 159
#AutomaticWin Streak: 0
Longest Streak: 11
#TripleTen Tally: 74
#TripleTen Streak: 0
Longest Streak: 7
#DoubleDay Tally: 120
#DoubleDay Streak: 0
Longest Streak: 5
Highest Floors: 120
Highest Daily Points: 41,528
Zombies evaded: 0/0
Mindfulness Diary:
Health: 81%
Satisfaction: 87%
Energy: 86%
Productivity: 75%
---
Referrals:



Power up and Steem on!