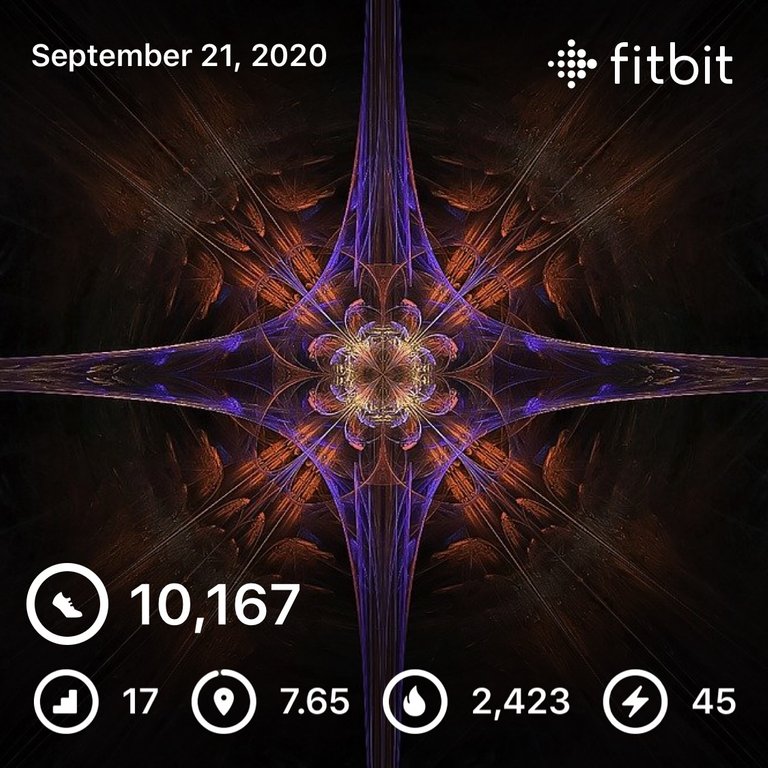 Well, today was another tight one. After a four day #AutomaticWin streak, I'm back to struggling to get my daily goal.
Up at five thirty with yet another hour and a half short on sleep. 🤬 Not sure what my deal is, but it's nailing my motivation.
The morning routine was routine. Altcoins taking a major beating with most of the top 100 down even in double digits, so even though HIVE went below 1500 Sats and was an amazing buy, I wouldn't have covered the difference on my loss in LTC. So, still waiting.
I've got a plan for the liquid HIVE, so I'm getting a bit impatient. Spending quite a lot of energy thinking about a project I'm working on...but I'm staying mostly hush hush 🤫 Lots of details to work out before anything is official.
Been pretty good this week on the puffity puff, so I didn't need to go to the store on Friday, like I normally do...made it all the was to Monday!
Grabbed the doggy and took him for a ride into town, hit up my errands, and then snagged some lunch real quick.
Wasn't too bad outside, if not a little chilly, so I tended to the garden a bit. Was worried that the frost the other night would hurt the peppers, but they seem to be doing alright. 🥰 Definitely fun to watch them...they look like peppers from the start but then get bigger and juicier. 😋
Wenche was off work this last weekend, so I hadn't had much chance to play Xbox. I took the opportunity to correct that. 😁 I only needed one more hit on the last boss for de Blob 2, but I left it too long and when I started it there was an update. 😡
That meant that the console restarted and I lost my progress. A little annoying, but the boss wasn't that bad and I redid it in no time. Popped a massive 310 gamerscore; it paid off to be anal about completing the challenges along the way!! 🏆
Not much else going on for the day. Got a quick shower and made myself a peanut butter and jelly sandwich for dinner. Was just about set to lay down and watch some tv and realized I had like four thousand steps left to go! 😱
I did some laps around the house to get past the ten thousand line and got my goofy map so that FitBit counted it as a legit exercise toward my weekly goal.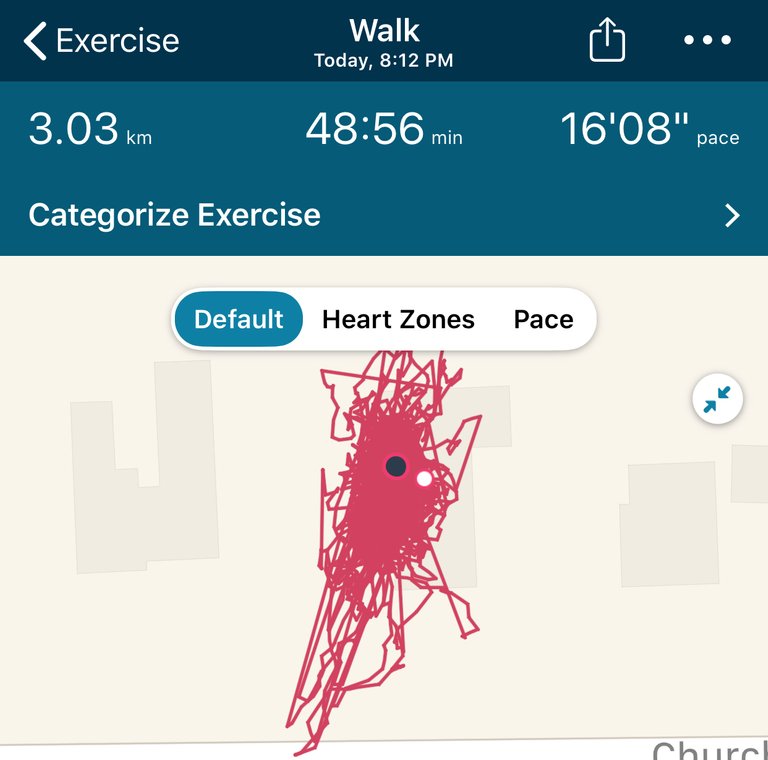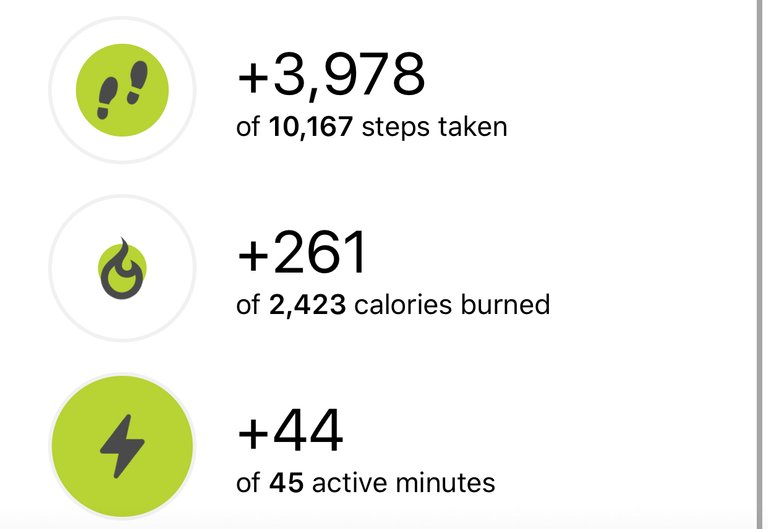 After I got my steps in, it wasn't long before I was out. Not even sure what was on the boob tube.
---
No crime today in my dCity! 🥳 Getting enough SIM saved up now to start seriously considering my next move. We'll see.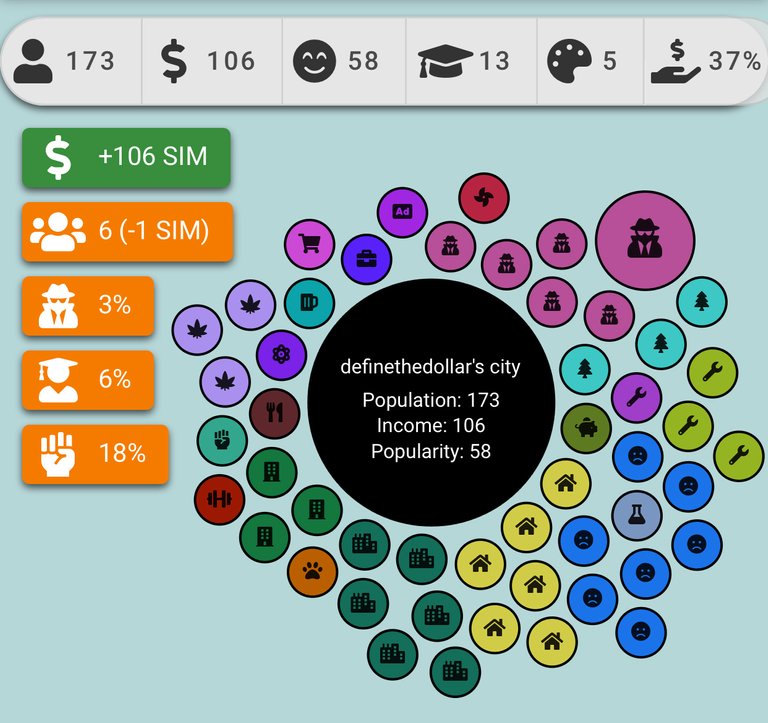 ---
For the second day in a row now I didn't get my Holybread tasks done. 😢 Just repeatedly up against the same four guys, so I couldn't get that third win.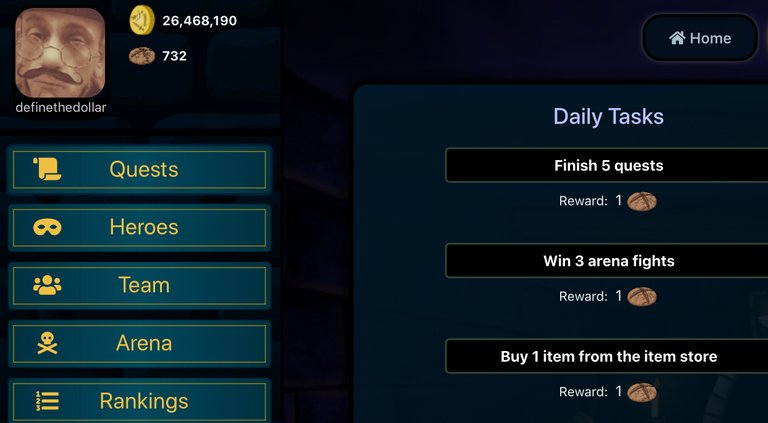 Surprisingly, though, I'm still holding top ten! 🤩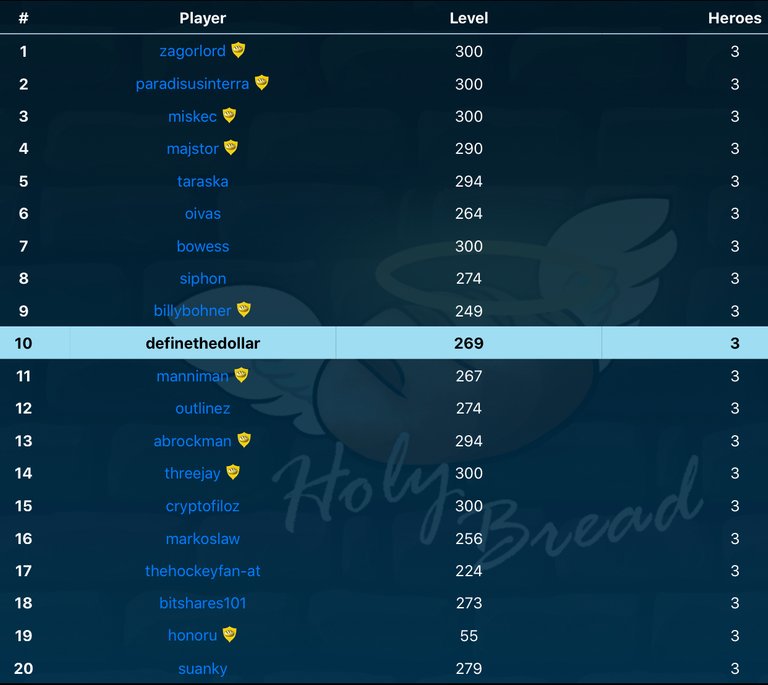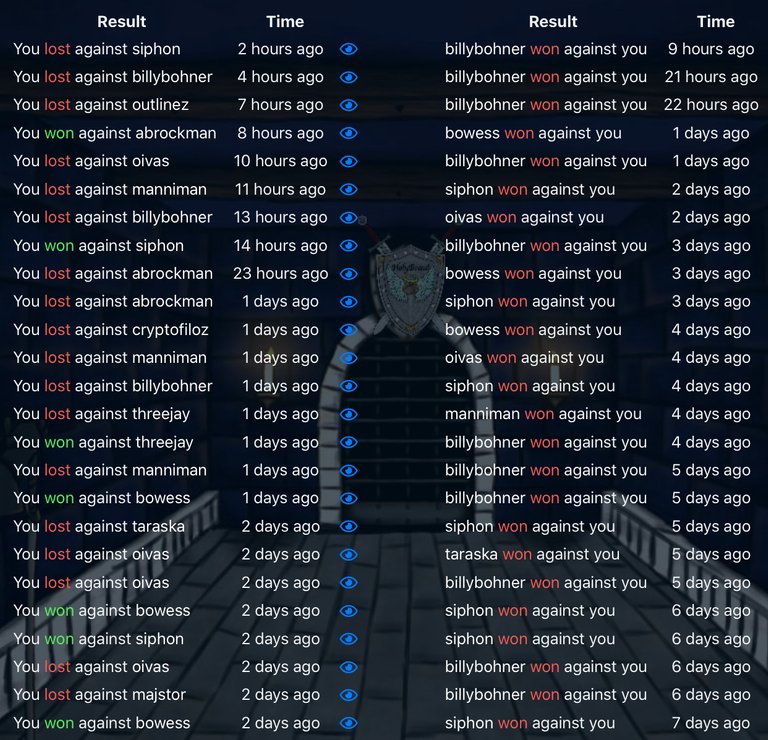 ---
I sold my CryptoBrewmaster brew. Was a "good" one, but only got like two more CBM than usual. Back to gathering up ingredients.

---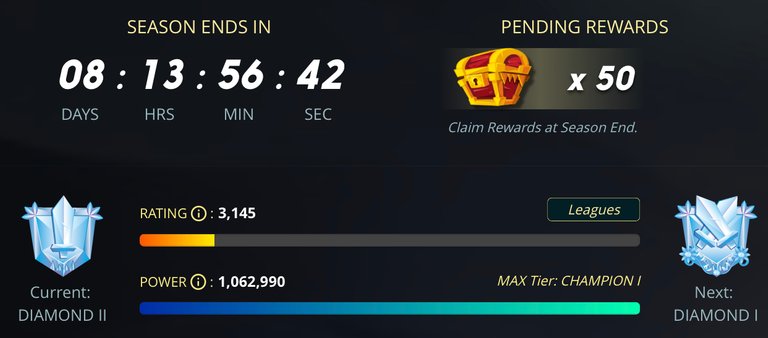 Yet another day of coming within seconds of saying "screw this." I had three wins without neutral monsters for my Splinterlands quest today. I started off with a five loss streak and then ended having made exactly no progress.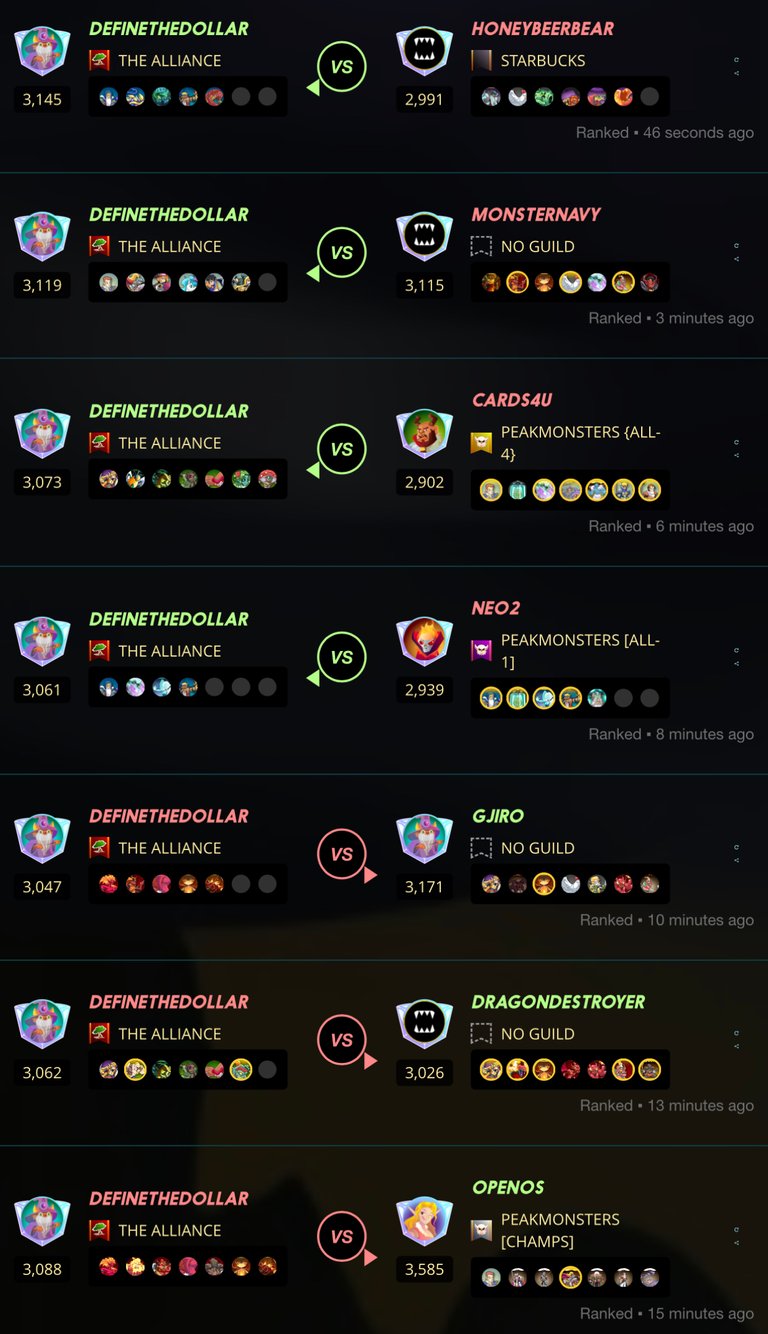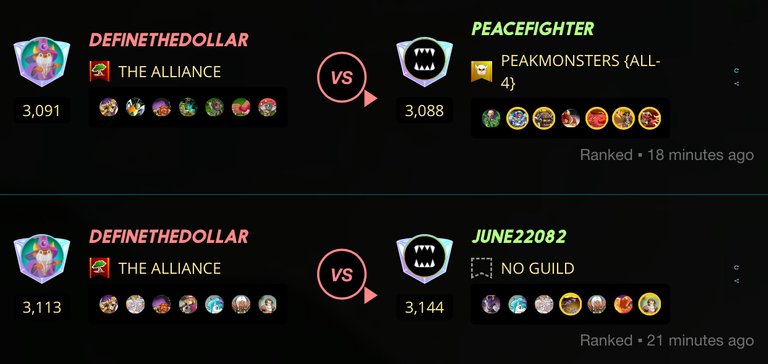 Got the quest done in Diamond II with a potion. Got a couple reasonable cards and an Untamed pack: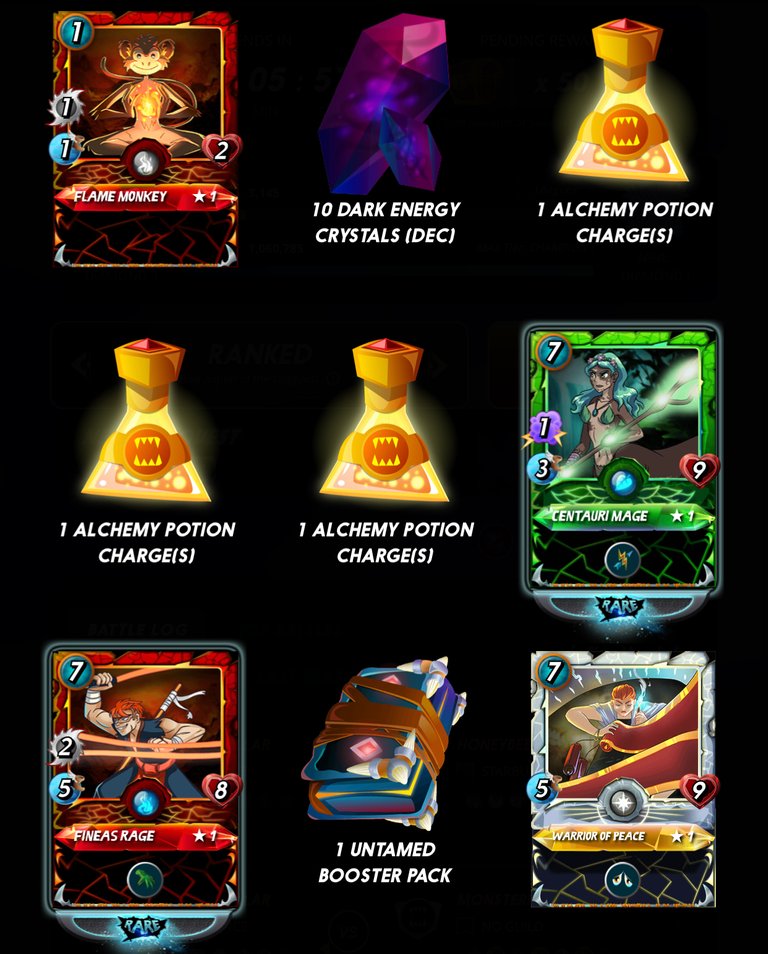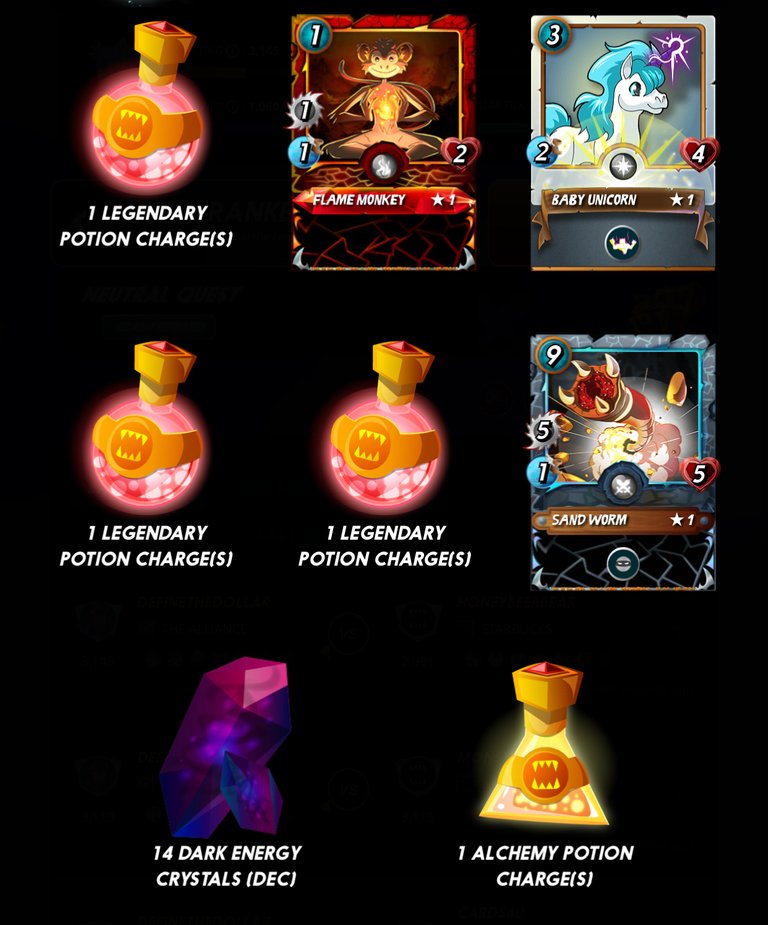 The pack was pretty good. Got a gold foil blaster that I was able to level up to be summonable. 🙂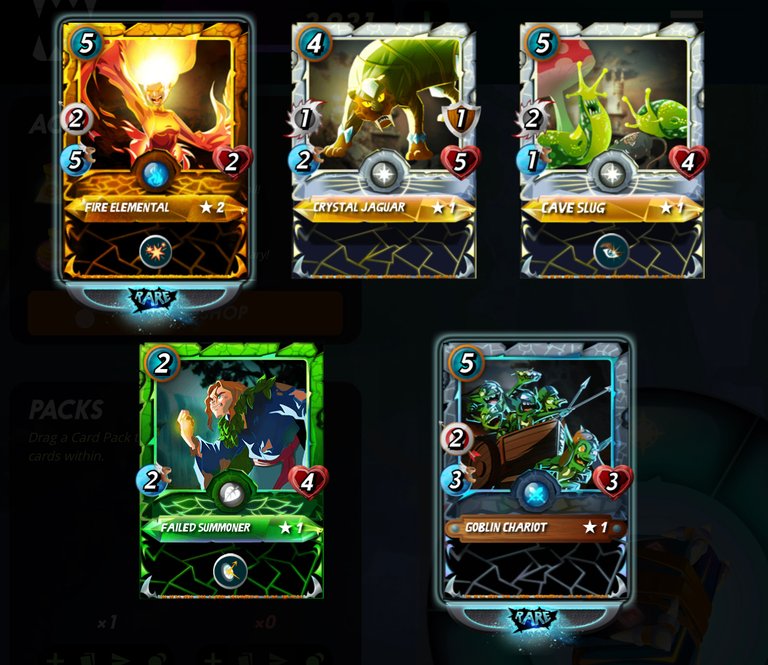 ---
Got my stats for the last week. Kind of a mixed bag, but red arrows off red arrows from last week isn't the best trend. Hopefully I can pick it up this week.
---
Average Last 7 Days: 15,624
Lifetime Average: 15,899
10k per Day Streak: 181
Longest Streak: 196
Distance on shoes: 1145.21 km

#AutomaticWin Tally: 278
#AutomaticWin Streak: 0
Longest Streak: 19
#TripleTen Tally: 115
#TripleTen Streak: 0
Longest Streak: 7
#DoubleDay Tally: 150
#DoubleDay Streak: 0
Longest Streak: 5
Highest Floors: 120
Highest Daily Points: 41,528
Zombies evaded: 0/0
Mindfulness Diary:
Health: 88%
Satisfaction: 87%
Energy: 83%
Productivity: 78%
---
Referrals: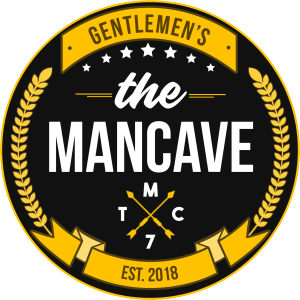 Power up and Hive on!