Rousted out of bed at six today and another hour short, but what's new? Really dragged in the afternoon today, and considered taking a nap, but ended up fighting through it.
Got the usual morning routine done pretty quick. HIVE still down, but LTC were down too, so still just waiting for a move in the right direction. Like I said yesterday, I have some plans for the liquid HIVE, so I'm starting to itch a bit. I've been trying to tell myself not to obsess too bad about it, it "free" anyway from Brave ads.
Got out at a fairly reasonable time, but today was the first time I tried out the new pair of shoes. So frustrating and disappointing!!! 😢😭 They feel amazing in every way, even more comfortable than the last shoes I had in their current broken-in state, but they rub and give me a massive blister on the back of my right heel! 😡🤬 So frustrating!!!! Now I have to either break them in somehow or just call them a loss. 🤔😡
It really started to hurt badly, so I cut the walk extremely short. It did mean that I didn't have to do laps before bedtime, though. 😀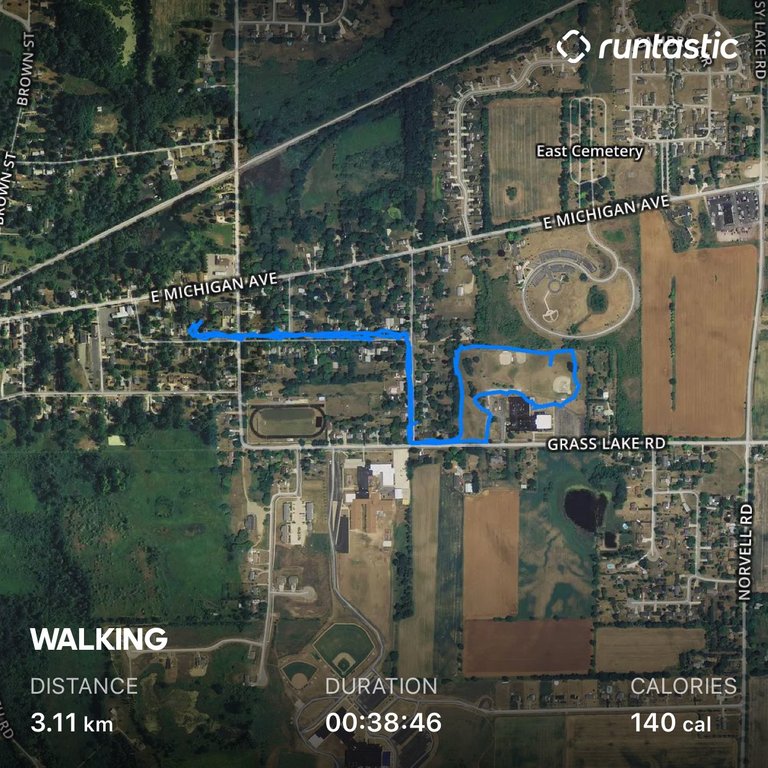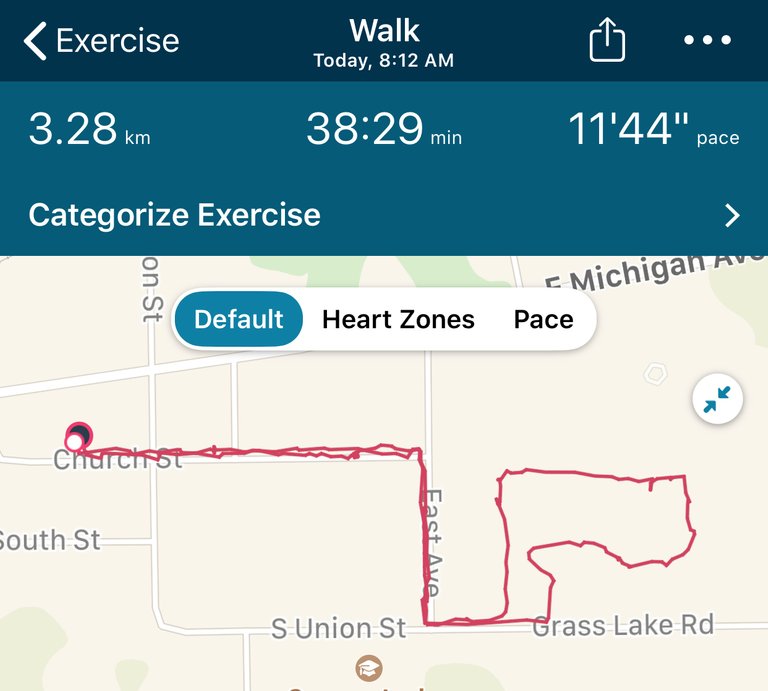 I can't believe I'm saying this at 41 degrees, but it was a bit warmer today. ☀️😁 Still has the hat and scarf on, but only a light jacket. The wind wasn't bad, so it didn't feel too cold anyway, and I was paying more attention to my foot.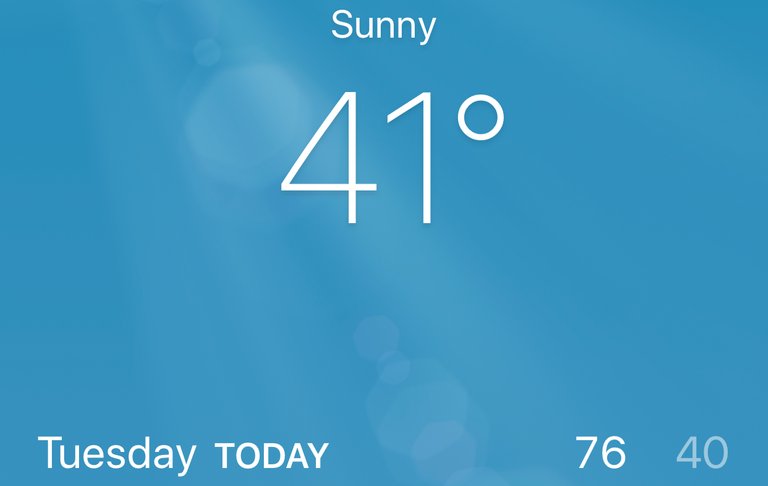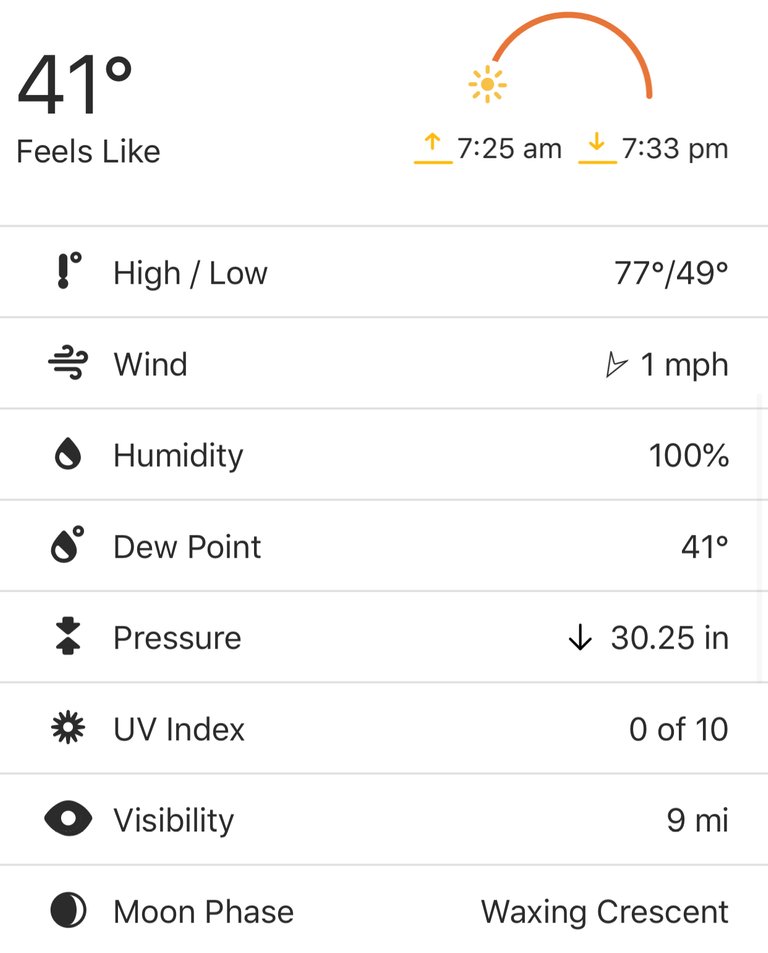 Out with the sun this morning. Felt better for it despite the pain.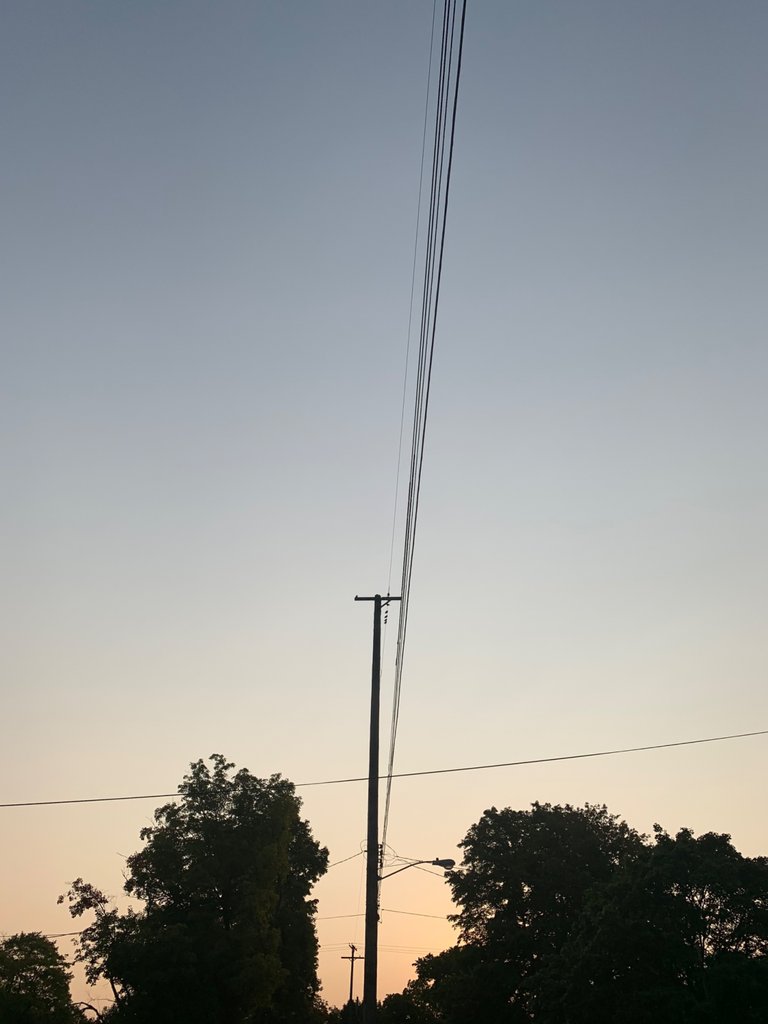 We saw Mr. Chubbles today! 😃😍 He's not looking quite as chubby as he used to, but still not at all afraid of us. 😃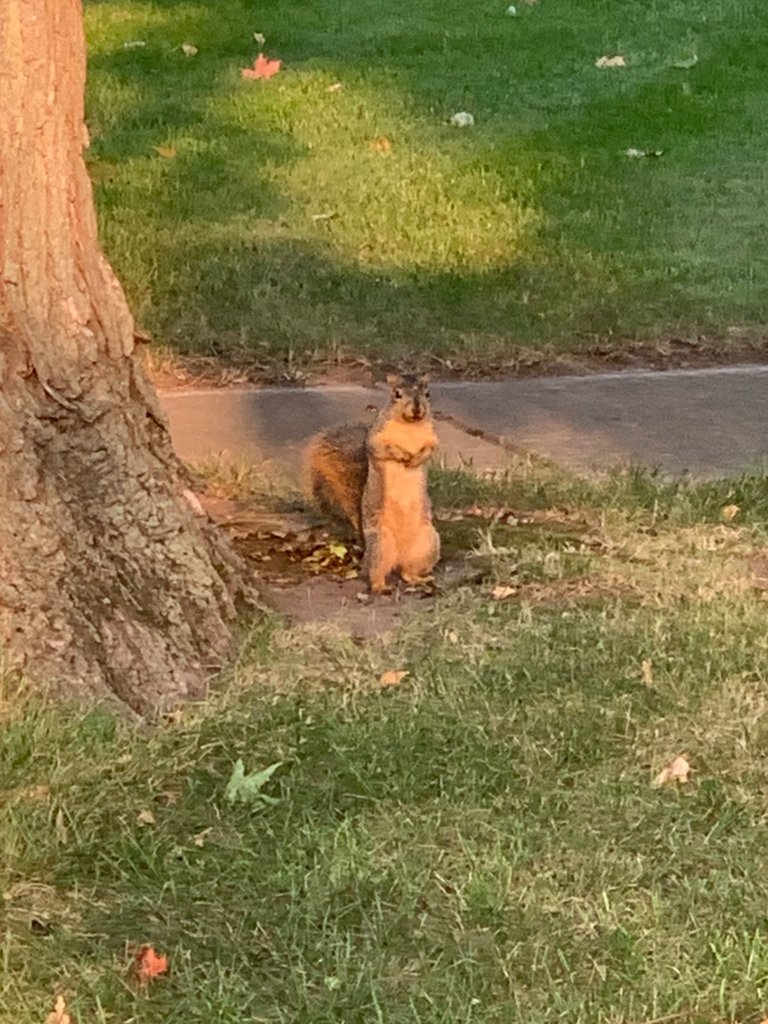 "Check out my "Striking Squirrel" stance, bro, it's fierce!"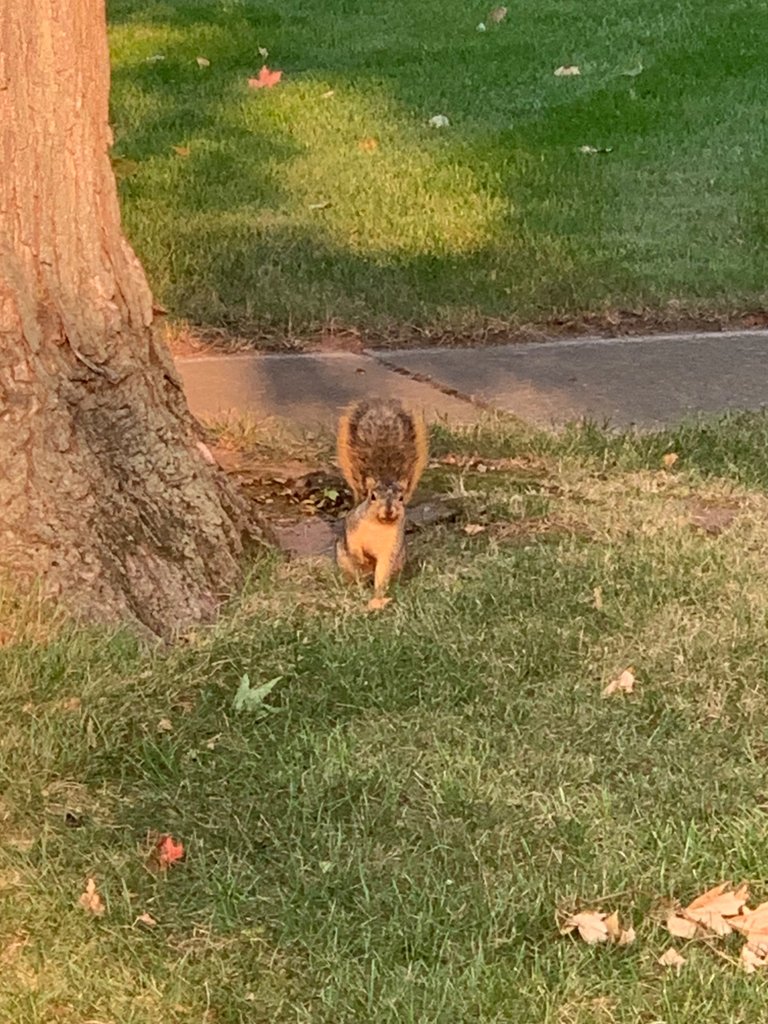 Seriously, it's not just the zoom that makes him look close, he really is that close, like he's daring the dog to bring it.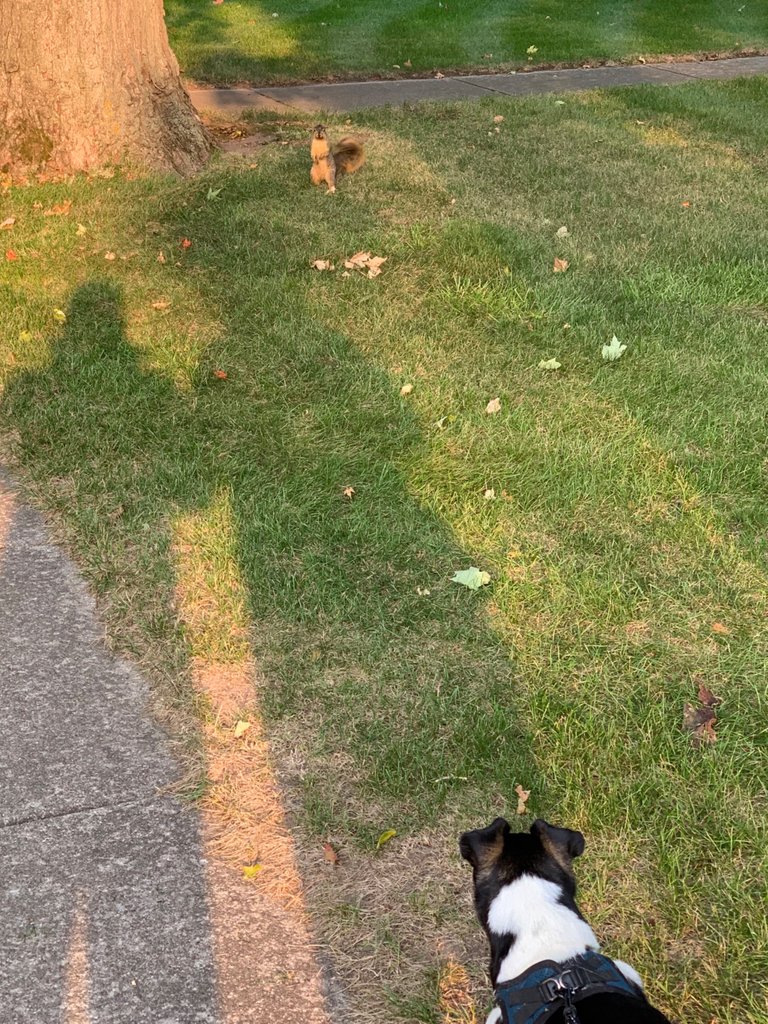 After we got back I did my post and chatted a while over on Discord. I completed de Blob 2 yesterday and didn't really feel like replaying the level I didn't perfect, so I busted out another new download: The Division.
I played through the first couple missions and popped some of the base cheevos, like 5 and 10 gamerscore and started to get a feel for the game. It's pretty tough, though, finding myself running for a long way to get to a task, getting pwned almost immediately, and having to run all the way back again. We'll see how long it takes before I get fed up with that. 😝
Hasn't really been much activity in my math Discord lately, but today I got a flood of questions, which was good. 🤓 Seemed several people were getting stuck in similar places, so I posted a couple examples I did on the chalkboard.
We've got the first exam coming up in a week or so, so we'll be meeting on video to cover any questions the next couple days.
Not much else going on in the evening. I made myself a rediculously massive amount of pasta (and ate it all!), grabbed a shower, wasted some life on Splinterlands, then laid down and watched some tube...caught the tail end of a James Bond that Wenche was watching and then fell asleep.
---
Another day of no thefties in my dCity! 🤗 Still got to decide what I want to go for next...haven't really checked the market 'cause I can't decide.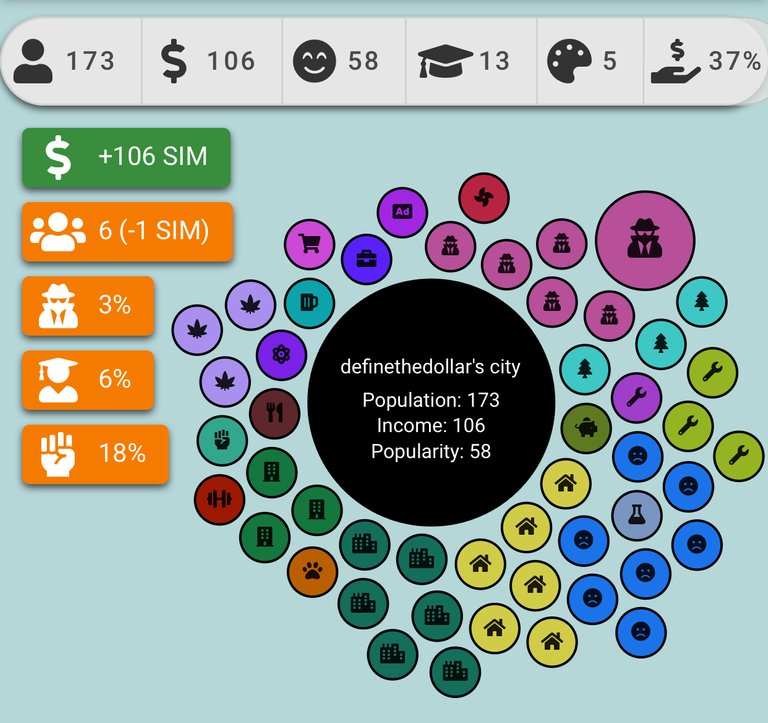 ---
After two days of failing, I did get my Holybread tasks done today! 👍
Pretty much got lucky on my arena wins, but it seems I'm currently able to defend my top ten position. 😀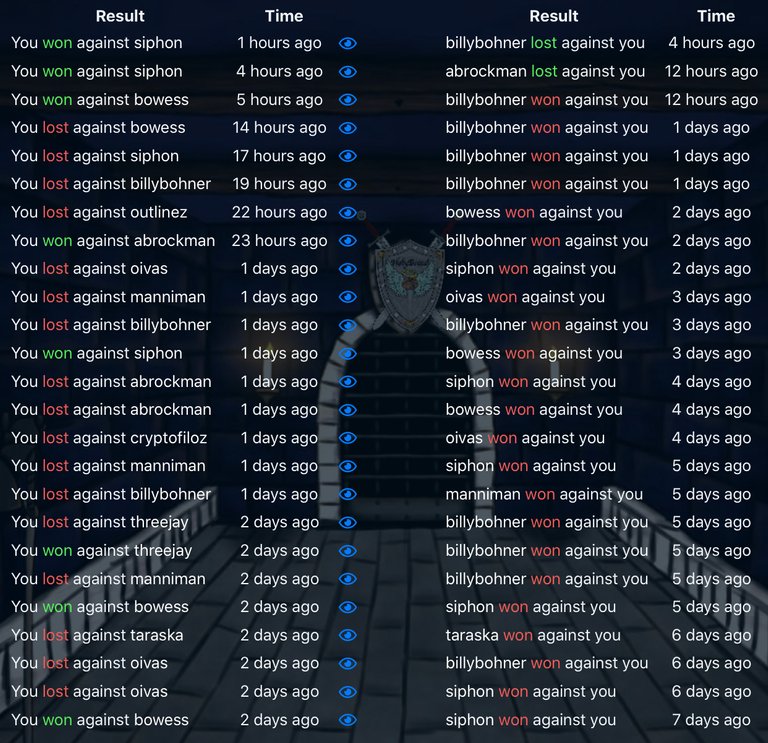 ---
Got a brew done on CryptoBrewmaster yesterday, so it was back to accumulating ingredients again. Only yeast left at this point, so I'm close.

---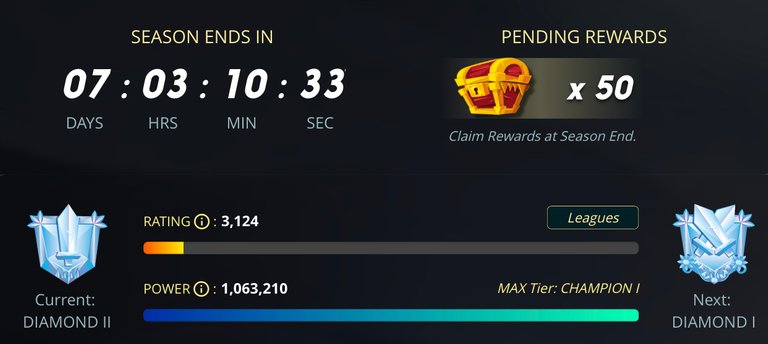 Here we are, eight days into the season and I've literally gone nowhere. My quest for today was Life splinter and after a six match losing streak I rage quit.
I'm kinda' mad at myself...not because I quit, but because it kept nagging at me and I couldn't leave it be. 😡 It's not fun to play, so I just can't figure why I keep doing it.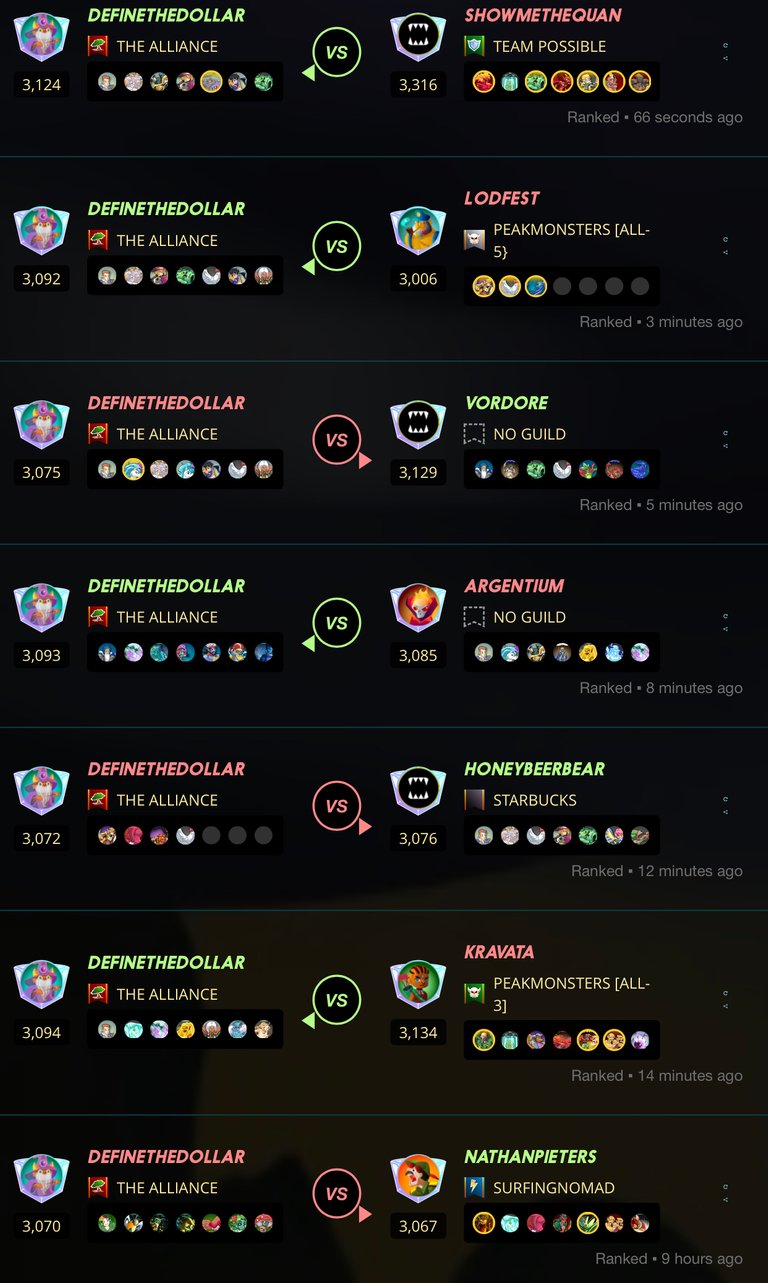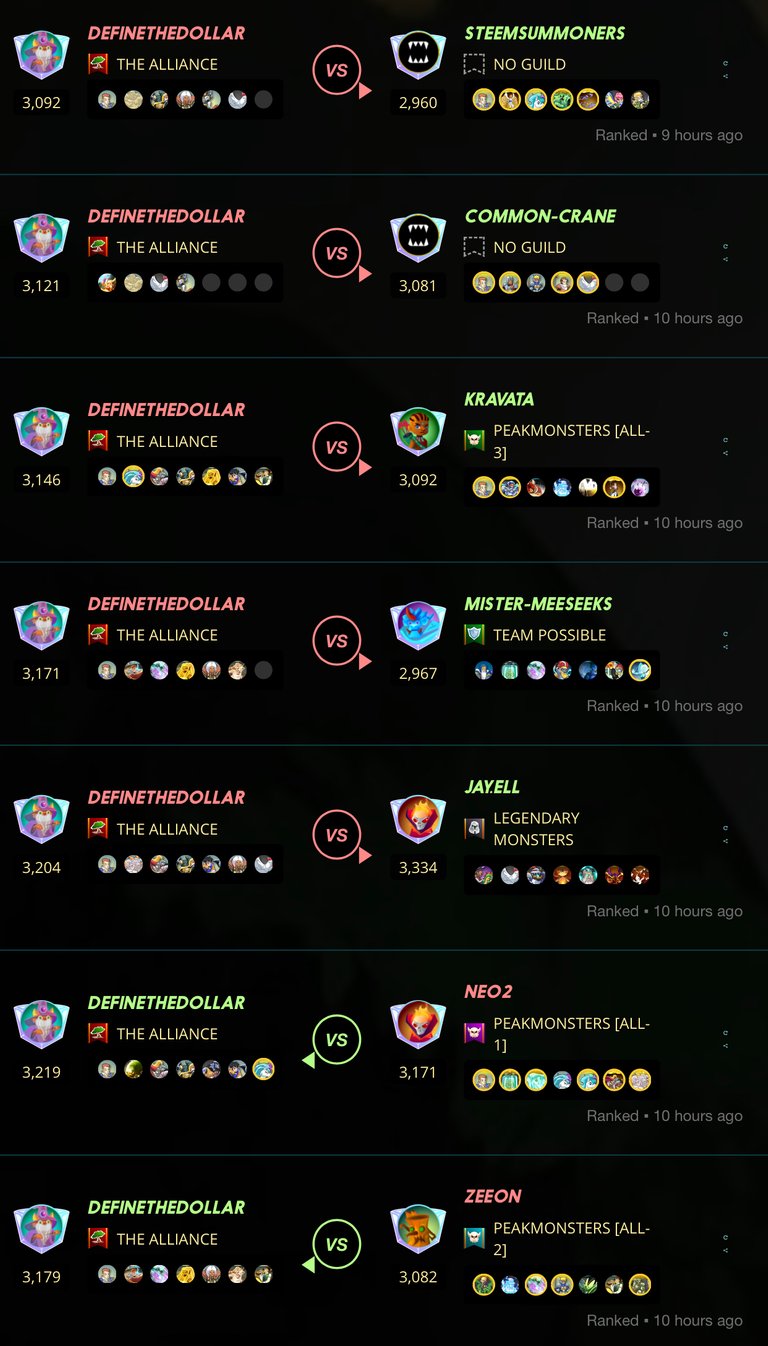 I got the quest done in Diamond II with a potion. Got a whopping $.15 worth of cards, which definitely makes it worthwhile, and added to my 100+ of each shitty potion: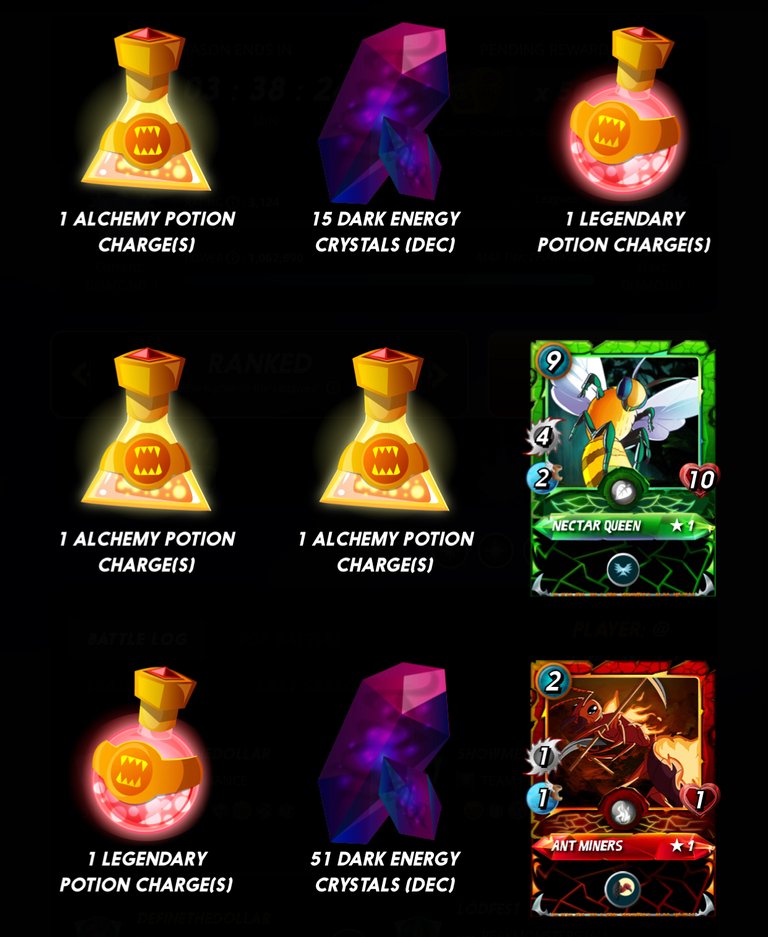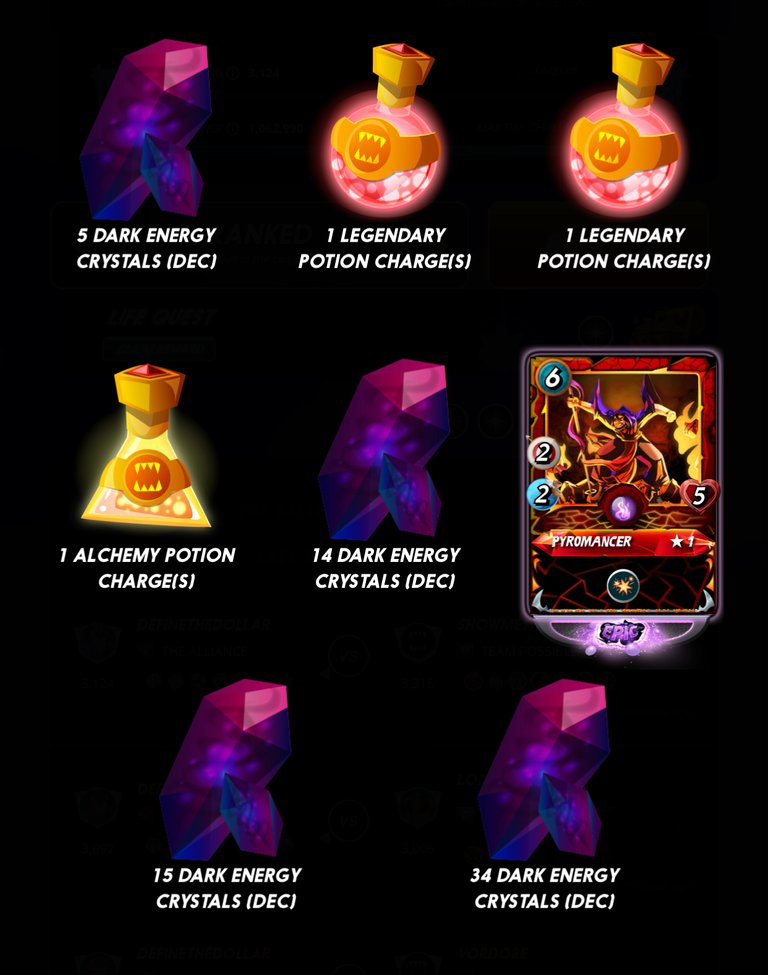 ---
Average Last 7 Days: 15,635
Lifetime Average: 15,892
10k per Day Streak: 182
Longest Streak: 196
Distance on shoes: 3.15 km

#AutomaticWin Tally: 278
#AutomaticWin Streak: 0
Longest Streak: 19
#TripleTen Tally: 115
#TripleTen Streak: 0
Longest Streak: 7
#DoubleDay Tally: 150
#DoubleDay Streak: 0
Longest Streak: 5
Highest Floors: 120
Highest Daily Points: 41,528
Zombies evaded: 0/0
Mindfulness Diary:
Health: 86%
Satisfaction: 85%
Energy: 80%
Productivity: 70%
---
Referrals: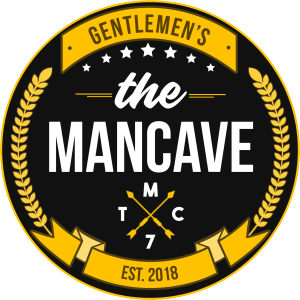 Power up and Hive on!